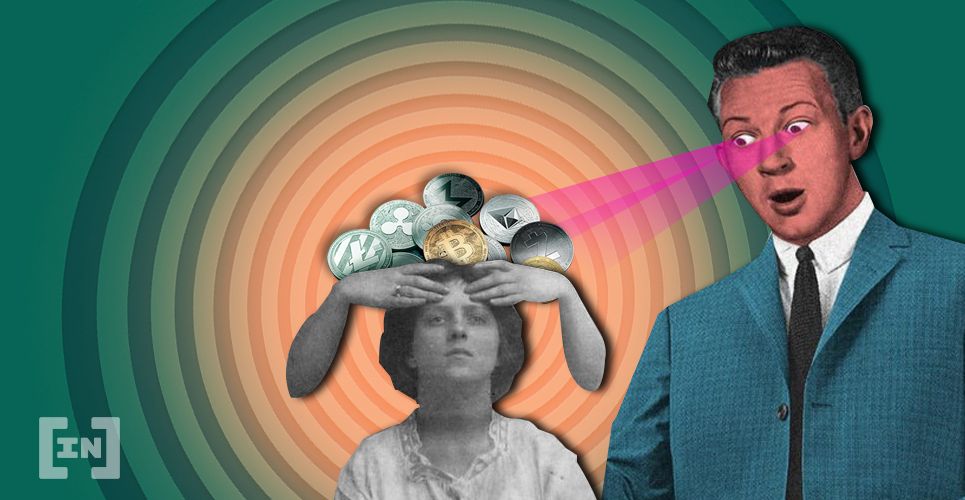 The NXS price has reclaimed an important support level and broken out from a descending resistance line. Once it moves above its 200-day moving average (MA), it will likely accelerate upwards.
The previously mentioned support level is found at 1900 satoshis. Cryptocurrency trader @Damskotrades outlined a long-term Nexus (NXS) chart, which shows that the price has reclaimed this level.
He also provided several targets for the ensuing upward move, which can be found between 18-72% above the current price.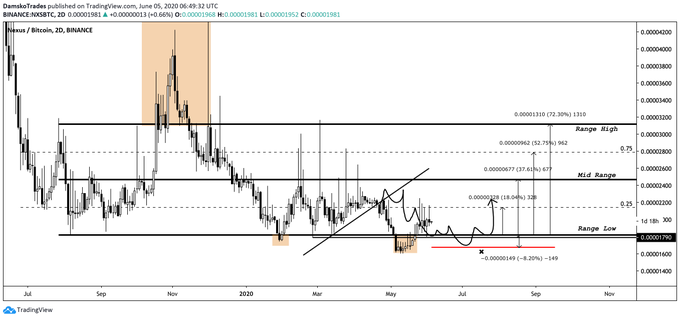 The main support level for NXS is found at 1900 satoshis, having held since August of 2019. While the price initially declined below this level at the beginning of May (reaching an all-time low of 1604 satoshis), it quickly moved upwards and reclaimed the previously lost support area. This is a bullish sign that suggests the price is likely to continue moving upwards.
Furthermore, the weekly RSI has formed bullish divergence for nearly a year, a very significant sign of a reversal. The beginning of the upward trend should be confirmed with a weekly RSI move above 50. The line rejected the upward move in October 2019, and NXS has fallen ever since.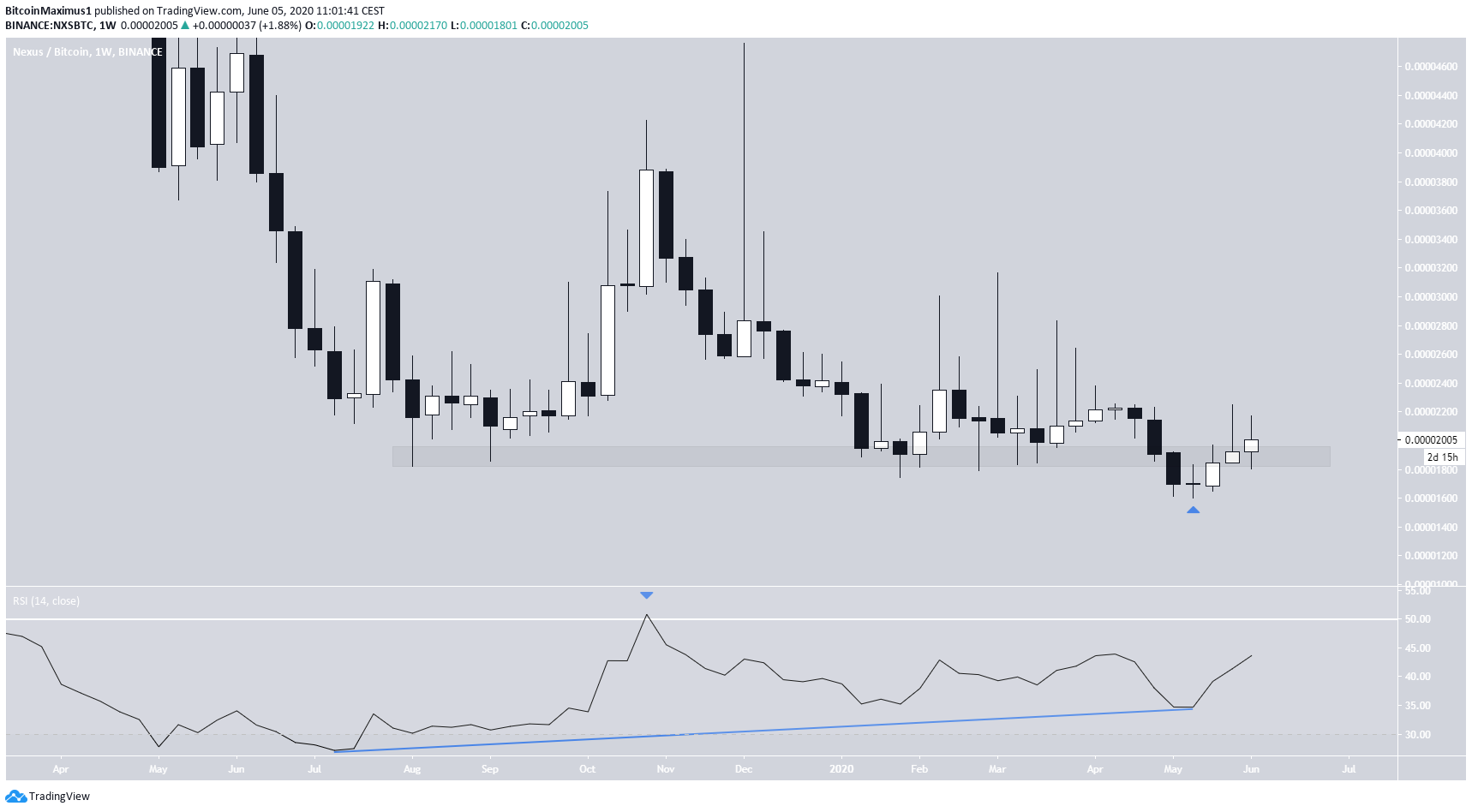 Current Breakout
On May 26, NXS broke out from a long-term descending resistance line that had been in place since November 2019 and validated it as support thereafter. The breakout had significant volume. The 50-day moving average (MA) was pierced the following day. However, the price is still facing resistance from the 200-day MA.
The closest resistance level is found at 2600 satoshis. If the price moves above the 200-day MA, it is likely to accelerate upwards towards the resistance area, creating a bullish cross in the moving averages. Over the longer-term, the price could rally all the way to the top of the descending resistance line at 4000 satoshis.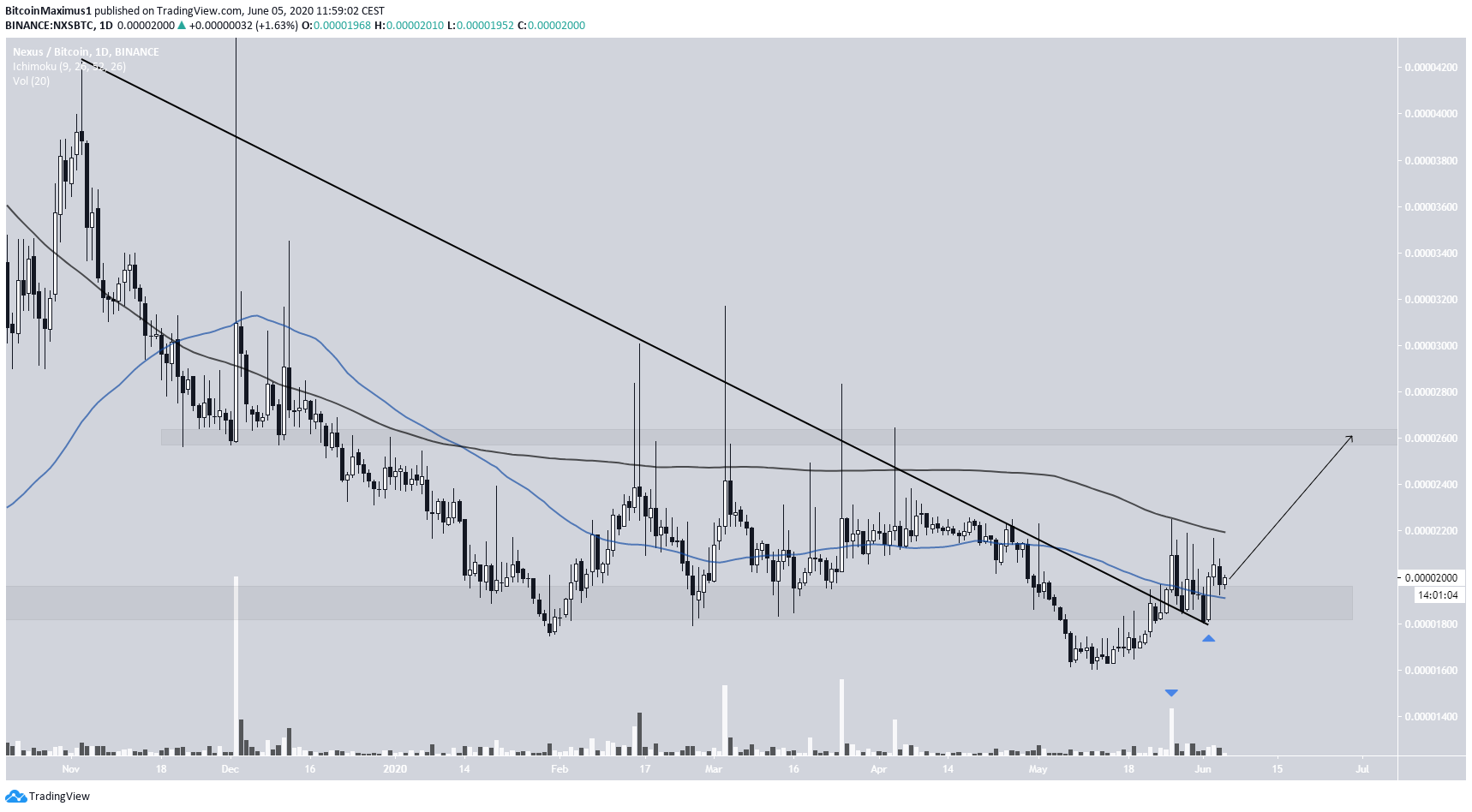 Symmetrical Triangle
The hourly chart reveals that the price is trading inside a symmetrical triangle. While this is a neutral pattern, the price is clearly trending upwards, and as was shown in the previous section, technical indicators are bullish, making an upside breakout more likely.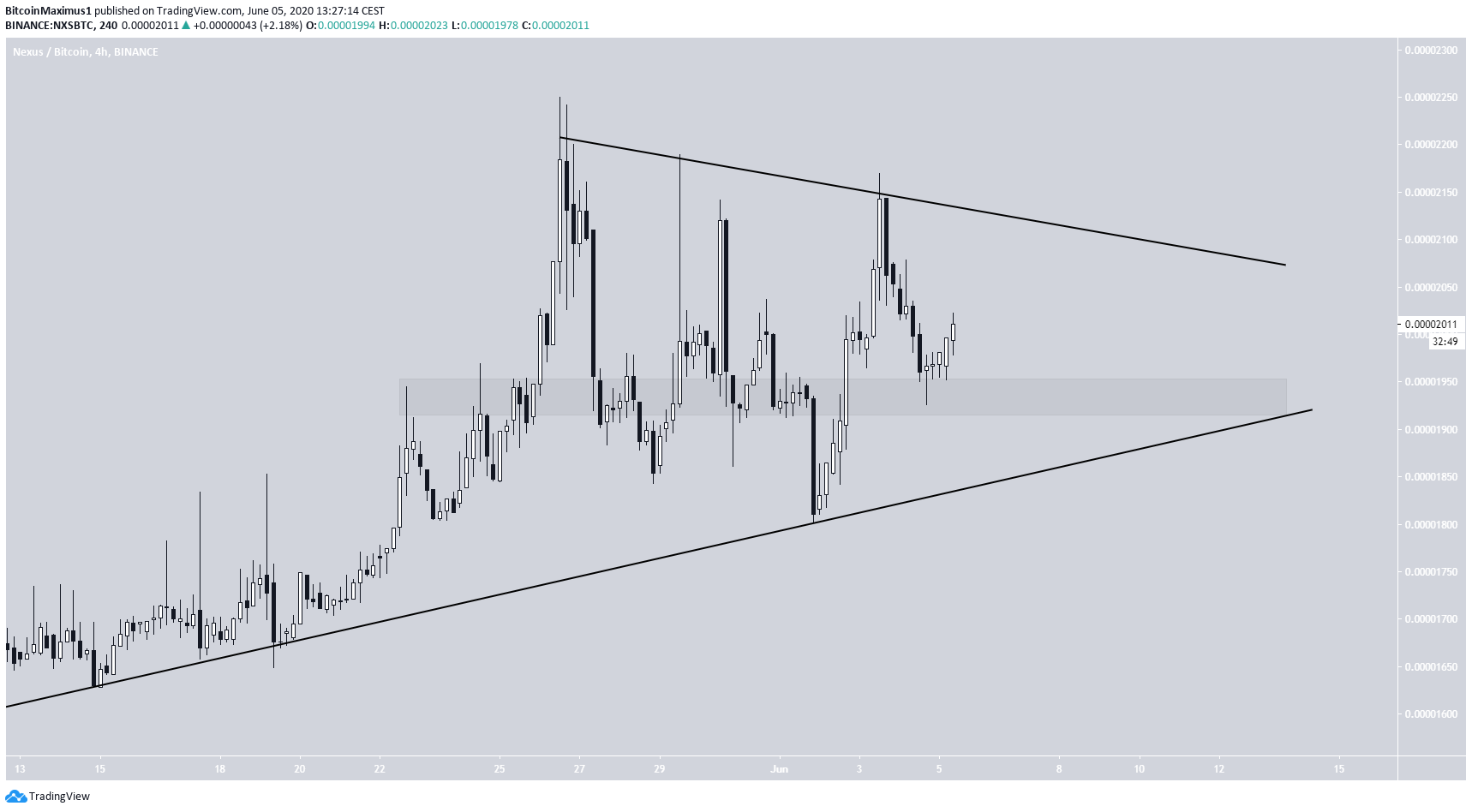 Ideally, the price will trade above the minor 1930 satoshi support level, which is also the middle of the pattern. However, as long as it does not break down from the ascending support line, the movement is bullish.
To conclude, NXS has reclaimed an important long-term support level and is showing strong signs of a reversal. Once the price breaks out from its current pattern, it should rally at an accelerated pace.
The post NXS Could Be The Next Coin To Double In Value appeared first on BeInCrypto.
Source: Be In Crypto