The Nimbus fintech platform is on the verge of launching its dApp ecosystem and token airdrop this week as it dives into the decentralized finance ecosystem.
The launch date is set for Jan.27 at 8 am CET, when the platform's native NBU token will go live to mainnet. It will include staking opportunities, referral incentives, and a token upgrade to the new smart contracts.
Nimbus touts itself as a DAO governed ecosystem of dApps which generate multiple revenue streams based on real-world use cases. These can be anything from IPOs, crowd funding, P2P lending, and crypto arbitrage trading.
Nimbus Boasts 50,000 Users
Nimbus has been relatively obscure in crypto and DeFi circles, though it claims to have 50,000 users already.
"The Nimbus Fintech platform has been running since 2019 for 50,000 people around the world. Switching to DeFi is a logical step in our company's development strategy."
It airdropped NBU tokens to existing users in December which will now be automatically converted to the new token at launch. There will be ten pools with different earning strategies for token holders, though there were few details on exactly what yields farmers could expect.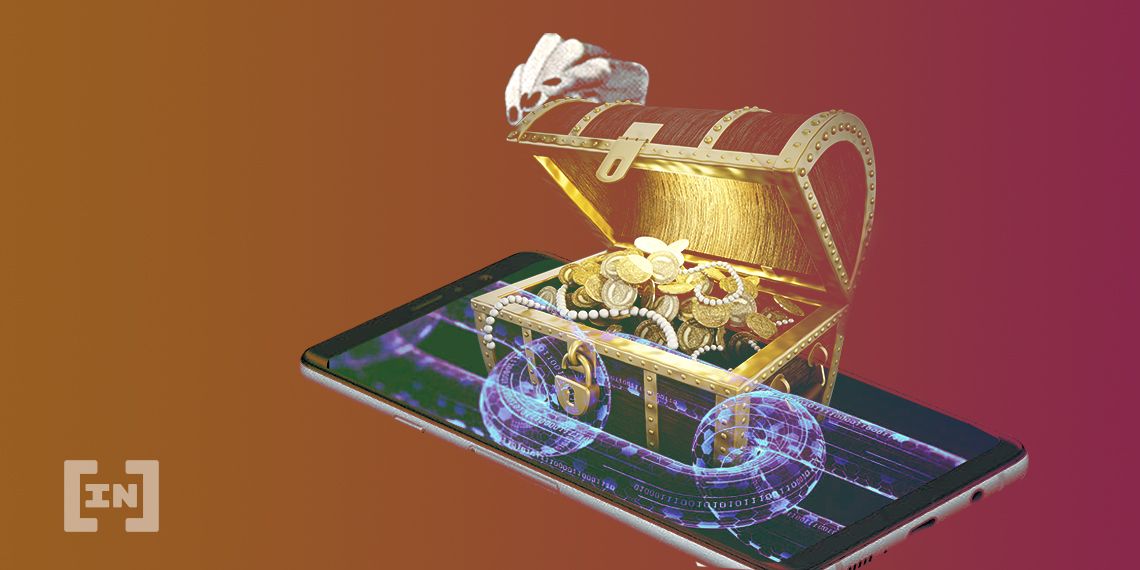 As a part of its 2021 roadmap, Nimbus will launch a set of four decentralized applications for P2P lending, arbitrage trading crypto assets, a crowdfunding dApp, and an IPO Hub dApp, powered by three additional Nimbus tokens.
Nimbus stated that its arbitrage trading bot has already been in use for almost a year and has successfully managed to accumulate an impressive user base.
Its NBU token will be used for liquidity provision and user incentives whereas the Nimbus Governance Token will be used for voting on protocol issues, with a 10% allocation to the organization. It's also planning a dollar-pegged stablecoin called STAN in the second quarter of 2021.
DeFi Market Update
Nimbus is entering a burgeoning DeFi market that is currently dominated by seven billion-dollar protocols. Total value locked across the ecosystem has just retreated from a $26 billion all-time high according to DeFi Pulse. Over $10 billion has entered the sector this month alone.
The current DeFi market leader is Ethereum's longest-running project, MakerDAO, with a TVL of $4.6 billion and a market share of 18%. Along with MakerDao, Aave, Compound, and Uniswap make up the top-four, each has a TVL of over $3 billion.
The post Nimbus Pivots to DeFi with Imminent Platform Launch appeared first on BeInCrypto.
Source: Be In Crypto