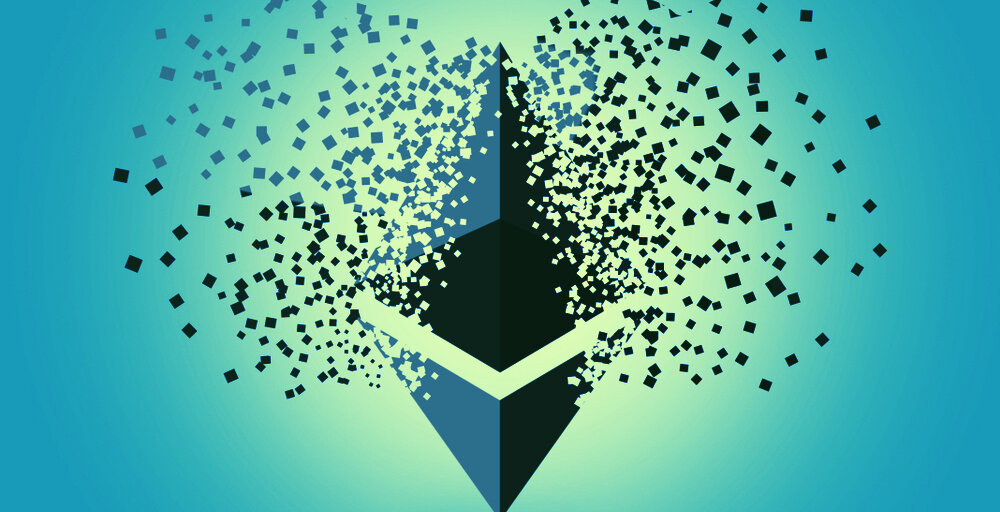 Total sales of blockchain-based non-fungible tokens (NFTs) have exceeded $100 million for the first time since their emergence in 2017. Once considered trivial playthings, non-fungible tokens representing collectibles, artworks and virtual land parcels could grow into a trillion dollar industry.
That's the opinion of Andrew Steinwold, partner at Polynexus Capital, who points to the rapid growth in the popularity of NFTs as a sign of things to come. Referencing the (as of June 5) $96,186,581 worth of NFTs estimated to be sold according to nonfungible.com since 2017, Steinwold wrote in Bankless: "The above stats show just how early we are in a market that one day could be worth trillions of dollars."
What are NFTs?
NFTs differ from normal cryptocurrency tokens in that each token is unique. Whereas a transactional currency demands fungibility to ensure each unit of exchange is the exact same, NFTs require just the opposite. They make it possible for cryptocurrency users to store unique information on their tokens, such as an in-game weapon, a virtual land deed, or any form of digitized blockchain collectible.
According to Steinwold, blockchain collectibles account for the bulk of NFTs sold between 2017 and 2020, at over $37 million. Collectibles are defined in this instance as any tokenized asset with little to no functionality. Examples of these include CryptoKitties, CryptoPunks and Avastars, which are mostly held only to be sold.
A total of $27.5 million was spent on NFTs used in blockchain-based virtual worlds, where they typically represent parcels of land in the digital landscape. Prominent examples include Cryptovoxels, and Decentraland—where one user paid over $80,000 for a plot of land.
And while blockchain-based art only represents $1.7 million of overall sales, Steinwold believes NFT artworks are symbolic of the democratizing effect of blockchain and the internet. He wrote, "The Internet democratized the media by allowing artists to gain their own following online… but the galleries still controlled the financial rails."
"Now, by tokenizing artwork, artists can finally control their finances because they are selling their work on a global, uncensorable financial system," said Steinwold, who believes NFT-based property deeds will also revolutionize the real-estate market in the coming years.
He's not alone; a recent report from L'Atelier, part of the BNP Paribas group, identifies a $100 billion "virtual economy" underpinned by NFTs and virtual worlds that it sees as being key to a generational wealth transfer in the coming years.
Source: decrypt