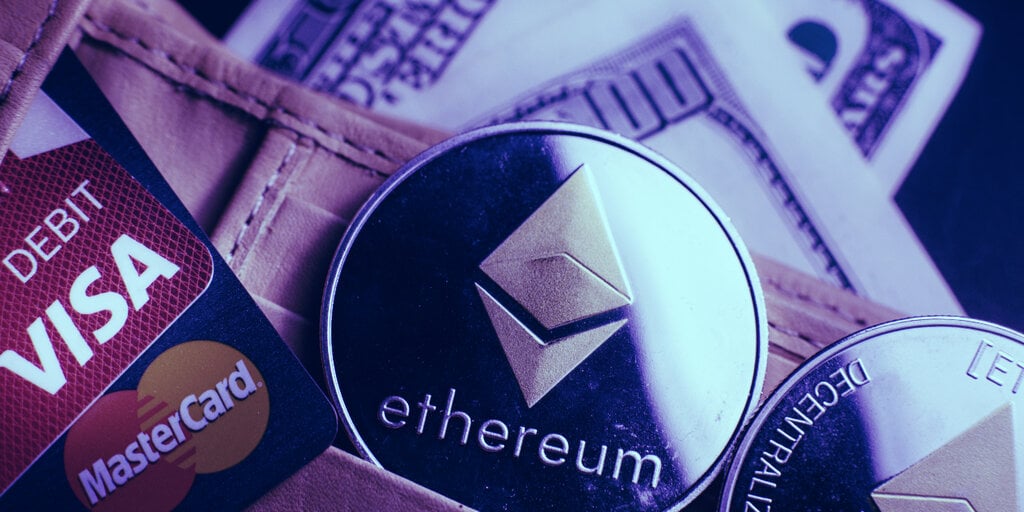 Trustless, scalable, and secure layer 2 payments for Ethereum have arrived. 
Matter Labs today announced the mainnet beta launch of zkSync, a trustless, non-application specific layer 2 scaling solution for Ethereum transactions. It's a remedy for the growing problem of unreliable and expensive transactions on the Ethereum blockchain due to sky-high gas fees.
At launch, zkSync can process more than 200 transactions per second, comparable to transaction volumes routinely processed by PayPal. The upgradable nature of the new second-layer implementation means Matter Labs will be able to increase processing speed to be comparable with Visa and other existing legacy electronic payment solutions over the next few months.
2,000 TPS payment solution on mainnet using zk-rollup.

Takes a few clicks and you're able to send ETH and ERC20s instantly for nearly no cost. https://t.co/isRRS8CpqU

— eric.eth (@econoar) June 18, 2020
zkSync will gradually enable transaction throughput of up to 2,000 transactions per second while significantly reducing gas fees paid by users. The feats are achieved using Matter Labs' zkRollup technology, where zero knowledge proofs are generated by third-party validators that have no access to the underlying transaction data within the rollup.
The fees for zkSync are designed to remain low for the foreseeable future at less than $0.01 per transaction, and fees are payable using the ERC20 token being transferred. Before zkSync, token transfers on Ethereum cost users more than $2 million each month and transaction fees could only be paid using ETH. Transactions are confirmed by zkSync instantly and are finalized on the Ethereum blockchain within minutes.
Been feeling a knot in your stomach recently every time you're submitting a transaction to Ethereum because of high gas fees?

Let's move transfers to @zksync, get instant and cheap transactions while making flash loan arbitrage affordable again for the DeFi farmers. #winwin https://t.co/fpP43KA4u5

— Lasse Clausen (@lalleclausen) June 18, 2020
Rollups can contain thousands of transactions making each one substantially less expensive. Previous use cases by protocols like Zcash and Loopring required repeated extensive trusted setups involving multiple parties for integration with any new applications or upgrades.
By contrast, zkSync uses a novel application of zero knowledge rollups that only requires a one-time trusted setup that allows updates and new features to be applied without losing the security benefits provided by the technology. Matter Labs, which launched in September 2019 following a $2 million seed funding round led by Placeholder, originally released plans for the zkSync product last December.
In addition to facilitating faster transactions and lower gas prices, zkSync will also roll out smart contract compatibility as well as additional security and censorship resistance features.
Source: decrypt