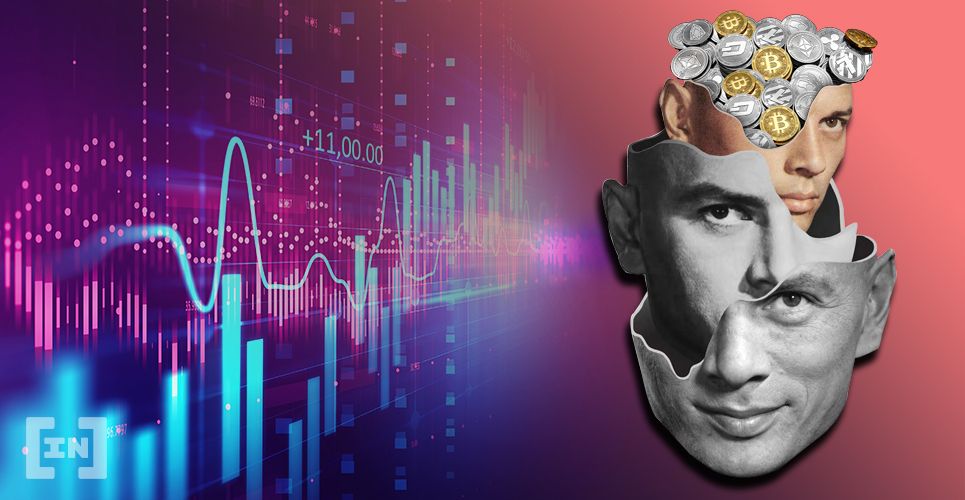 The Security Token Offering (STO) market has grown dramatically in the past 18 months. June 2020 alone, for example, witnessed a 45% market share growth.
As the fundraising format grows popular, additional countries are passing related regulations. However, Oxford research shows that one-third of STOs are not, in fact, what they claim to be. At least not in the strictest sense.
Security Token Offerings (STOs) have been one of the market's most discussed niches, with several platforms launching their own solution. However, the new research published by the Faculty of Law at the University of Oxford concludes that one-third of STOs do not meet the criteria.
Calling it a nascent market, the research emphasizes the difference between ICOs and STOs, providing a definition for the latter. It also looked at the factors that determine a successful token and the implications they have for entrepreneurial finance. A total of 185 STOs were examined.
The researchers view them as financing mechanisms, whereas utility tokens can be used for other purposes. Looking at it this way, the researchers conclude that many stablecoins and ICOs are disguised as STOs. This resembles the likes of Blockstack which registered as an STO in order to avoid regulatory uncertainty.
STO Market Activity Remains High
Market activity has exploded in the past 18 months, reaching a level of mania that did not quite match that of ICOs. Growth was significant nonetheless. An excerpt from the research reads:
"STO activity intensified from the end of 2018 onwards. A second fact we uncover is that the majority of STOs did not successfully raise capital, suggesting that the STO market is nascent and thus still very immature…A third fact is the dispersion of STOs across the globe, with clusters in the United States and in jurisdictions with accommodating securities laws or in tax havens."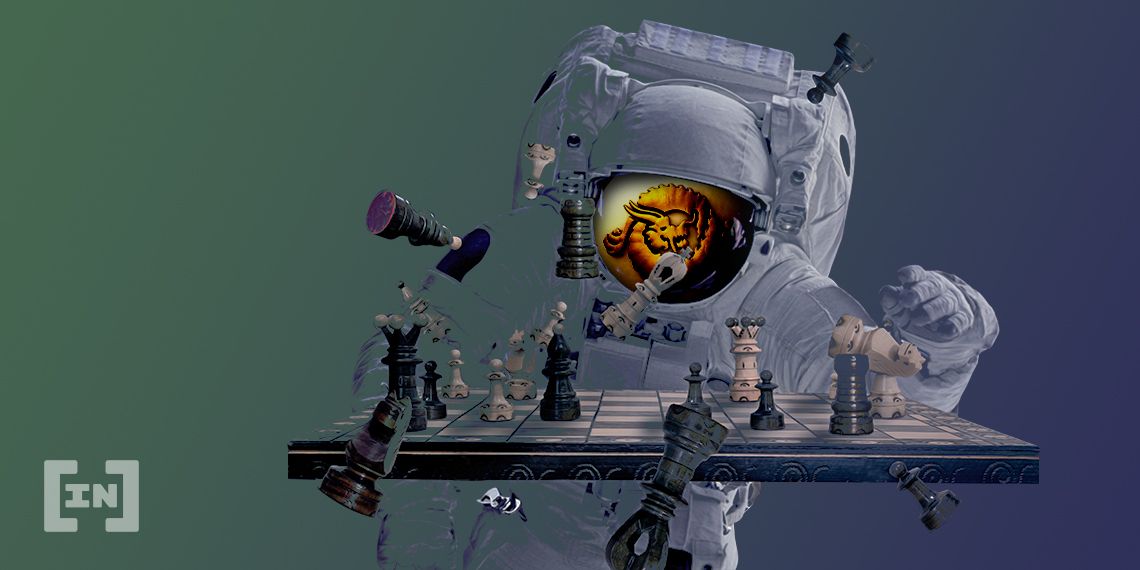 One of the most notable security tokens was that of Overstock (OSTKO). It accounts for most of the STO market share, holding over three-quarters. The aggregate return for the market is also higher than the DOW Jones, S&P 500, and NASDAQ.
Month over month, market share growth was also significant in June, growing by over 45% to approximately $145 million.
More Countries Passing Security Token Laws
Governments have also looked into forming more adequate regulations on STOs, with notable examples from both Mauritius and Monaco.
Mauritius' new regulation, issued by the Mauritian Financial Services Commission (FSC), aims to make the nation a hub for fintech. Platforms can apply for a license to issue tokens, so long as they meet AML and CFT requirements. They will also need to maintain a minimum of $880,000 as fiat reserve.
On the other hand, Monaco's new bill lays out a legal framework which would legalize the token offerings. It dictates that token holders be given rights similar to shareholders. Additionally, only companies with stock can issue security tokens. The legal framework is still being reviewed.
The post New Oxford Research Says 33% of STOs Are Not Actually STOs appeared first on BeInCrypto.
Source: Be In Crypto