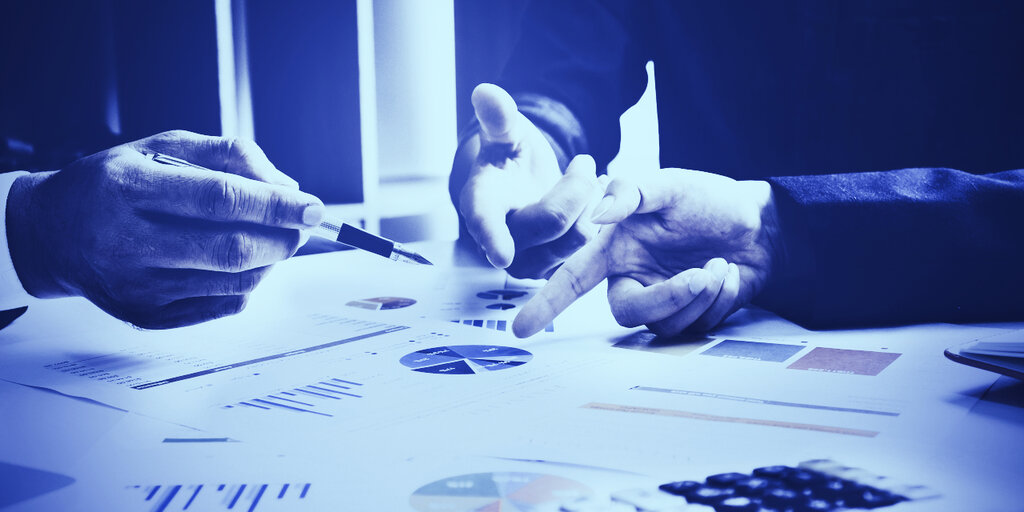 There's ample investment flowing into the crypto industry (although not necessarily into "decentralized web" projects), but for blockchain-centric startups, it's not always easy or obvious to find the right funding sources.
That's where Dove Mountain Data comes in. Compiled by Regan Bozman, Director of Business Operations at CoinList and previously of AngelList and Handy, Dove Mountain Data is a live database of crypto investors that is comprehensive and completely free to use.
1/ I'm excited to launch Dove Mountain Data https://t.co/g2OP6GTfOs

Dove Mountain Data is the most comprehensive database of crypto investors and their investments – and it's totally free. My goal is to make fundraising in the space more transparent.

— Regan Bozman (@reganbozman) June 9, 2020
Bozman first put together an initial database and overview of the crypto investor landscape in 2018 when he couldn't find such a centralized resource himself. The expanded version at Dove Mountain Data now classifies funds as active, unconfirmed, or inactive, and details full fund portfolios. He also plans to add a list for angel investors.
"The fundraising landscape has evolved but remains opaque. Many funds (often those raised off of 2017 ICO gains) have quietly closed shop, while new funds have entered," Bozman wrote in a Medium post. "Some VC funds have launched dedicated crypto funds, while many have slowed or stopped investing in the space. And almost every single crypto fund still insists on publishing zero useful information on their website."
Bozman explored recent trends in Bitcoin and crypto investing in the post, including a steep drop in crypto fund launches in 2019 compared to each of the two previous years, and less VC interest of late. He also suggested that a "Big 3" of crypto funds—a16z Crypto, Paradigm, and Polychain Capital—has emerged, based on the total amount of assets under management.
Additionally, the post includes perspectives provided by several investors in the space, including Dragonfly's Alex Pack and DTC Capital's Spencer Noon.
The database's name is inspired by the Allen & Company event held at the Dove Mountain Ritz-Carlton hotel in March 2013, in which Wences Cesares famously planted the seed of cryptocurrency interest into the minds of Silicon Valley investors.
All told, between Dove Mountain Data and the accompanying investor overview, Bozman has already done a lot to demystify crypto investment and the recent trends around it—and it sounds like he plans to develop it out further.
Source: decrypt