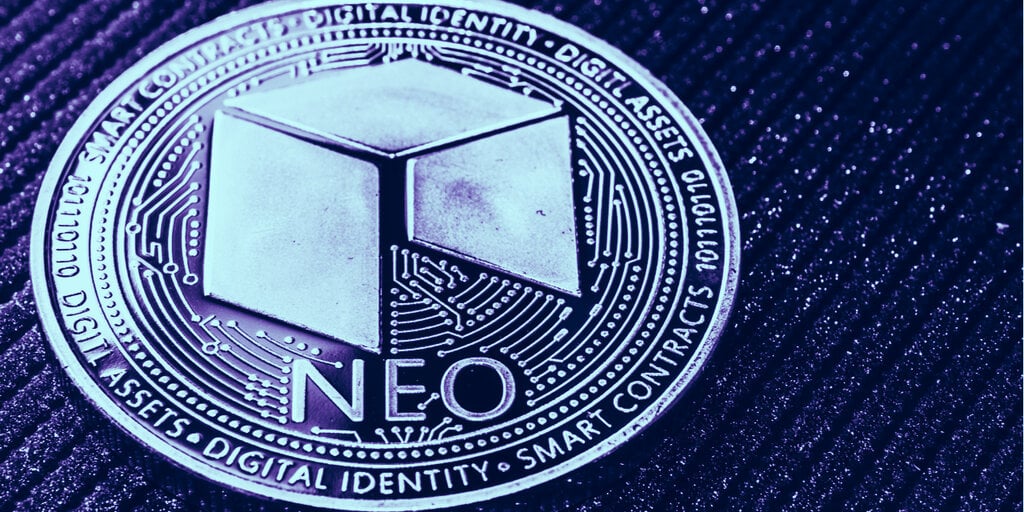 Coinbase-led Rosetta, an open-source set of tools to help developers integrate other blockchains into their services, just got a new signup: Neo, a blockchain platform that is itself focused on interoperability.
Neo integrates with #Rosetta, an open-source project led by Coinbase. We look forward to work together with Rosetta improving protocol integration processes in order to build the next-gen Internet.https://t.co/Nl8nF3OW4G

— Neo Smart Economy (@Neo_Blockchain) August 28, 2020
Rosetta, which launched on June 17, is a standardization tool to make it easier for blockchains to speak to each other. Each blockchain is different, making it difficult and time-consuming for crypto project developers to integrate other blockchains.
"The process requires careful analysis of the unique aspects of each blockchain and extensive communication with its developers to understand the best strategies to deploy nodes, recognize deposits, and broadcast transactions," wrote Neo in a blog post today. "Project developers spend countless hours answering similar support questions for each team integrating their blockchain, rather than spending time working on their blockchain." 
It's theoretically easier for crypto companies to integrate a blockchain that adheres to Rosetta's framework, since they roughly know how such a blockchain works.
That's good for everyone. It's beneficial for the blockchain's developers, who want to get their blockchain's coin listed on exchanges and integrated with other services. And it's also beneficial for those integrating another blockchain, since they can improve their own products with new services. 
Today, then, things got a lot easier for Neo, a Chinese blockchain platform started by Da Hongfei and Erik Zhang in 2014. Neo focuses on crypto trading, digital identity and smart contracts—it's a little like Ethereum. It's also one of the founding members of PolyNetwork, a blockchain interoperability platform, and runs an interoperable DeFi platform, Flamingo. 
Despite the Rosetta integration, however, Coinbase has still not listed Neo's coin as the exchange requires a coin to overcome several regulatory hurdles.
After today's announcement, Neo's price shot up 6%, though it likely wasn't related to the news; most top coins had similarly rosy days. Its current price is $18.23, according to data from metrics site CoinMarketCap.
Source: decrypt