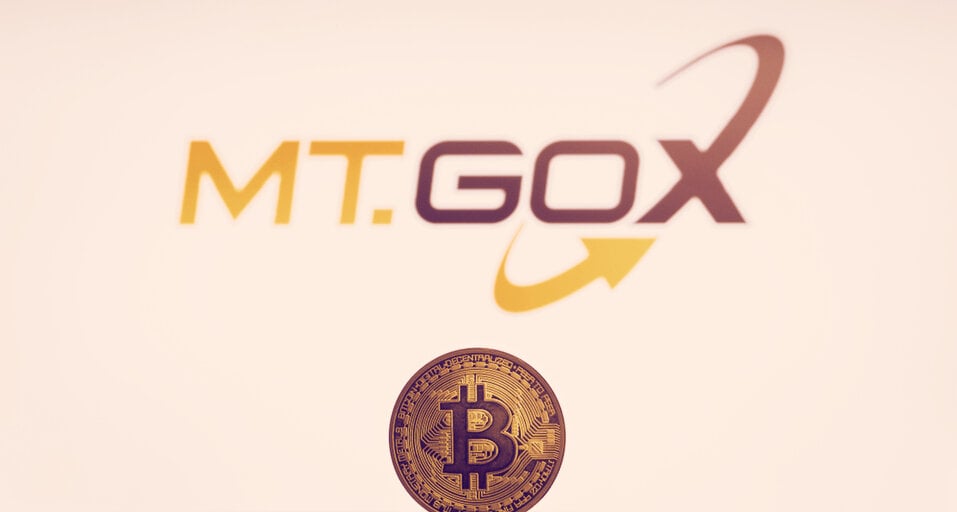 A Mt. Gox trustee has filed a draft rehabilitation plan, which promises to return Bitcoin to former Mt. Gox users. 
The draft rehabilitation plan reads, "The Tokyo District Court and an examiner will review the draft rehabilitation plan and determine whether to proceed with the rehabilitation proceedings relevant to the draft rehabilitation plan." 
In other words, the rehabilitation plan is under review. If the Tokyo court approves of it, the return of funds to former Mt. Gox users could be in the near future. 
The Mt. Gox hack—arguably the greatest hack in crypto history—resulted in the closure of the exchange that was responsible for over 70% of the world's Bitcoin transactions at its peak. As of this year, multiple lawsuits have attempted to track down the perpetrators, as well as retrieve stolen funds. 
A total of nearly 140,000 Bitcoin is set to be returned to former Mt. Gox users. By today's prices, that amount of Bitcoin is valued at approximately $2.6 billion. 
At the time of the Mt. Gox hack, in February 2014, Bitcoin was trading at approximately $700. Consequently, if former Mt. Gox users retrieve their Bitcoin, they will make a 2,600% profit.
Source: decrypt