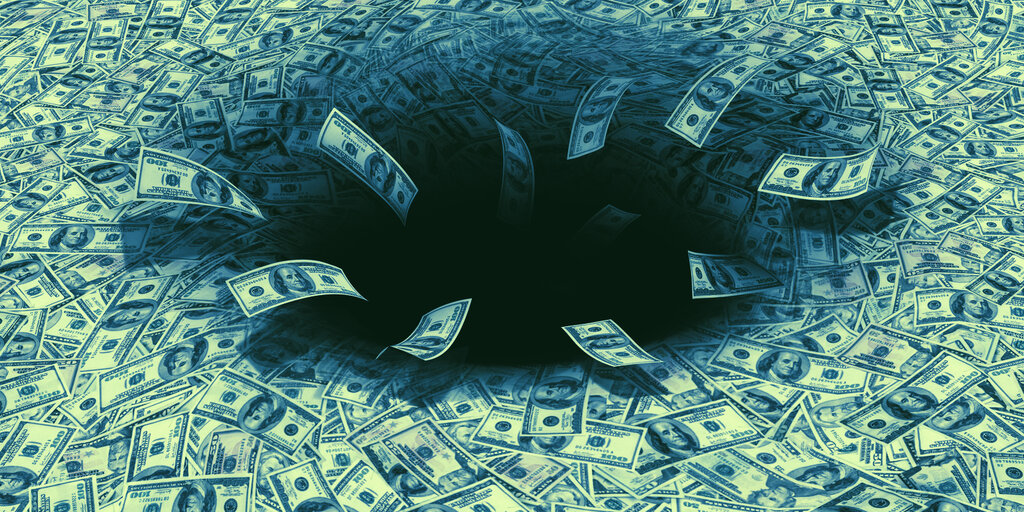 The trustee for long-defunct Bitcoin (BTC) exchange Mt. Gox has spent another $1.2 million in fees in the last six months, according to an update posted today on its official forum
But as usual, creditors are complaining that Nobuaki Kobayashi, the platform's bankruptcy trustee, gave few updates on what the money was spent on—and whether any progress has been made.

"Not much of an update. The usual report on finance. $1.2m consumed in the last 6 months," said "h.ono," a member of the governance board, adding "No update on Vinnik, NZ, FinCEN or new recoveries."
As Decrypt explained, Mt. Gox was once the biggest Bitcoin exchange. It closed down in February 2014 after suffering an extended hack of 650,000 Bitcoin—worth $4.3 billion today. Since then, its creditors are still waiting for refunds after Kobayashi received the platform's remaining funds—around 200,000 BTC—as its rehabilitation trustee.
However, since 2019, Kobayashi has delayed the refund process several times, publishing nearly identical statements in April 2019 and March 2020. 
The current submission deadline for the rehabilitation plan is October 15. But that doesn't mean that refunds will be paid by that time—only that a "plan" of rehabilitation should be submitted.

However, the governance board member said that the plan may not be submitted on that date, suggesting that it seems unlikely. In the meantime, Mt. Gox creditors will keep scratching their heads on whether any progress is being made—perhaps until the next governance meeting on March 24, 2021.
Source: decrypt