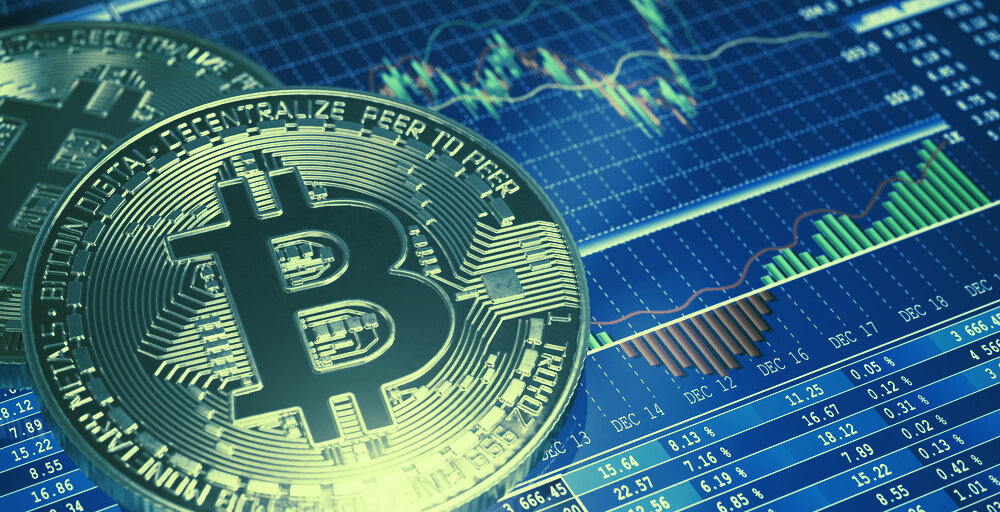 Business intelligence firm MicroStrategy has bought a further $10 million in Bitcoin, according to an SEC filing. It has bought an additional 314 Bitcoin at an average price of $31,808. That includes fees and expenses.
MicroStrategy now holds 70,784 Bitcoin in total. According to the filing, this now puts the firm's average purchase price at $16,035 per coin. This is higher than it was previously, because the firm purchased these newer coins at much higher prices than its earlier purchases.
In December, the firm completed its purchase of 29,646 Bitcoin, bringing its total holdings up to 70,470 Bitcoin at the time. Clearly, that wasn't enough.
Source: decrypt