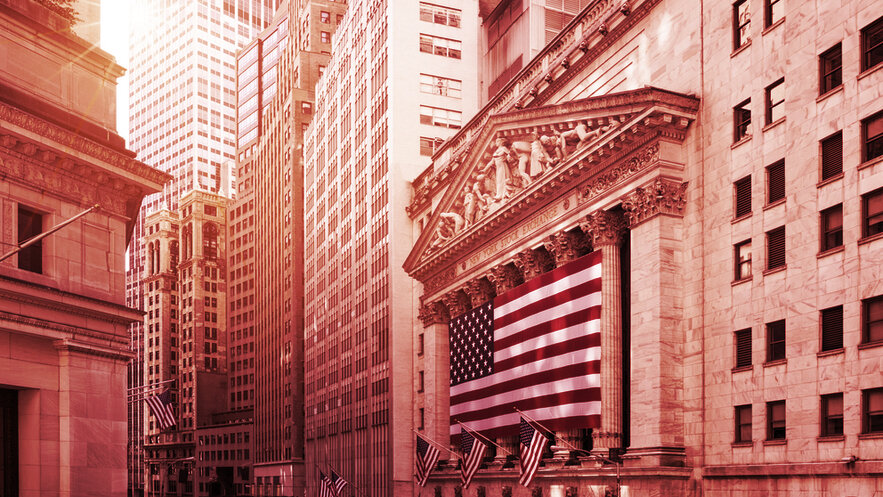 Melvin Capital Management, a hedge fund that shorted GameStop stock, is now out of the stock after taking a reported "huge loss." 
"I've just got off the telephone with who runs that firm, they have taken a rather huge loss, I do not have the full number on what that loss looks like," said Andrew Sorkin of Squawk CNBC. 
BREAKING: Melvin Capital closes out of its GameStop position $GME@andrewrsorkin reports: pic.twitter.com/5dx65M7zIP

— Squawk Box (@SquawkCNBC) January 27, 2021
Citadel and Point 72 have combined to infuse approximately $3 billion into Melvin Capital Management in order to "shore up its finances."
However, speculation that the firm would file for bankruptcy is false, also according to Sorkin. 
The loss follows an army of Redditors who pushed GameStop's stocks price up to highs of over 200% in an apparent snub fuelled by Wall Street resentment. 
"To some degree, they might be able to argue now that they succeeded, if this was really about vanquishing Wall Street, or vanquishing a hedge fund manager," Sorkin said, adding, "They may not have put them out of business, but boy did they come close."
Source: decrypt