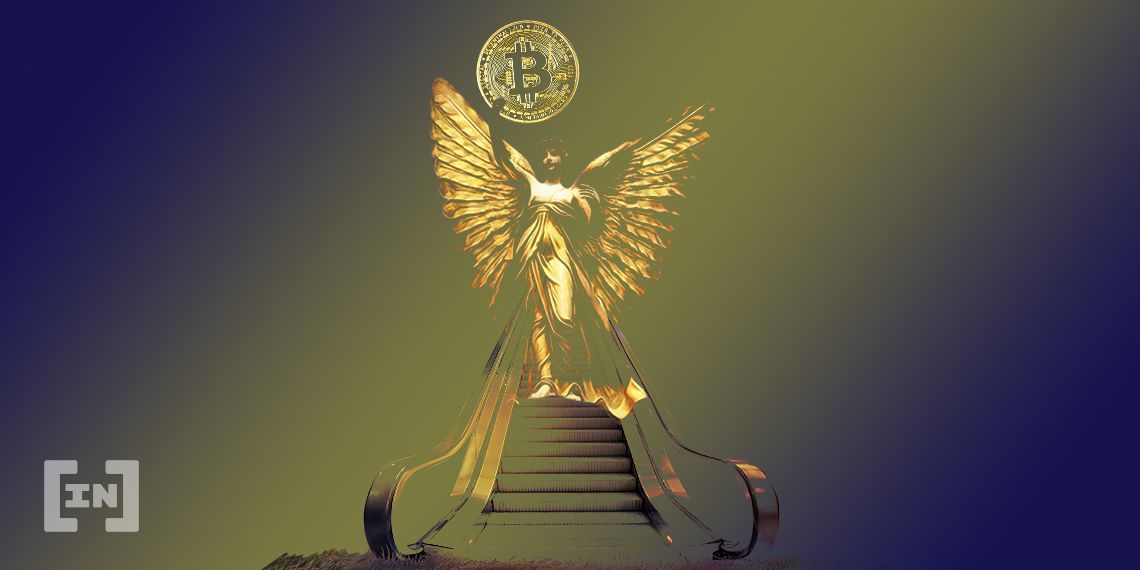 The future of Bitcoin is anything but certain. For a number of investors, however, the future is now. More than 100,000 BTC options contracts are set to expire at the end of June.
The staggering number compared with previous months is the result of an explosion in open interest in Bitcoin options. Open interest refers to contracts to buy or sell Bitcoin at fixed prices on future dates.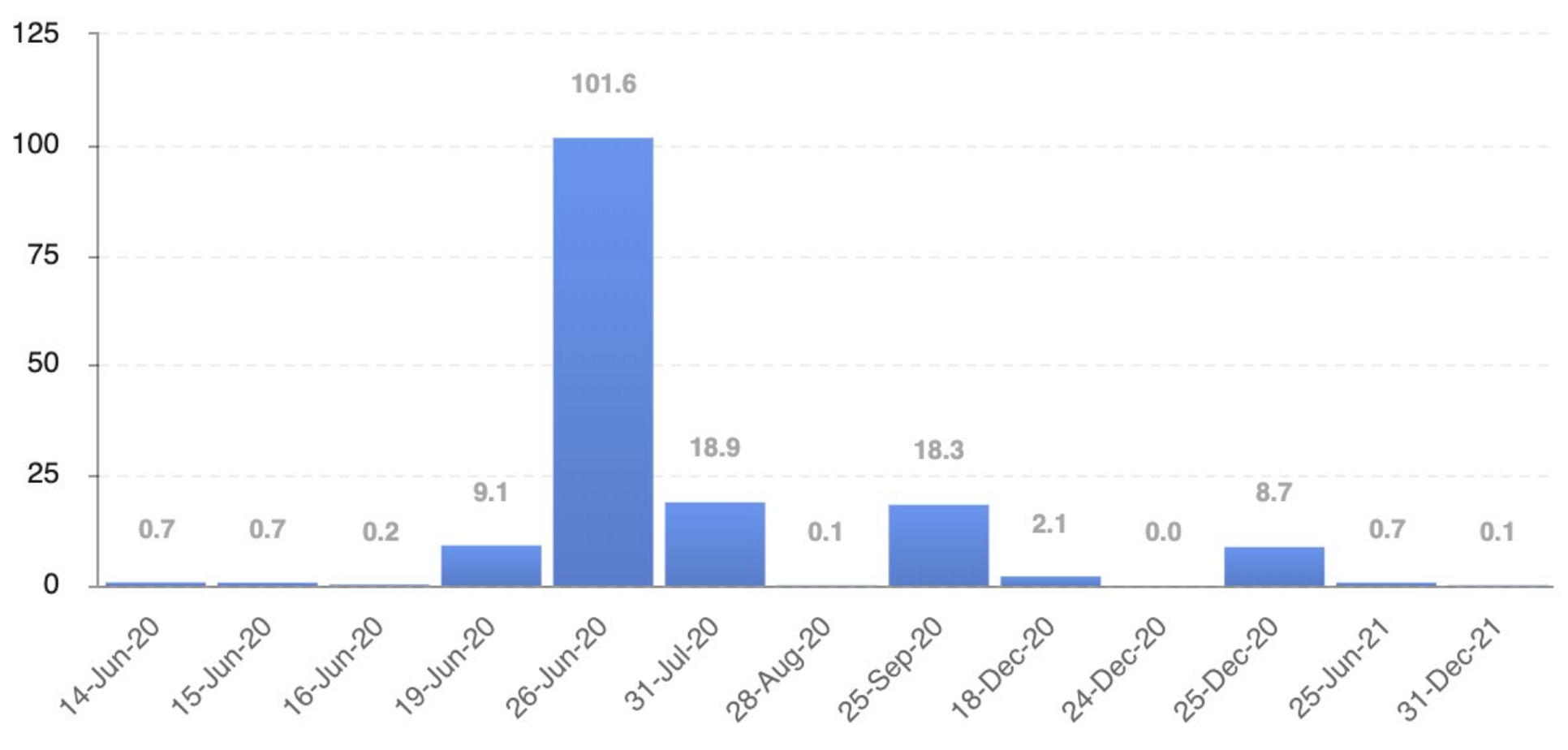 The number of open contracts reached record levels in recent months, as investors bet on the future rise or fall of the cryptocurrency. Over the past month, this number has grown to an all-time high of contracts set to expire.
The impact on how the price will be affected is anyone's guess, however. Recent spikes in open interest have had little effect on the market. Closure of contracts has also not caused substantial price variations.
In fact, Bitcoin's endurance above $9,000 has provided a stable support level for futures holders to bet against.
The post Massive Number of Bitcoin Options Set to Expire in June appeared first on BeInCrypto.
Source: Be In Crypto