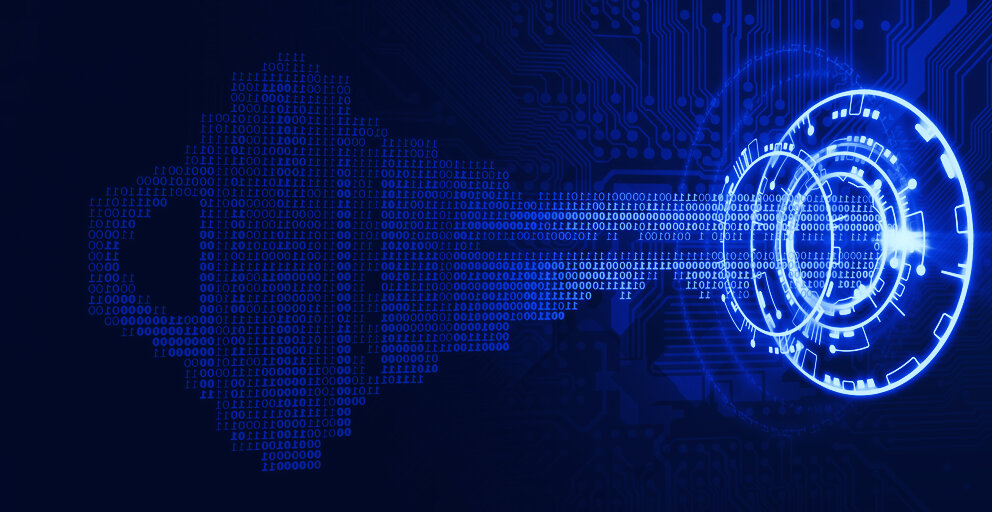 Police have arrested more than 700 people across the UK and Europe, following an operation in which messages on the EncroChat encrypted messaging app were "intercepted and decoded" en masse.
The combined efforts of Europe's law enforcement agencies led to the seizure of over two tonnes of drugs, dozens of guns, and $67 million in cash, reported the BBC on July 7.
The operation began when French authorities successfully penetrated the Encrochat network in early April, installing a technical tool that gave them access to users' communications. A total of 746 arrests were made after three months of monitoring the communications of what police described as a "criminal marketplace."
National Crime Agency and police have smashed thousands of criminal conspiracies after the infiltration of encrypted communication platform #EncroChat in the UK's biggest ever law enforcement operation.

Read more https://t.co/yhPuZXnHBb pic.twitter.com/Lexff0CuSv

— National Crime Agency (NCA) (@NCA_UK) July 2, 2020
Dame Cressida Dick, Commissioner of the Metropolitan Police, called the sting operation a "game-changer", adding, "We will be disrupting organized criminal networks as a result of these operations for weeks and months, and possibly years to come."
The National Crime Agency called the latest operation the "biggest and most significant" in the UK's history; more than a hundred million encrypted messages were monitored and investigated in the operation. At least 10,000 users of the France-based EncroChat were British, reports the BBC, from an estimated total user-base of 60,000.
The global encryption crackdown
The successful crackdown on encryption-backed communication on the ground level is matched by equally tenacious efforts at the legislative level around the world. In late June, Republican lawmakers in the US introduced a bill that would force encrypted messaging apps like Telegram and WhatsApp to open their logs to the police when required.
Lawmakers in Russia were also intent on banning Telegram earlier this year, but were ultimately forced to withdraw their efforts after the app proved an invaluable communication tool during the coronavirus pandemic.
A similar trend can be witnessed at the business level. Encrypted video-messaging company, Zoom, recently declared it would no longer provide end-to-end encryption for users of its free video calls, due to pressure to comply with the FBI. As reported by Decrypt in June, Zoom CEO Eric Yuan said the company would still provide encryption options for paid users, but that free users could potentially be sharing their calls with the FBI from now on.
The very concept of encrypted communication appears to be under attack from all sides—for good or ill.
Source: decrypt