Maker DAO's token MKR gets second chance on Coinbase Pro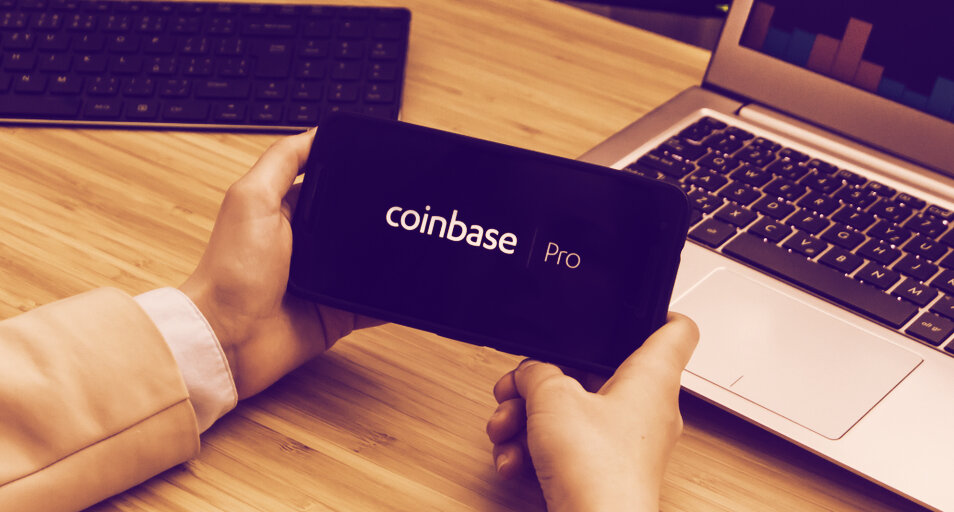 Coinbase Pro is adding support for Maker (MKR), the governance token for the Maker DAO stablecoin, according to an announcement made today. On June 8, the exchange will start accepting deposits of the token and trading will begin from 9am PT (4pm UTC).
On Monday, June 8, our MKR-USD and MKR-BTC order books will enter transfer-only mode, accepting inbound transfers of MKR in supported regions. Orders cannot be placed or filled. Order books will be in transfer-only mode for a minimum of 12 hours. https://t.co/LJuwNQi7ot

— Coinbase Pro (@CoinbasePro) May 29, 2020
Coinbase Pro users in all jurisdications, barring New York state, will be able to trade the token. It originally launched on Coinbase Pro in April 2019 in a few jurisdictions, but received little take-up and no trades were made.
Coinbase Pro is an exchange designed for professionals to trade digital assets, while Coinbase's main exchange, known simply as Coinbase, is focused on the consumer market. The token will not be available to Coinbase users, for now.
MakerDAO is a decentralized autonomous organization built around the stablecoin DAI, which is pegged to the US dollar but not backed by centralized third parties (although exchanges help to create and remove DAI). Maker (MKR) is a governance token that helps dictate how DAI is run. Those who hold the Maker token can vote on decisions, such as increasing or decreasing fees that help keep the price stable.
But will they make enough trades to ensure a successful launch this time around?
Original Source: Decrypt Maker DAO's token MKR gets second chance on Coinbase Pro