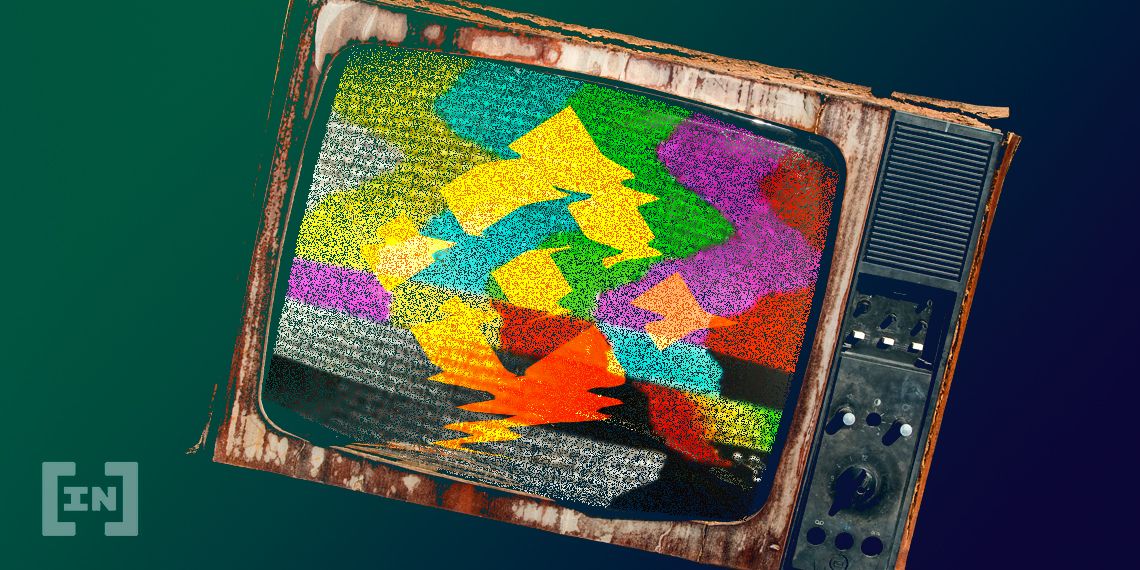 LINK flash crashed today on Binance's LINK/USDT pair. Remarkably, the red candle dropped as low as it could possibly go: $0.00001.
After touching new all-time highs, LINK holders were hit especially hard today amid the collapse. Stunningly, LINK is down some -37% on the daily today and is leading the top cryptocurrencies in losses.
Traded for Almost $0
The selling pressure was so extreme that on Binance's LINK/UDST pair, the red wick hit a low of $0.00001. Such a drop has to be seen to be believed.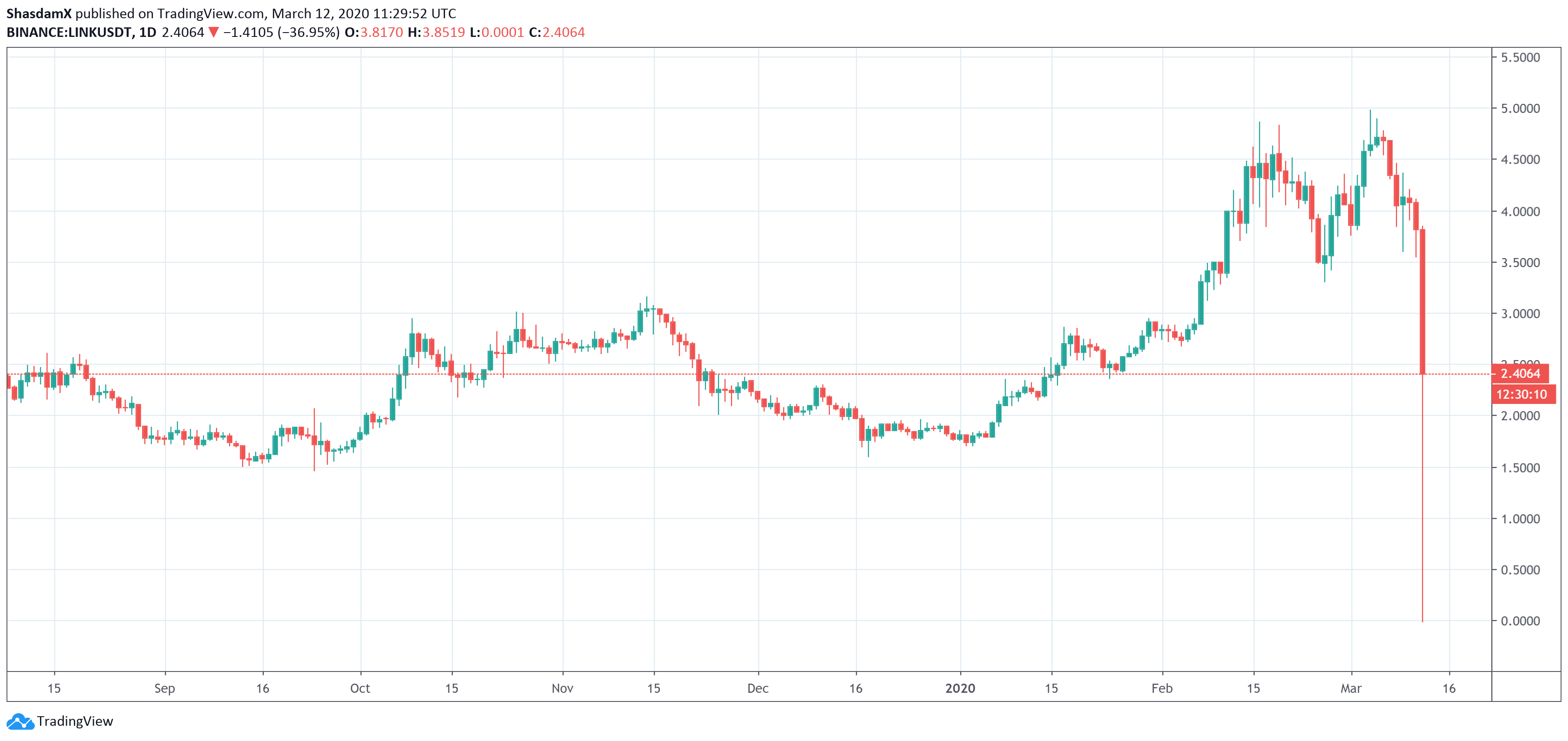 Such a drop is not only unprecedented, but it defies logic. Who would sell LINK for $0.00001? Something seems to be very wrong.
Thus far, Binance has not commented on this shocking drop. Instead, its CEO, Changpeng Zhao (CZ), has said that there were some issues that were corrected. He made no mention of the flash crash on LINK or any other altcoins.
Bloodbath day.

spot depth push experienced some delays, fixed
futures UI 500 errors for a few minutes, fixed
some futures ADL and margin calls, no cyclic crashes.

Overall 5x system load than all previous peaks. Holding up so far, monitoring all systems.

— CZ Binance (@cz_binance) March 12, 2020
All cryptocurrencies are posting double-digit losses today. It's currently unclear what caused LINK to drop so low. As of now, no other cryptocurrency reported such an extreme red wick. However, the rest of the cryptocurrency market is not far behind. Ethereum, for example, is posting losses of some -30%.
LINK, on the other hand, is currently down -36% and is now trading for $2.48.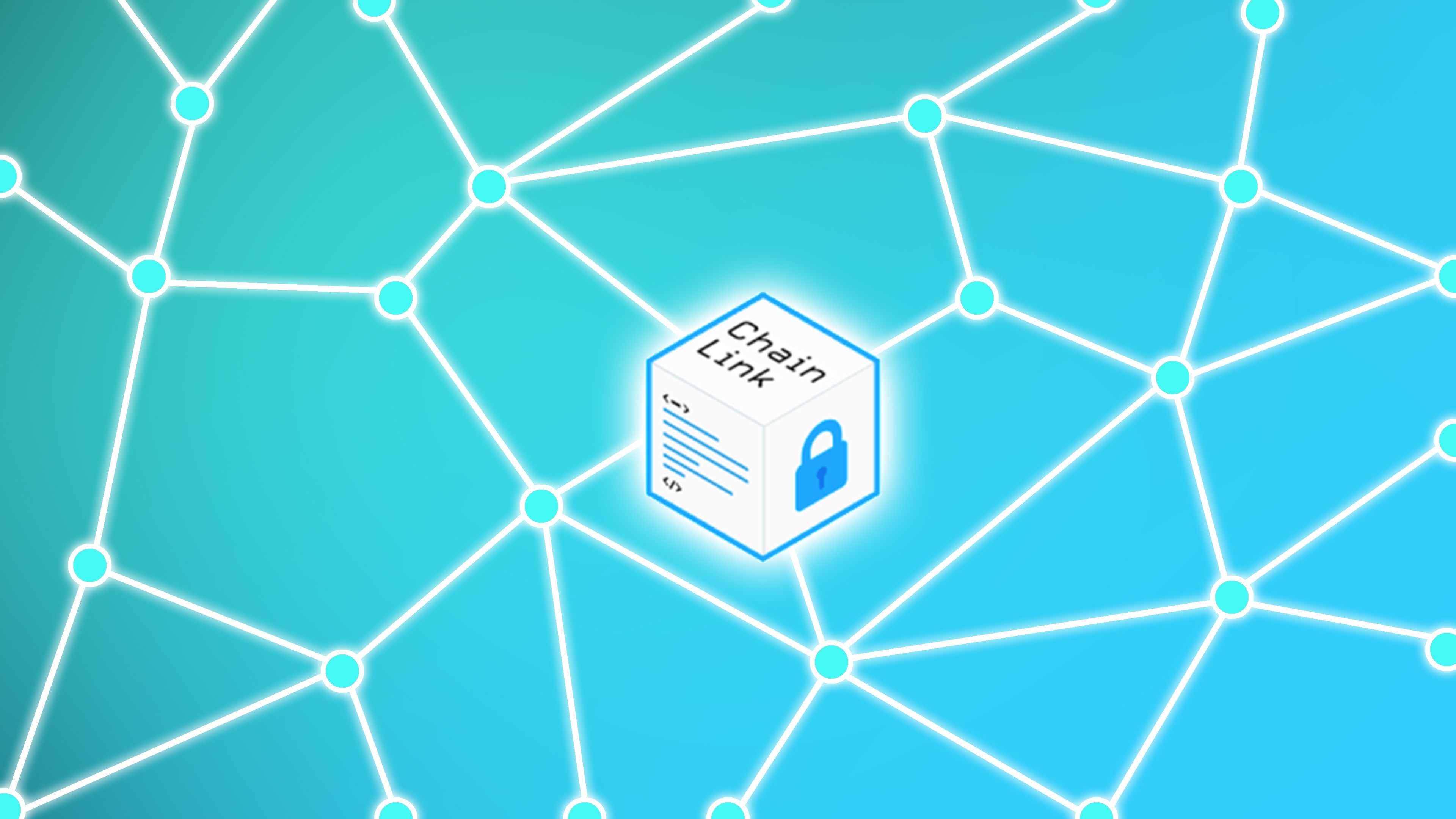 The Market Rout Continues
At the time of writing, Bitcoin continues its drastic drop and is currently below the $6,000 price level that was thought to be support. It is currently unclear where the bottom will be, but further losses in the stock market could push us lower.
On Tuesday, the U.S. Fed was forced to intervene and pumped the market with $168 billion. That was enough to spur a relief rally that quickly saw its end yesterday. Today, losses are expected to continue. There are, of course, fears that the depressed demand due to coronavirus could push us into a recession. 
It's unclear how the cryptocurrency market will fare in the longer term if demand continues to be depressed globally. However, given that Bitcoin has been the worst-performing asset class in the past few days by far, it seems that things will likely get much worse before they get better. That's why many traders are opting to wait on the sidelines in cash—and that might not be such a bad idea.
The post LINK Briefly Traded for Almost $0 on Binance appeared first on BeInCrypto.
Source: Be In Crypto