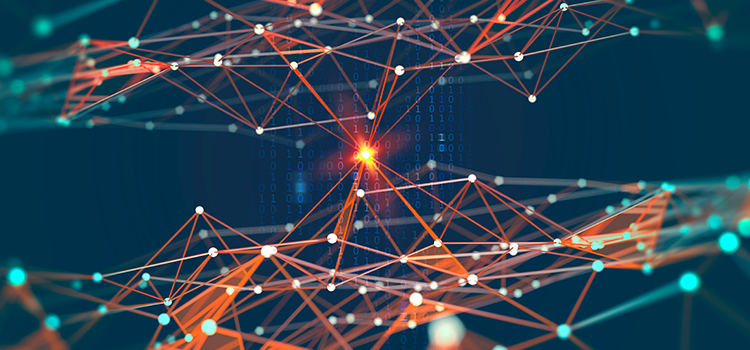 Introduction to the Leading Blockchain Explorers
In 2018, TON raised 1.7 billion USD for its ICO. First, the Telegram team released a blockchain explorer (that was barely there) for testing, which was later replaced for a much more complete one. Then, APIs for developers to interface with the blockchain was released with notes that the testnet was 'highly unstable.' The SEC has stopped the planned launch after an investigation is underway to prove that Telegram's ICO was really a security offering. While Telegram suffers through a delayed launch and an investigation, Dash updated their Dash Explorer on January 7th to improve API. Marketing Manager, Michael Seitz, commented that the old API is "outdated and has limited functionality in comparison to the new and improved API, Insight." While some blockchain projects seemto never take off, others are always working to improve their services and benefits. Some of these offered services including blockchain explorers that work as the google of cryptocurrencies.
Blockchain explorers are an essential tool for blockchain users and cryptocurrency traders. These platforms are just as important to the blockchain as wallets and exchanges are. In short, most blockchain explorers look like a search engine (e.g. Google Chrome) because in essence that is what they are. Trustworthy blockchain explorers help users corroborate and follow their transactions in the blockchain (as long as the blockchain used is public). Most blockchain services like Stellar, blockchain.com, CoinMarketCap, etc. offer a blockchain explorer interface for their clients, so they can watch live the progression of their transactions in the blockchain. Most blockchain explorers share the same elements, such as a search bar where you can copy an address, hash number, or transaction number and also a live feed of the latest blocks added to the chain. To use a blockchain explorer, first, make sure you are in the correct one. Remember that there are different blockchains and you need to use a platform that is compatible with the specific blockchain where your transactions were made.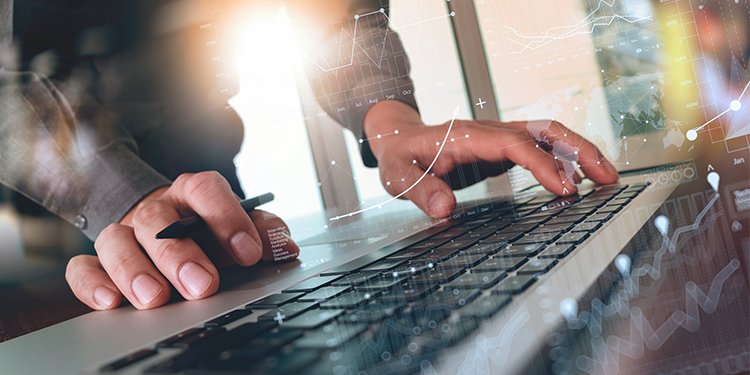 Some of the leading Blockchain Explorers: 
This is one of the most popular Bitcoin blockchain explorers. It has a user-friendly interface, a block checker, transaction monitor and checker, an updating average fee graph, the current hash rate, mining difficulty, and more.
This explorer provides lots of information for several cryptocurrencies including Bitcoin, Ethereum, Bitcoin Cash, Ripple, and Litecoin. One of their best features is the ability to search for embedded text data stored in the blocks. You can home in on transactions with specific notes or instructions or see if people have added amusing text to the blockchain.
This tool grants a relationship of trust and security in the transactions that are made in the blockchain. It allows for transparent live and real-time information about all Traxalt transactions. The explorer has a search engine that makes it easy to find transactions through the account number or Hash ID. It guarantees the anonymity of its users and the transparency of their transactions.
CoinMarketCap is an extremely popular site for checking the market capitalization of hundreds of cryptocurrencies. They feature an easy to read graph that illustrated the number of transactions per block.
They offer a clean and easy interface that makes it easy to look up transactions for the BCH and BTC networks. You can use a QR code to check a wallet address, and a button allows for switching between Bitcoin legacy and cash addresses.
The post Leading Blockchain Explorers & the Importance of Them appeared first on BeInCrypto.
Source: Be In Crypto