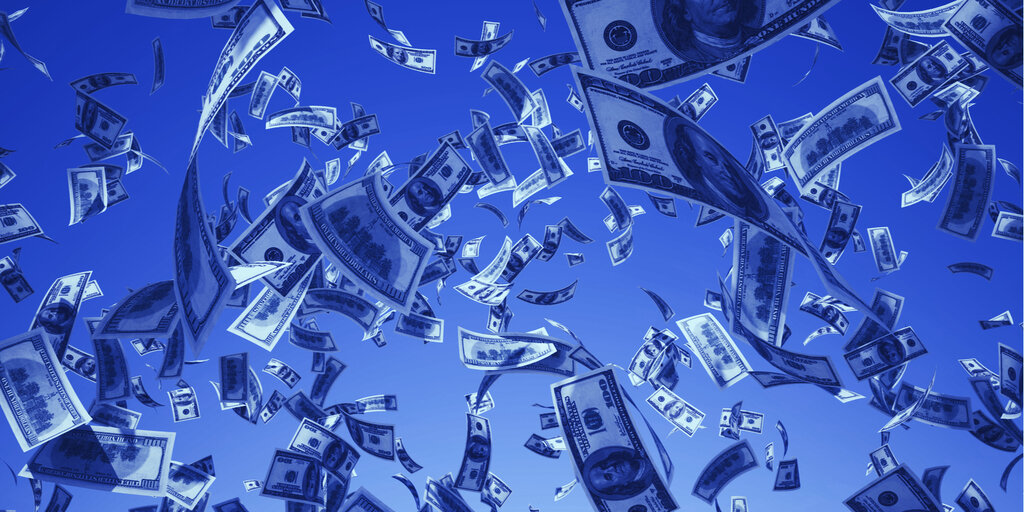 Decentralized lending protocol Compound continues to be the king of decentralized finance (DeFi). On Friday, the company's CEO announced that the total value supplied to the protocol hit $1 billion.
Compound's CEO, Robert Leshner, said on Twitter that he was "excited for COMP holders to expand and upgrade Compound, taking it past the next major milestone." 
There is now $1 Billion supplied to the Compound protocol.

Excited for $COMP holders to expand & upgrade Compound, taking it past the next major milestone pic.twitter.com/gcIhE2FzOT

— Leshner (@rleshner) June 27, 2020
The value supplied to the protocol means the amount available on the project for people to borrow—or its market cap. 
As of Sunday, June 28, 31.68% of the value supplied to the platform is in BAT (Brave's token), 23.27% is in ETH (Ethereum's native token), and 22.83% is in the US dollar-pegged stablecoin, USDC. The value is supplied by 29,308 users. 
$369 million is currently being borrowed from Compound's protocol. 75.4% of all funds borrowed are in BAT. Next up is US dollar-pegged stablecoin USDT (Tether) with 9.10%, followed by decentralized US dollar-pegged stablecoin, DAI, with 8.11%. There are 4,047 borrowers.
Compound recently introduced COMP, a token running on the Ethereum blockchain that allows its holders to vote on governance decisions for the Compound project. It has fast become one of the most popular DeFi cryptocurrencies.
The value of COMP stood at $235.65 on Saturday, according to CoinMarketCap data. The price of the token skyrocketed after Coinbase Pro announced it would make the asset available to trade its platform. 
DeFi is one of the hottest topics in the cryptocurrency space. By cutting out the need for middlemen—as seen with your typical bank—DeFi wants to help those locked out of, or without access to, traditional banking. 
With $1 billion in its smart contracts, Compound's clearly on the right track. 
Source: decrypt