JPMorgan Chase to pay out .5m for overcharging on crypto fees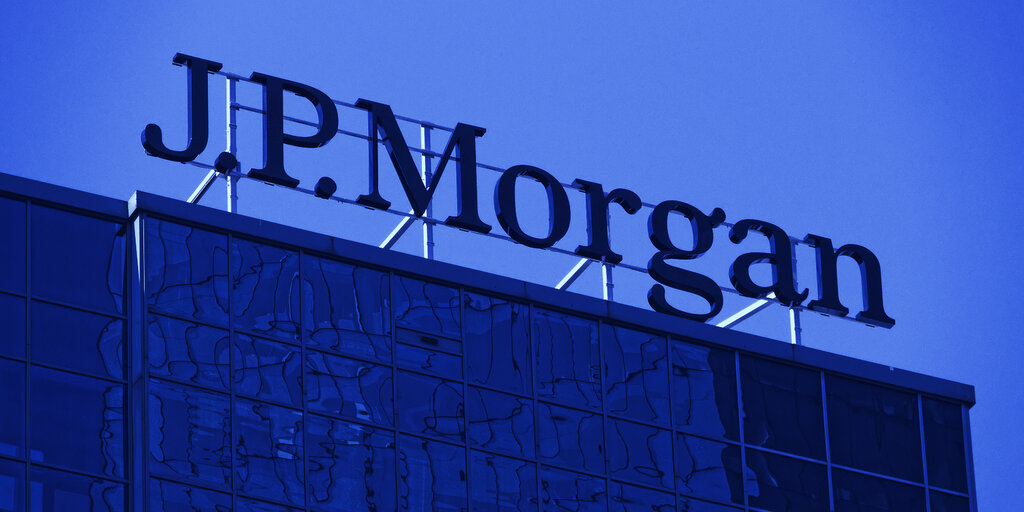 Chase Bank NA, the sixth-largest bank worldwide and a subsidiary of banking giant JPMorgan Chase & Co, will pay approximately $2.5 million to settle a class-action lawsuit alleging that it overcharged customers for buying cryptocurrency using its credit cards.
The sum was reported by Reuters following a court filing on Tuesday in Manhattan federal court. JPMorgan Chase admits no wrongdoing in the settlement, and customers who are part of the class will receive approximately 95% of the previously-paid fees back.
The lawsuit alleged that Chase Bank customers who used their credit card to purchase cryptocurrency were improperly charged pricey "cash advance" fees. The suit originally asked for $1 million for affected customers, but the final settlement is significantly larger.
Plaintiffs Brady Tucker, Ryan Hilton, and Stanton Smith originally filed suit in 2018 after being hit with exorbitant fees for crypto purchases, alleging that there was no advance warning of Chase's policy change.
Chase Bank argued that the purchases were for "cash-like transactions," but a judge ruled in March that the plaintiffs showed that such categorization only applied to fiat currency transactions.
JPMorgan Chase CEO Jamie Dimon has long been a vocal critic of cryptocurrency. However, an upcoming book about Coinbase alleges that the crypto exchange's CEO Brian Armstrong had been secretly meeting with Dimon behind the scenes as early as 2018.
His company's stance towards crypto has been changing of late, too. Earlier this month, the bank approved accounts for both Coinbase and fellow exchange Gemini, plus JPMorgan Chase has its own JPM Coin stablecoin used for bank-to-bank payments and backed by its extensive fiat holdings.
Original Source: Decrypt JPMorgan Chase to pay out .5m for overcharging on crypto fees