Joe Montana-backed crypto hedge fund scores major upgrade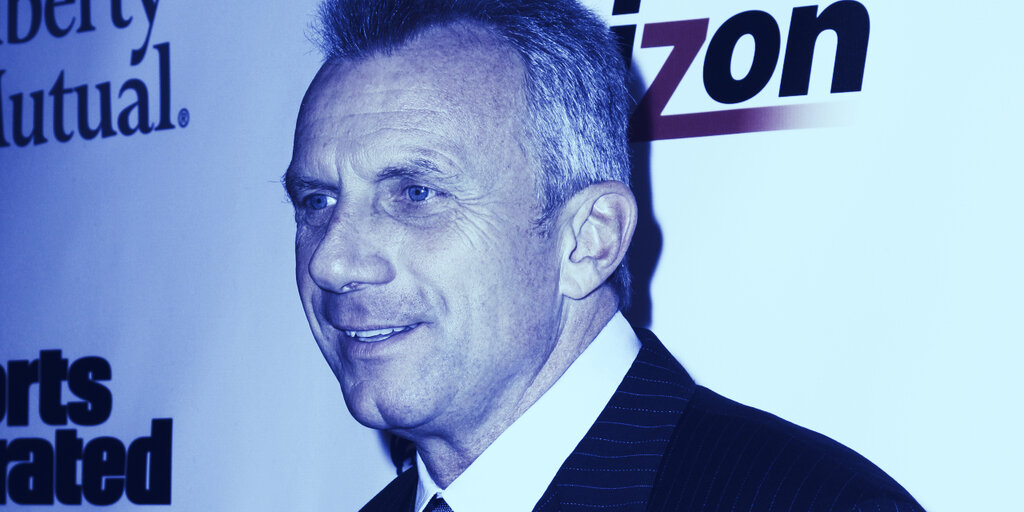 The budding world of crypto hedge funds, a $2 billion industry, is getting a little more transparent.
In a bid to ease the myriad anxieties traditional investors may have with crypto, Strix Leviathan, a cryptocurrency-focused hedge fund backed by NFL legend Joe Montana, released its Octopus Investors platform earlier this month. The platform introduced a revolutionary level of transparency and insight into the operations of the fund, and aims to open the door for a growing pool of risk-averse investors.
Meet Octopus, Strix Leviathan's Proprietary Quantitative Trading Platform.https://t.co/iQN5R3sidF

— Strix Leviathan (@StrixLeviathan) May 6, 2020
Hedge funds are designed to provide a more stable return than the broad market for investors who want to protect their capital. That means they tend to perform better when markets are down, but can also lag behind returns of other types of funds (or just buying an asset outright) when times are good.
Strix Leviathan raised $1.6 million in a 2018 seed round led by Joe Montana's Liquid 2 Ventures VC fund. The three time Superbowl MVP called the Octopus investor experience 'unmatched' in a press statement. TechCrunch founder Michael Arrington also praised the Strix Leviathan's commitment to transparency among crypto-focused hedge funds.
Octopus Investors gives fund clients a real-time view into historic performance of the fund, benchmark analysis, and a direct link to investor relations. Price and news feeds are also included, along with commentary directly from the portfolio manager. The tools are unique in the hedge fund world, where many investors are limited to monthly account statements and meetings by appointment only.
"Crypto investment presents a compelling opportunity for investors yet remains a tough pill to swallow [for some] due to its reputation stained by bad actors, hacks, ponzi schemes, fake trading and more," Strix Leviathan investor relations manager Matthew Heater told Decrypt. 
"Strix Leviathan took the position that building a successful long-term business in this space would require a commitment to trust and has always believed that they gain trust through security, compliance and transparency."
Strix Leviathan asset management accounts are secured by crypto custody service Anchorage, a founding member of the Libra Association. Strix Leviathan trades long and short directional positions among the leading cryptocurrencies by market cap using algorithmic momentum, trend following, and pair trading strategies.
Original Source: Decrypt Joe Montana-backed crypto hedge fund scores major upgrade