SBI Group has announced it will be offering contracts for difference (CFD) trading for six cryptocurrency pairs. The service will go live at the end of this month.
The giant of Japanese finance will become the first foreign exchange (Forex) company to offer such a derivative product for digital currencies in Japan. SBI Group is currently accepting new account registrations for those wanting to trade cryptocurrency CFDs.
Digital Currency CFD Trading Coming to SBI Group
The SBI Group's CFD trading service will go live on August 31. A press release issued today explains some of the details of the new cryptocurrency derivative product.
The service will launch with six trading pairs. Clients can trade Bitcoin (BTC), ether (ETH), and XRP against both the Japanese yen and the U.S. dollar.
The SBI Group will offer CFD trading through its Forex trading division, SBI FX Trade. The press release notes that the company is the first foreign exchange firm in Japan to offer CFD trading for cryptocurrencies. However, other local companies, like Liquid.com, have been offering Bitcoin CFDs since 2019.
CFD, or contracts for difference, trading allows traders to speculate on prices without needing to hold the actual assets themselves. Settlement of CFD contracts is in cash and traders can take either long or short positions.
The difference in the price of the asset at purchase and that at the CFD's sale represents either the trader's profit or loss. CFD traders often make use of leverage, which SBI Group will also offer on its new products. Additionally, the release notes that trading will be available 24 hours a day, 365 days a year.
Traders can take up positions with as little as 15 yen (~14c). Meanwhile, the upper limit for Bitcoin CFDs is 500 BTC.
Announced alongside the forthcoming CFDs was a new iPhone and Android application. Called simply Cryptographic Assets CFD, the company is reportedly aiming the service at both experienced and novice traders alike.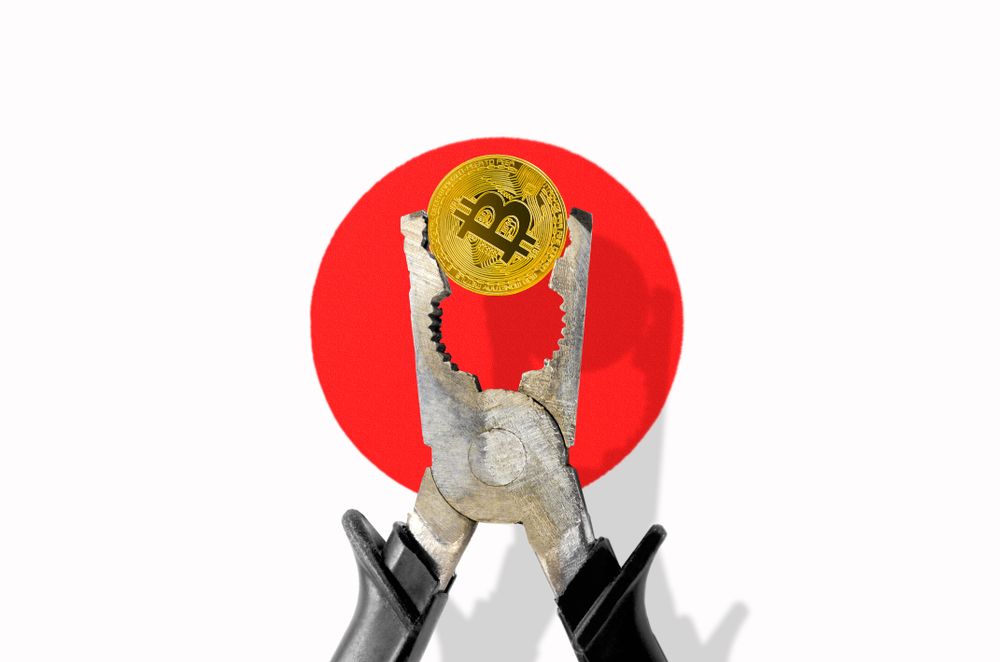 SBI Group Increasingly Interested in Cryptocurrency
Cryptocurrency CFDs are not the SBI Group's first foray into the world of crypto. The company has been working with startup Ripple since 2016 to promote the use of its services in Asia.
SBI Ripple Asia is working on a new payment platform along with the Japan Bank Consortium. The platform is expected to facilitate faster and more reliable payments and settlements using Ripple's products.
More recently, SBI Group announced Japan's first cryptocurrency fund. According to a document published in June 2020, the fund will comprise of 50% XRP, 30% BTC, and 20% ETH.
The XRP dominance in the fund appears to be influenced by the partnership between SBI Holdings and Ripple. CEO of SBI Holdings, Yoshitaka Kitao, is also a member of Ripple's board of directors.
The post Japanese Fin Giant SBI Announces Crypto Derivatives Trading appeared first on BeInCrypto.
Source: Be In Crypto