The United States Air Force (USAF) has made several investments in blockchain research. They recently entered into a contract with defense giant Raytheon to help develop battle management systems. What does the USAF have in store utilizing this new technology?
US Air Force allocates $800,000 to blockchain analyticshttps://t.co/aIgeaamwyp pic.twitter.com/unX1ljWAQJ

— Currency.com (@CurrencyCom) September 4, 2020
On Sept. 1, Raytheon signed a contract with the USAF for almost $500,000. The contract is entitled, "Characterizing the Applicability and Relevance of DLT (Distributed Ledger Technology) in Air C2 (Cardiac)."
In this case, C2 means Command and Control. It is not entirely clear what the goal of this research is, but the security and immutability of the blockchain is certainly desirable. For example, multiple copies of a command center could deter enemies from attacking, as the damage would be contained. If one command goes down, another blockchain powered and secured command takes its place.
While it might be wonderful to have an entire command center recreated under the blockchain, it is not fully feasible. A retired Air Force Staff Sergeant told BeInCrypto that it would be difficult to envision "copies" of the same command over and over. System wide instantaneous server updates seem like something they could use, they added. They also noted that the blockchain could be used to secure data and prevent against hacks or have "some different levels of similar capabilities," depending on the asset.

Fruits of Labor
Military research into use cases for distributed ledgers could yield unexpected fruit. This kind of research into new technology totally "doesn't go against the grain" of Air Force research, according to the Staff Sergeant. They should know; they worked with a little thing called DARPA-net. That special military sever network is now known as the internet.
But the fruits of the labor might not all be fine and dandy technologies for public use. In its FY 2021 budget, the USAF sought "highly advanced and lethal tools," among other technologies.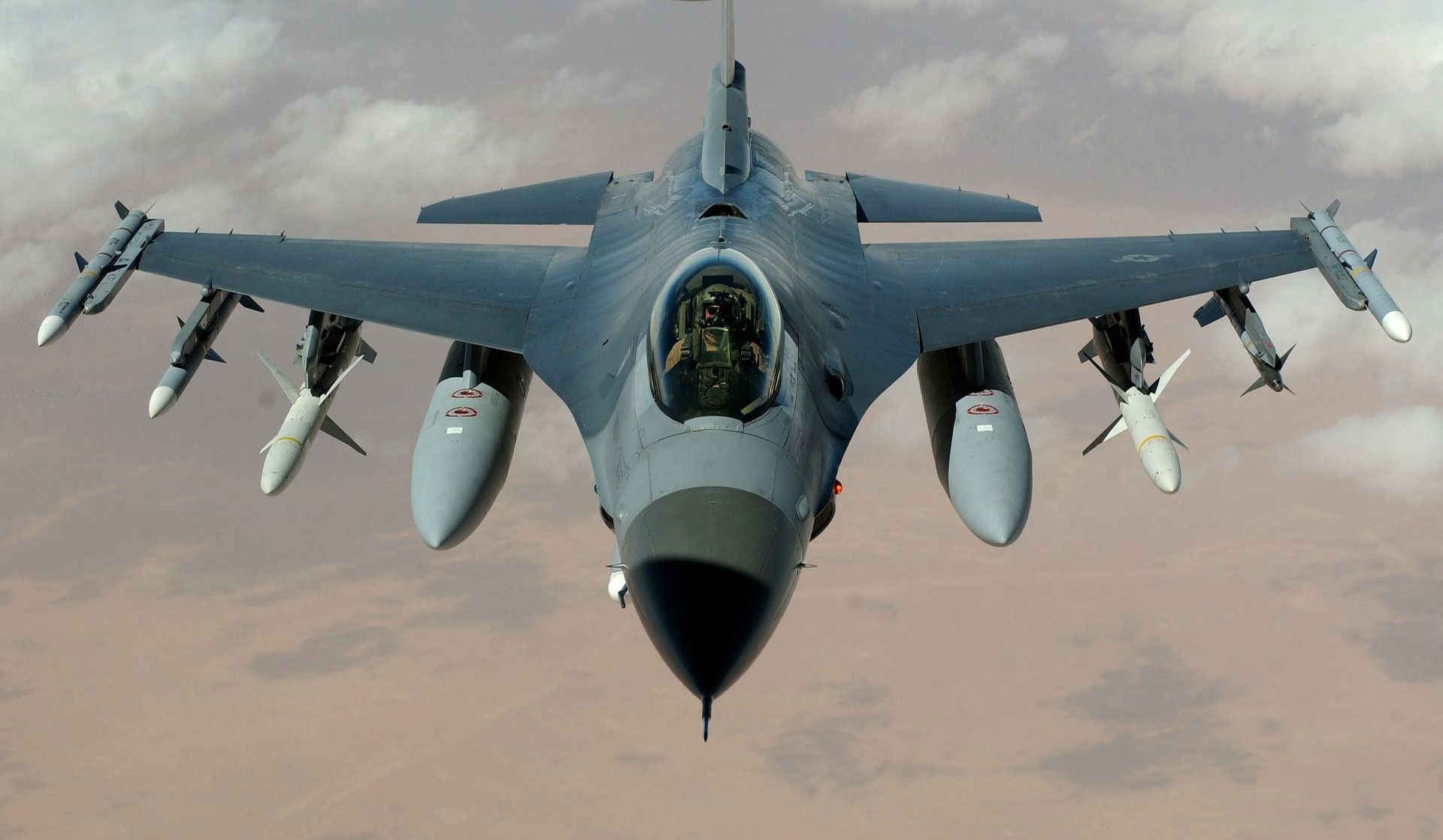 More to Come
The USAF has been a friend to crypto for awhile now. Last year, they hired SIMBA chain to develop a supply chain network.
2021's budget also includes funds for an Advanced Battle Management System (ABMS). The requested amount doubled from 2020 to over $301 million dollars. This money will be used to research and use new technologies, such as blockchain. After all, they need to develop ways to link up with Space Force (really).
We can expect to see more form the USAF in the crypto space. The blockchain offers many potential benefits, and at this point, the US Air Force is about the only entity that can afford the gas fees.
The post Is the US Air Force Planning a Blockchain-Based Central Command? appeared first on BeInCrypto.
Source: Be In Crypto