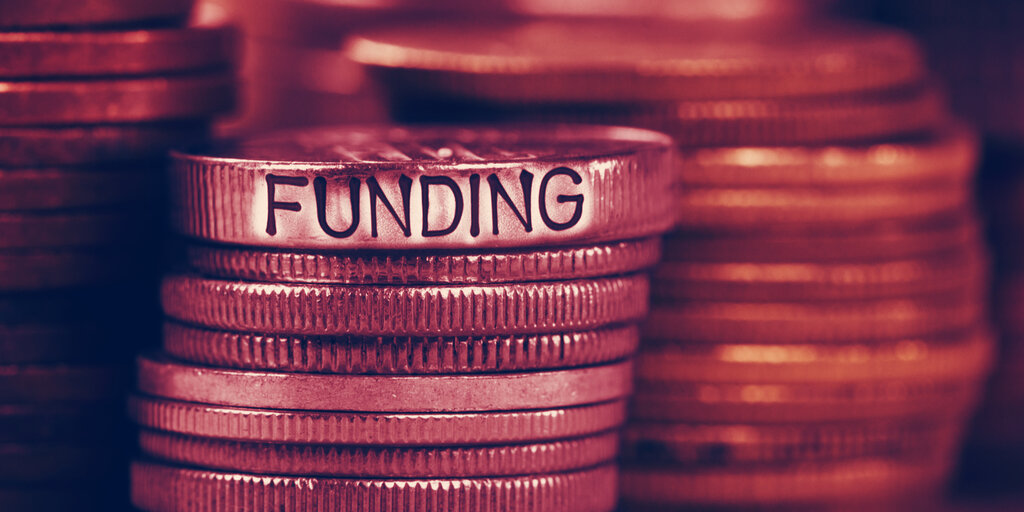 Institutional cryptocurrency wallet service Curv has announced today the completion of a Series A funding round, through which it raised $23 million investment from CommerzVentures, Coinbase Ventures, Digital Currency Group, Team8 and Digital Garage Lab Fund.
The news is out and we're excited to share it with our clients, partners, and team members! Curv raised $23M in a Series A round backed by leading investors @commerzventures @coinbase @DCGco @team8group
and Digital Garage Labs. https://t.co/L9UpRblrwY

— curvmpc (@curvmpc) July 1, 2020
"We like to back teams that can articulate how they are going to dominate their target market…We have a particular interest in funding the 'plumbing' for the next generation of financial infrastructure. Curv fits right into that theme," Stefan Tirtey, managing partner at CommerzVentures, told Forbes.
Aimed at institutional traders, Curv offers its clients a multi-party computation (MPC) security technology that eliminates the need for keys by generating a cryptographic "secret" for each party involved in a transfer. Among other things, the company said that it allows clients to save a combined 60–70% on transaction fees.
Alongside the latest investment, Curv also revealed the existence of tX, "an elite group of cryptographers and engineers who use Curv's keyless technology to develop flexible deployment models for both crypto-native and traditional financial institutions."
The company plans to use newly raised funds to accelerate its international growth, hire new staff and invest in new solutions inside tX as well as in product innovations, the press release explained.
"Despite a challenging economic climate, we're seeing strong growth among traditional financial institutions, who require our enterprise-grade security infrastructure, robust governance engine and seamless integration with blockchain technology," said Itay Malinger, CEO of Curv.
As Decrypt reported previously, global asset manager Franklin Templeton partnered with Curv last November to secure its blockchain with MPC. Tirtey added that social trading platform eToro, which similarly received investments from CommerzVentures in the past.
As digital assets' popularity is steadily growing among institutional investors, it looks like Curv won't suffer from lack of demand in the near future.
Source: decrypt