India central bank gives green light for crypto firm bank accounts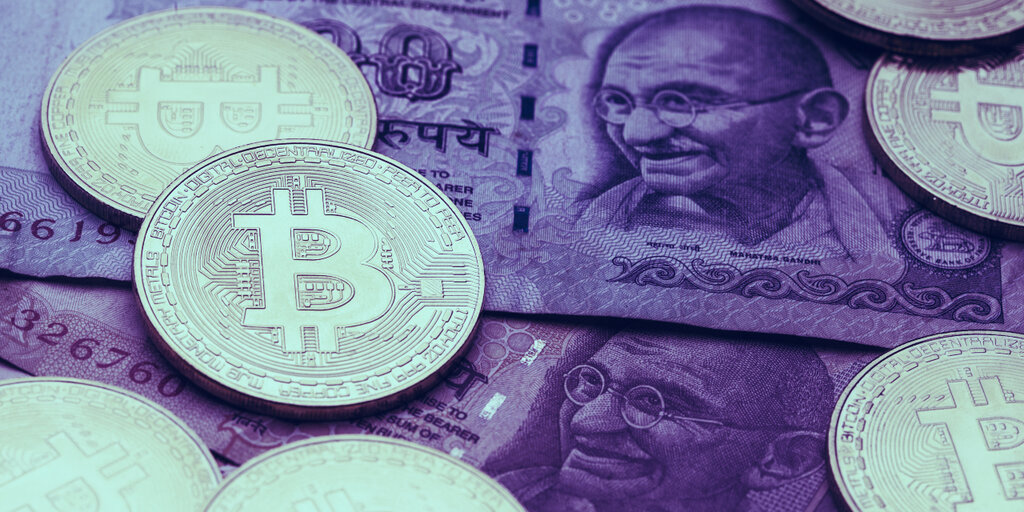 The Reserve Bank of India (RBI) on May 22 said "no such prohibition exists" in response to an official query about whether banks must continue stopping crypto traders and crypto businesses from using their services, according to reporting from Economic Times. 
The central bank's clarification comes over two months after a March 4 supreme court ruling that overturned the RBI's ban on banking services for crypto-related ventures. In the interim, some crypto dealers had complained of remaining frozen out of the banking system. 
In April 2018, the RBI filed a circular that prohibited any entities it regulated from providing services to individuals or businesses involved with virtual currencies. That decision, which effectively shut off banking services to crypto exchanges, led to several local exchanges shutting down, including Zebpay, Coinome, Koinex, and Cryptokart.
Crypto businesses fought the ban in court, which ultimately overturned RBI's ban. "RBI needs to show at least some semblance of any damage suffered by its regulated entities," wrote the court in its ruling. "But there is none." 
However, rumor had it that the RBI would file a review petition to the court and ask it to change its mind.
So much for that. The bank never filed a petition. Nonetheless, banks were reportedly hesitant to suddenly give crypto businesses banking access. Unocoin co-founder BV Harish told Economic Times, "Bankers have been saying that they need new RBI circulars mentioning that there are no more restrictions for them to provide bank accounts for crypto businesses." 
To make sure banks got the message that the supreme court's decision stood, Harish filed a "Right to Information query" on April 25 and received a response on May 22 confirming the April 2018 prohibition no longer stands. 
The indication that the RBI is standing down in its years-long fight with crypto exchanges means that India, home to over 1.3 billion people, may be on the verge of massive market upheaval. 
Some are better placed to win customers than others. Playing the long game, several large international exchanges moved into the country during the ban. Binance bought local exchange WazirX in November 2019. A month before, South Korea-based Bithumb Global announced it would give local operators liquidity. 
The floodgates are officially open.
Original Source: Decrypt India central bank gives green light for crypto firm bank accounts