Huobi Group's Huobi DeFi Labs has just announced the formation of the Global DeFi Alliance. The group features several key participants from the rapidly expanding DeFi sector.
The aim of the alliance is to establish and promote best practices in the industry, advance research into DeFi, and to promote collaboration between East and West. The Global DeFi Alliance will also attempt to bridge the gap between centralized and decentralized finance.
Huobi Unites Four Leading DeFi Teams to Found Global DeFi Alliance
As BeInCrypto recently reported, the total value locked in DeFi smart contracts has now passed $6 billion. At the start of the year, that figure was around $680 million.
The Huobi Group's newly-formed DeFi Lab aims to nurture the rapidly expanding sector. Joining the group initially will be representatives from the Maker Foundation, Compound, NEST, and dYdX.
As cited by a press release detailing the alliance, Huobi's Chief Investment Officer, Sharlyn Wu, commented:
DeFi is the first attempt in human history to build a modern financial system without credit risk, and it is unleashing the power of free economy at a global scale.
Wu went on to state that the sector requires further research, along with technological and ecosystem development. Additionally, she said that the alliance would foster cooperation between DeFi communities and more traditional financial institutions.
Finally, the Global DeFi Alliance would also bridge the gap between Western and Asian DeFi communities.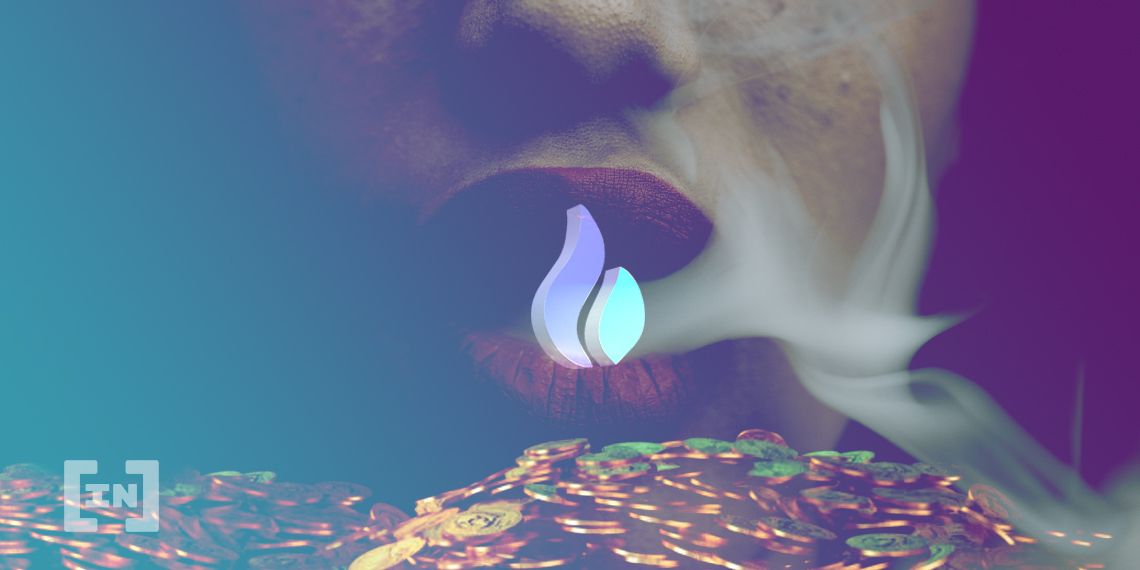 The press release names eight key areas of focus: education, research and development, standardization, security, adoption, sustainability, growth, and collaboration. Although just five members strong at launch, there are plans to expand the alliance with further DeFi and CeFi members.
These will include wallet providers, protocol teams, researchers, investment institutions, security firms, trading companies, and traditional financial institutions.
Rune Christensen, one of MakerDAO's co-founders and the Maker Foundation's CEO, commented on the new alliance:
"Cooperating across the industry to share insights and learn from each other should help the space grow smarter, faster and more sustainably."
Meanwhile, Robert Leshner, the founder of the Compound protocol, stated that through cooperation, the alliance would help DeFi move towards more mainstream adoption.
The post Huobi Launches Global DeFi Alliance to Nurture Growing Sector appeared first on BeInCrypto.
Source: Be In Crypto