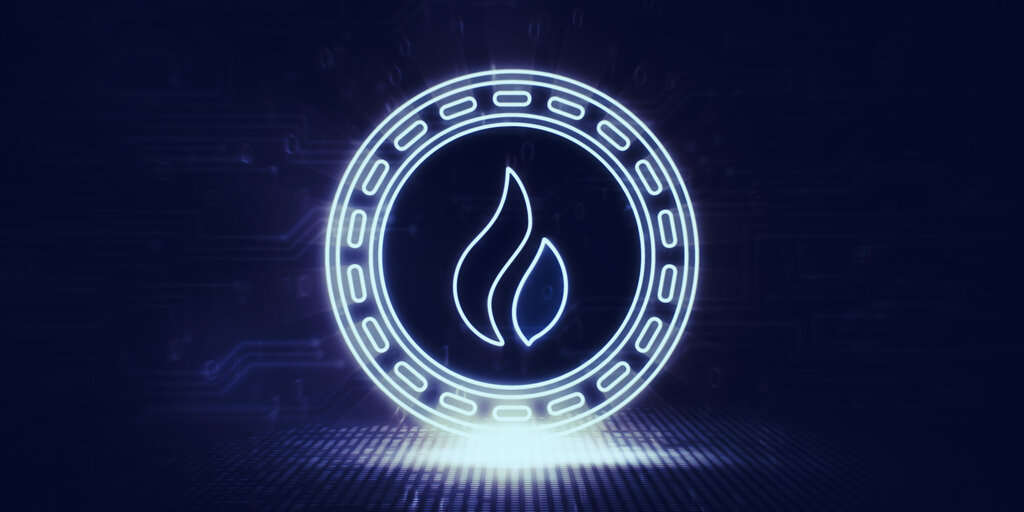 Singapore-registered crypto exchange Huobi Global has revealed that its company-rolled crypto, Huobi Token, will finally be listed on its Japanese subsidiary. Huobi Token is the first foreign exchange token approved by the country's financial regulator.
Huobi Token launches on Huobi Japan with six trading pairings: the Japanese yen, Bitcoin, Ethereum, Bitcoin Cash, XRP and Litecoin. Huobi Japan plans to reduce the fees for buying Huobi Token and will let users stake the token.
The long road to regulatory approval
The listing has been greenlit by Japan's Financial Services Agency, the government regulator that keeps watch over securities, banks and exchanges. The regulation is scrutinous and stringent: Huobi Token is among just 26 tokens to receive approval from the FSA. 
"After the Mt.Gox incident, the Finance Ministry of Japan was extremely cautious in licensing digital currency exchanges," said Haiteng Chen, CEO of Huobi Japan, in an internal interview provided to Decrypt. 
That "incident" occurred in early 2014. Mt.Gox, one of the largest exchanges at the time—responsible for processing 70% of all Bitcoin transactions—was breached and its wallets drained. An estimated $450 million worth of cryptocurrency was lost, though some of the funds have since been recovered. 
Huobi Japan first started working with the FSA in the middle of 2018. After "countless presentations, interviews, documents filing[s]," Huobi received a license at the end of that year that let it support the six aforementioned cryptocurrencies. (Well, it bought a Japanese exchange that held the correct license). 
But still, no Huobi Token until now. After "countless meetings and repeated communication with the Digital Currency Exchange Industry Association and the Ministry of Finance," the Japanese government finally let Huobi list its own token in April. 
The Japanese government is warming up to cryptocurrency, however, and last month implemented two revisions of existing legislation—the Payment Services Act and the Financial Instruments and Exchange Act.
Source: decrypt