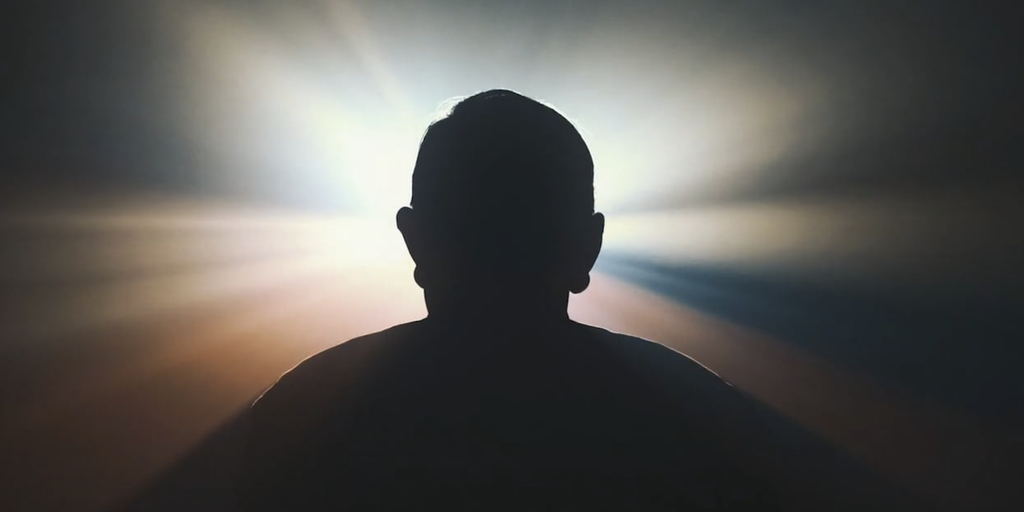 If the decentralized web is going to live up to its decentralized promise, it needs a decentralized place to store all that data. That's where HackFS comes in.
HackFS is a hackathon designed to bring the brightest and best minds together over the course of four weeks to create new ways of thinking about dapps, decentralized storage and everything in between.
Across the month-long event, 138 different projects and more than 380 devs worked across a whole host of different ideas, and explored what the future holds for the decentralized movement. You can check out some of the projects in our coverage of the event as it happened.
We've partnered with Protocol Labs–the organization building Filecoin and IPFS–to give you an inside look into what happened during the four-week process and why collectively collaborating on big ideas can help solve some of the Web3's biggest challenges.
In this highlight video, we spoke to those involved in the hackathon, what they learned, how they found the experience of working with others, and why the team at Protocol Labs prefer to work in partnership with its community instead of leading and hoping others will follow.
Click on the video above to watch things in full.
Source: decrypt