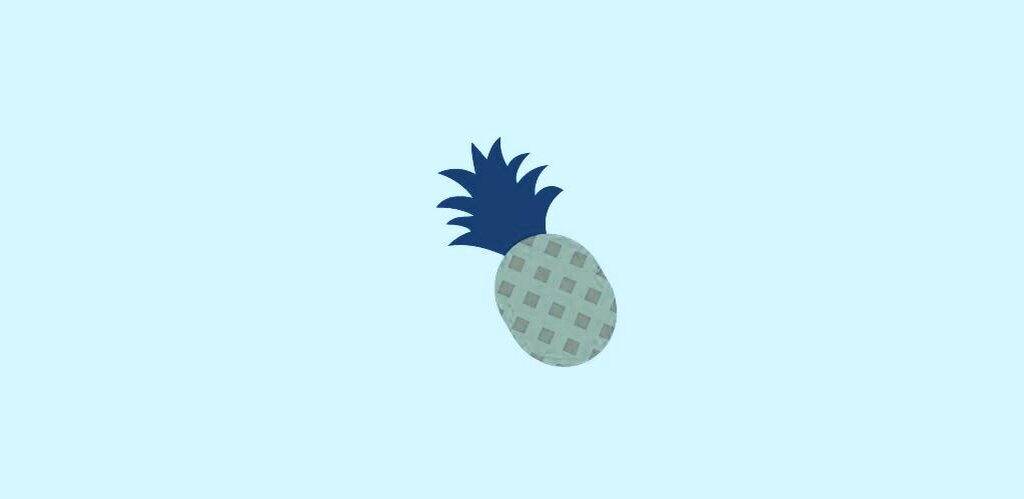 The latest meme coin, $MEME, was birthed accidentally when an anti-meme coin developer poked fun at meme coins. Less than a day later, and $MEME is closing in on $1 million in daily trading volume.  
"I was commenting on the silliness of it all. But in doing that, I've created the very thing I sought to destroy," the anti-meme coin satirist, Jordan Lyall, told Decrypt.
Lyall, otherwise ConsenSys's decentralized finance (DeFi) product lead, last night posted a mock-up of a DeFi project called "The Degenerator" that lets users "Spin up a new #DeFi project in as little as 5 minutes." It was a comment on the recent trend of meme coins—a new one blows up almost every week. 
(1/6) A quick 3AM tweet storm on $MEME:

It all began with @JordanLyall creating the "degenerator" UI and posting it. It was very obviously a joke, but of course, people thought it was real. Here's the thread: https://t.co/pjYAkg8Bv0

— DeFi Dude (defidude.eth) (@DeFiDude) August 15, 2020
The joke went viral, attracting 1,200 likes and hundreds of retweets and comments. It was so popular, in fact, that to Lyall's shock someone had minted "The Degenerator," a meme coin based on his idea—just a matter of hours after his original tweet. 
A short while later, Denegerator (printed as $MEME on exchanges), was listed on CoinGecko. At its peak, people traded $1.2 million of the coin, worth $40. 
"This is insane," Lyall told Decrypt. 
Please stop buying $MEME guys, this is getting out of hand.

You will probably lose money.

It's literally a meme token that's now in the hands of the community. It does LITERALLY nothing, unless they want it to.

— DeFi Dude (defidude.eth) (@DeFiDude) August 15, 2020
"It all happened so fast. It was fun to watch play out and see a silly idea turn into a community and create value from thin air," he said. 
But the coin's since taken on a life of its own. Lyall's Telegram group for the project already has 865 members, who've dispatched with the "Degenerator" branding and are riding high on the $MEME name. Trading has since dipped, and the coin's currently worth about $7.
"It shows just how quickly these things spin up and out of control," he said.
$MEME is represented by a pineapple—lifted from Lyall's mock-up and a riff of YAM, a recent DeFi project that drew in a jaw-dropping $400 million from investors in 24 hours, only for its creators to realize a few days that its smart contracts were flawed and that everyone should immediately take out their money. YAM followed TENDIES, a meme coin based on…chicken nuggets, that at its peak topped $10 million in daily trading volume. 
Meme coins are not just harmless fun. "Someone could lose money," said Lyall. "The meme coin is a very risky type of investment: it's fluctuating all over the place, pump and dump whales are all over it."
Lyall told us that whoever launched the token—he has no idea who is behind the project—spent about $400 in gas (transaction fees on Ethereum's network) to submit the smart contract. He also said that two anonymous developers have expressed a real interest in building the product of his mock project—a system that generates clones of real DeFi protocols. 
The DeFi movement—which refers to non-custodial financial platforms that run on Ethereum—has exploded with popularity since coming into existence just a couple of years ago. Yesterday, the market broke a new record: $5 billion locked into DeFi smart contracts.
But Lyall doesn't want us to get lost in the hype and buy into meme coins—DeFi's weird spawn. "People should stay away from these projects—unless they know the risks," he said. 
Source: decrypt