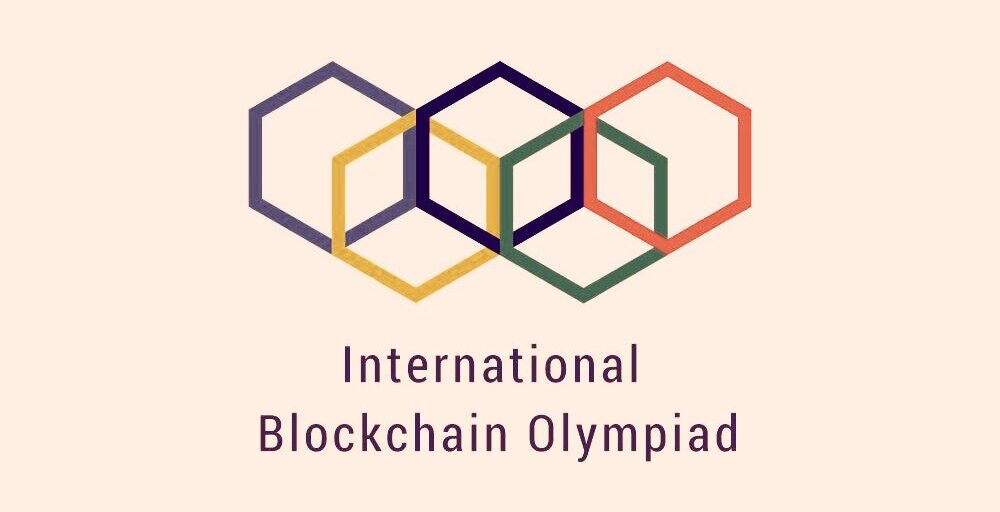 Students from the Chinese University of Hong Kong (CUHK) and the Hong Kong University of Science and Technology (HKUST) took home the gold medal at this year's International Blockchain Olympiad (IBCOL). 
The international contest, organized by City University of Hong Kong and Hong Kong Blockchain Society, is structured like a hackathon; teams come together and build out solutions to presented problems, and their code is then judged on its technical merit. Students from the two universities built out a platform for academic credential verification called BCred, which targets CV and credential fraud.
How does BCred work?
Based on Hyperledger Fabric, BCred provides a digital platform for institutions to issue a copy of their credentials to graduates, in turn allowing employers to verify those credentials. Using a permissioned blockchain, the platform issues different blocks to verify the holder's identity, credential, and possible revocation. They're all stored in a wallet that allows the owner of the credentials to grant or revoke access to different individuals or institutions. 
Congratulations to Team Hong Kong for clinching the championship in the International #Blockchain Olympiad Grand Finale 2020 organised by @CityUHongKong. #HSBC is proud to support this event to help students develop #futureskills.

Find out more:https://t.co/0sLmhUBH8g pic.twitter.com/9ojSjKx7Wu

— HSBC Hong Kong (@HSBC_HK) July 6, 2020
"The quality of projects this year is significantly higher than previous years, with double the turnout to the online expo, despite the global pandemic," said Gabriel Chan, the Program Director of the International Blockchain Olympiad. "We are excited to see many innovative applications presented in the competition, with some the first of its kind. We believe many of the projects this year will pave the way to become future blockchain giants."
"We believe many of the projects this year will pave the way to become future blockchain giants."
Sixty projects from 15 countries and territories including the United States, Canada, China, Hong Kong, Taiwan, and more have participated in this year's competition.
This year, twelve Bangladeshi teams participated in the contest, with two taking home awards. Team Digital Innovation from Bangladesh won a Silver Medal award, and Team DU Nimbus won the Best Prototype Award. The team's projects, respectively, revolved around identity decentralization and aid distribution for the Rohingya Refugees and land management for property titles. 
In China, similar blockchain competitions have been organized by China Academy of Electronic Technology Standardization Institution and the Zhejiang Provincial government.
Source: decrypt