According to sources that have intimate knowledge of the situation, Harvard, Yale, Brown, the University of Michigan, and other high profile universities have been purchasing bitcoin for their endowments.
They have been doing so directly with exchanges. When crypto enthusiasts and bitcoin maximalists talk about mainstream adoption, they usually refer to widespread use among people and companies.
But it seems that some of the highest-ranked universities globally have also been getting in on the action. An endowment is a university's collective investments meant to support its operations.
The managers of these multi-billion dollar portfolios have positive outlooks on the future of cryptocurrency (or at least the short to medium-term price growth). They have likely decided that these universities need exposure to bitcoin.
No Responses Yet
The sources leaking this information remain unnamed for security reasons, according to a CoinDesk report. However, they have confirmed that several university endowments have been actively investing in crypto.
The Harvard and the University of Michigan endowments have decided not to comment. According to the source, several funds have had Coinbase accounts open for over a year and a half.
The source expects the endowments to publicly release their cryptocurrency investment holdings sometime in 2021.
2020 the Year of Institutional Bitcoin Investment
2020 was the first year that mainstream institutions dove headlong into the cryptocurrency space.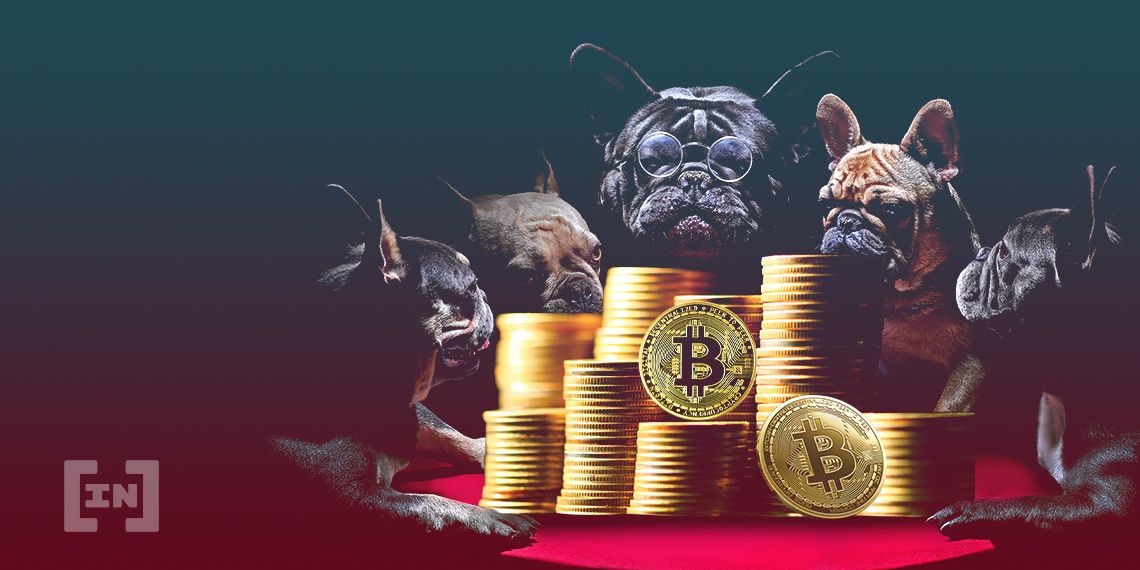 Most news relates to the financial sector, such as MicroStrategy's $1 billion bitcoin purchase, led by hyper bull and CEO Michael Saylor. Saylor and other high-profile investors dominate the headlines.
And for excellent reasons. But it appears that others were acting behind the scenes and entering the market on their own. Coinbase has regularly stated to high net worth investors and institutions that it can happily accommodate their purchasing needs. This was made evident by MicroStrategy's billion dollar bitcoin purchase using the platform.
If endowments also set up accounts with Coinbase, they were likely in the driving seat to acquire cryptocurrencies. Until the sources make themselves known or the endowments make a public statement, there's no way to validate the claims.
Nevertheless, the odds are high that some prestigious universities have already jumped on board the Bitcoin train.
The post Have Major University Endowments Been Buying Bitcoin? appeared first on BeInCrypto.
Source: Be In Crypto