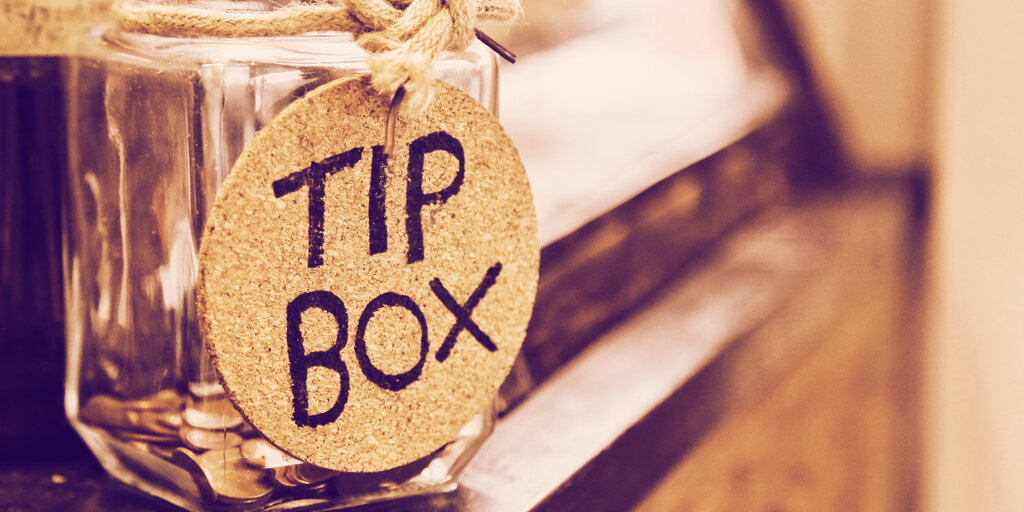 Technology publishing platform Hacker Noon has garnered a $1 million investment from the San Francisco-based Coil, a startup founded by former Ripple CTO Stefan Thomas that helps content creators monetize their material through an open, online standard known as Web Monetization.
The three-year deal aims to help Hacker Noon writers earn money for their content depending on how much time Coil users spend reading their stuff. 
Breaking: We Raised $1M From @Coil, Will Stream Micropayments from Readers to Writers via the Browserhttps://t.co/iquXY9j2Pm pic.twitter.com/bHRfhaenna

— Hacker Noon (@hackernoon) June 10, 2020
Beginning June 10, contributors will have the option of adding a Web Monetization meta tag to their stories. From there, Coil will send micropayments to the writers' digital wallets. Payments depend primarily on how much time members of the Coil community spend reading their material. The more time they spend on a writer's page or article, the more that writer can earn.
The partnership will also establish Coil's chief growth officer Jonathan Greenglass as the newest Hacker Noon board member.
"We want to become the best place for tech professionals to read, write and publish," explained David Smooke—Hacker Noon's CEO—in a statement. "To date, we've provided editorial resources, validation and distribution. Now, with this strategic partnership, we will experiment with streaming micropayments to writers."
Supporting content creators digitally has become a consistent pattern over the past few months. Last March, decentralized media marketplace Alethea AI similarly announced that it was giving content creators—in particular, creators of memes—the chance to earn crypto rewards for their material.
Alethea users could vote on which memes they wanted to see most. They could even commission content creators to develop memes specific to their needs. Financial rewards for creators occurred through a process known as "no-loss content sponsoring," in which users could stake their DAI—a decentralized stablecoin—and potentially earn interest on their holdings. That interest would later be sent to specified meme creators to boost their content.
Coil, on the other hand, uses the Interledger Protocol to enable its micropayments. Though initially focused around Ripple's XRP, the protocol bills itself as blockchain agnostic—"not tied to a single company, blockchain, or currency"—and allows for payments in any currency.
Source: decrypt