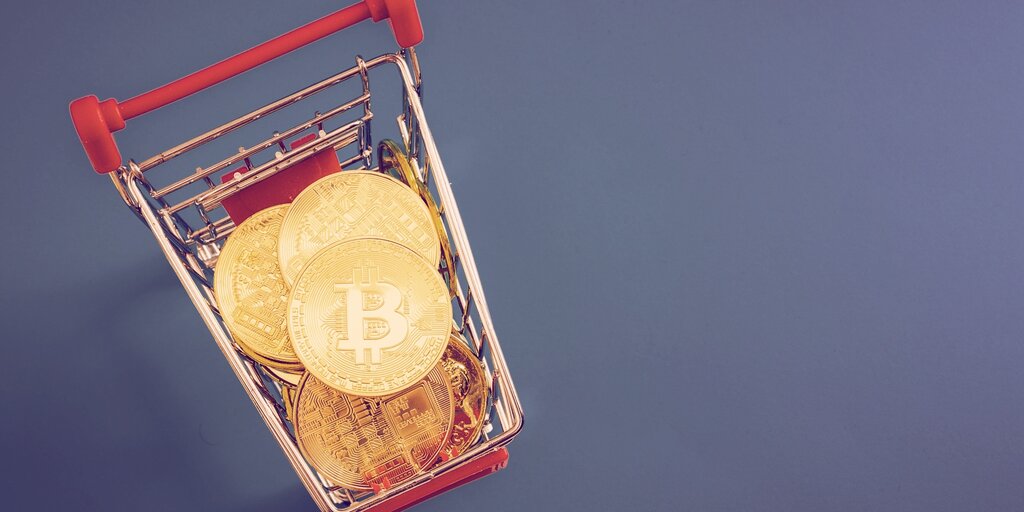 Digital asset manager Grayscale Investments unveiled a record-breaking second quarter today, with inflows into its trust funds amounting to over $900 million of cryptocurrency.
The fund manager's total inflows for the first half of 2020 now adds up to $1.4 billion across its range of crypto funds—the majority in Bitcoin—according to its Q2 highlights report. It added that 85% of the money came from institutional investors. 
It seems attention is starting to diverge away from Grayscale's Bitcoin's trust and into its altcoin products. In Q2, $135.2 million was committed to the Grayscale Ethereum Trust—marking an all-time high. Further, the firm's Litecoin Trust and its Bitcoin Cash Trust witnessed their largest inflow since Q2 2018.
Total capital inflow for Grayscale's various altcoin trusts is up almost 650% in the past 12 months.
Buying up Bitcoin
To top it all off, Grayscale reports that since the quadrennial halving inflows into its Bitcoin Trust in May surpassed the number newly minted Bitcoin in the same period. The fund manager submits that this, in itself, could cause a "reduction in supply-side pressure," potentially bolstering Bitcoin's price point.
Grayscale caveats that the comparison between newly-mined Bitcoin and Grayscale's inflows is purely illustrative.
Grayscale buys way less #Bitcoin than many would think.

Factoring in "in-kind" purchases, Grayscale has only bought 31% of all new bitcoins mined since the halving, far less than the 150%+ many have reported.

This is just one of many misconceptions about Grayscale's trusts.

— Ryan Watkins (@RyanWatkins_) June 11, 2020
A report by data analysts Messari provides more details. It shows that many of the purchases were "in-kind," meaning that the Bitcoin shares were being bought with Bitcoin. As a result, the increasing volumes of the trust, did not directly equate to people buying swathes more Bitcoin. 
Which goes some way to explaining Bitcoin's stagnant price action.
Source: decrypt