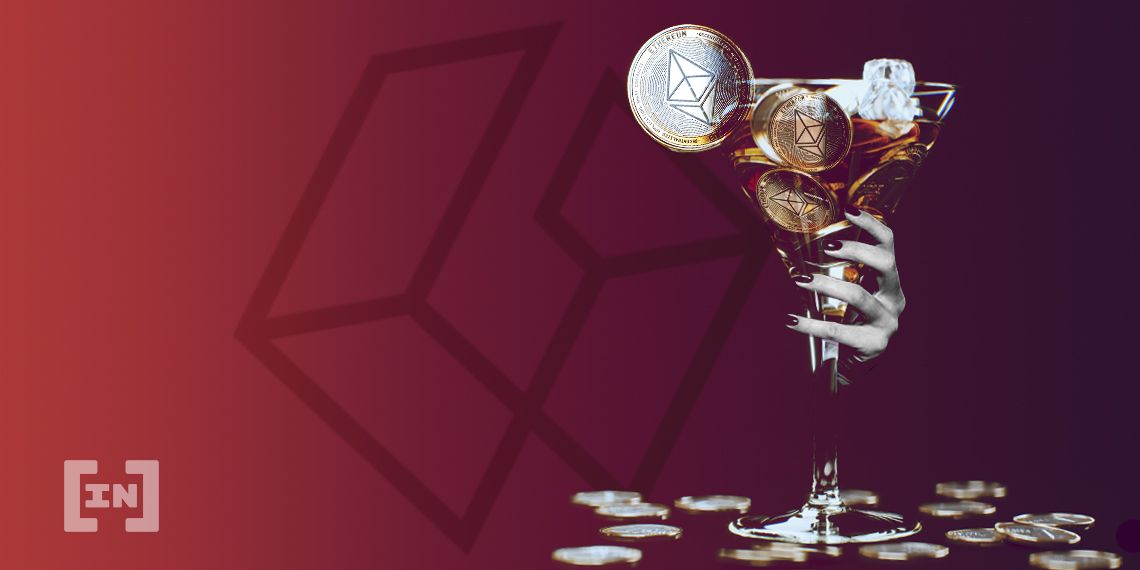 Grayscale Investment's secondary product, its Ethereum Trust, lost more than 50% this week. The collapse came even as the price of ETH increased slightly.
The news follows a robust quarter by the company. Grayscale recently reported that assets under management (AUM) were at all-time highs. Additionally, news that the company has been dramatically buying up ETH and BTC this year highlights the overwhelming institutional interest in cryptocurrency.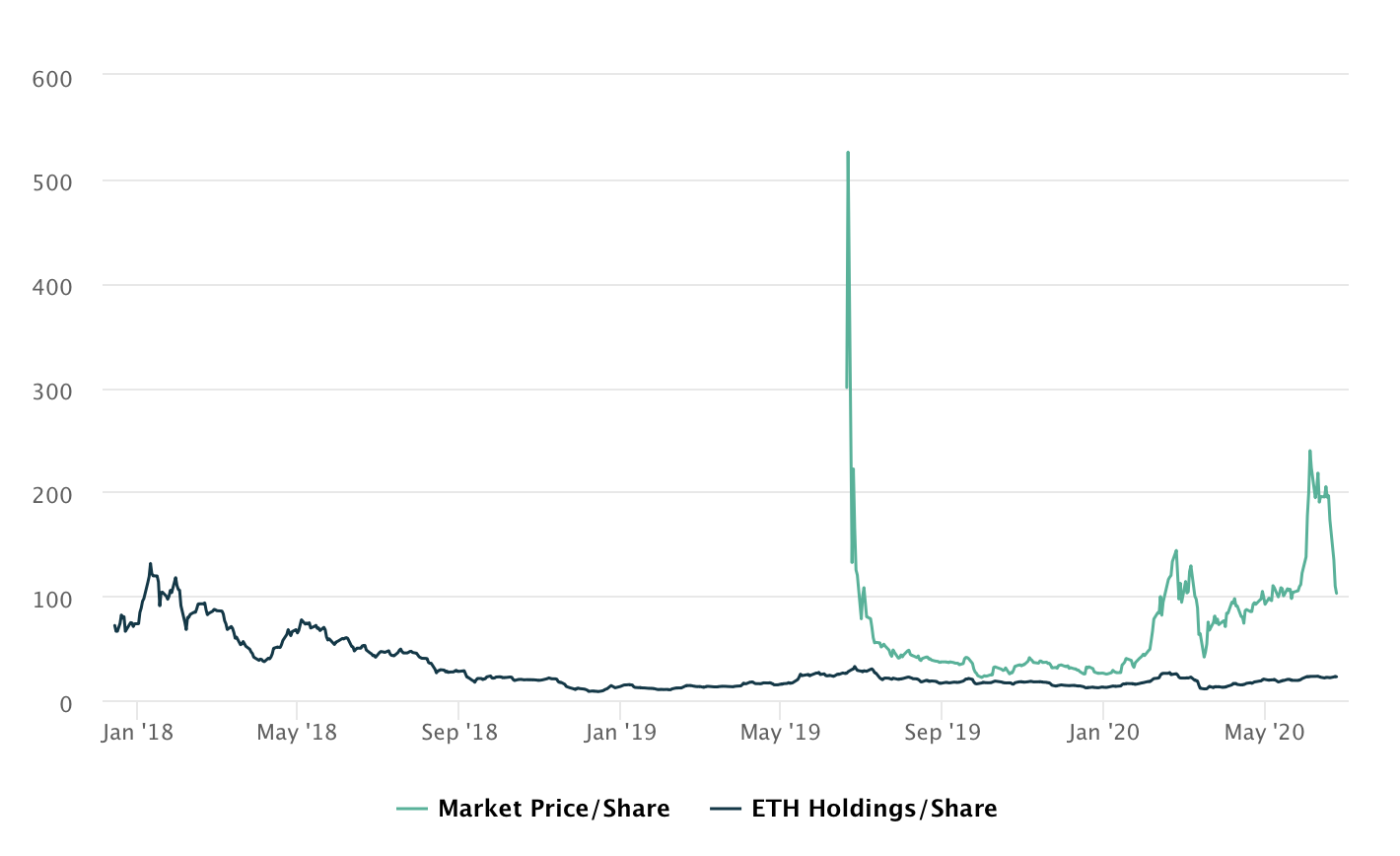 The Ethereum Trust has gained substantially over the past month. The price per share at the end of May was just over $110. The price only eight days later was over $220 – a rise of more than 100%.
By that time, the trust's share price reflected a 700% premium on the underlying ETH asset. The decline this week demonstrates a return to the original price before June.
The collapse will likely leave some investors in the lurch, as the pricing pulls in new buyers. Nevertheless, Grayscale was quick to explain that it is not in control of market forces.
According to Coin Metrics founder, Nic Carter, the trust lost value because institutional investors like hedge funds are liquidating positions. The liquidation is possible only after a 12-month moratorium, which prevents sellers from offloading too soon.
The post Grayscale Ethereum Trust Loses Half It's Value in a Week appeared first on BeInCrypto.
Source: Be In Crypto