Google's chat app may finally get end-to-end encryption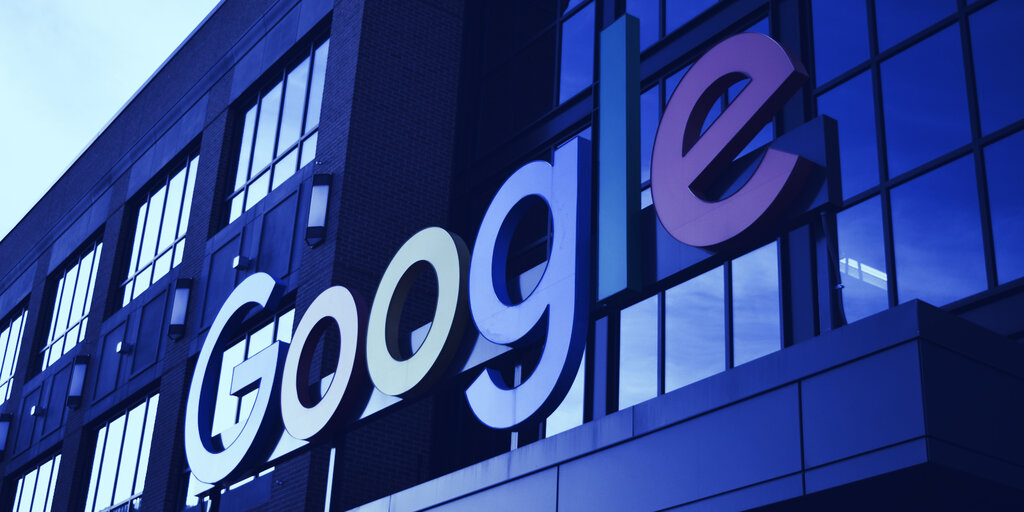 Google's instant messaging app, Google Messages, may soon feature end-to-end encryption, analysis of the latest software shows. 
APKMirror, a site for Android downloads, got its hands on a developer's build of Google Messages version 6.2, a version of the software not usually available to the public.  
Tech site 9to5Google then closely examined the code for the latest Google Messages software. It found evidence that future versions may include end-to-end encryption for a protocol called Rich Communication Services (RCS).
Google Messages is an instant messaging app for Android that uses RCS, a communication protocol that aims to be quicker than SMS, the protocol used in text messages. It also allows users to send high-resolution pictures, make video calls and use read receipts. 
But RCS has struggled to take off because, unlike iMessage, WhatsApp, Telegram and other instant messaging platforms, it lacks end-to-end encryption. 
If a conversation is end-to-end encrypted, it means that only users involved in the chat can read the messages. Internet providers, telecom providers and the messaging platform itself are unable to see content that users send one another. 
According to 9to5Google, version 6.2 of Google Messages may be the release it finally moves to end-to-end encryption. 
The website said that end-to-end encryption would likely become a feature because a number of lines of code in version 6.2 give that command. It also said that "extra protections" would be in place so that users could stop their other Android apps from seeing the encrypted messages.
9to5Google also said that it wasn't certain from looking at the code that the person sending the message and the receiver would both have to be using the app in order for messages to be fully encrypted. 
The post added: "What we do know for certain is that both the sender and recipient will need to have a good internet connection simultaneously for these end-to-end encrypted RCS messages to go through." 
Though the code is just a developer's build—the feature may never be implemented—Google knows that in order for its messaging platform to be taken seriously, privacy is a must. 
Original Source: Decrypt Google's chat app may finally get end-to-end encryption