Goldman Sachs Revises Calls for Renewed US Stock Market Selloff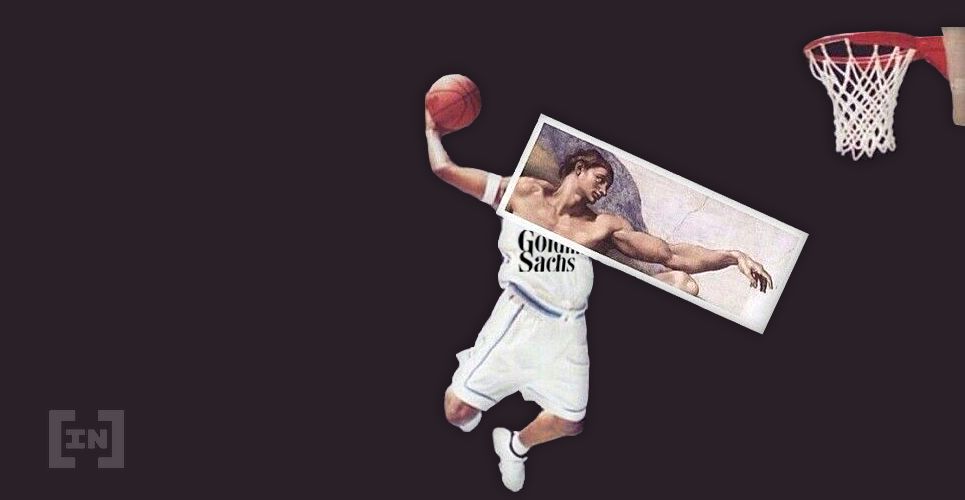 Multinational investment bank Goldman Sachs has revised its earlier call for another large selloff in the United States stock market. The change in forecast comes following a strong rebound in stock prices from their March lows.
The bank adjusted its three-month forecast in a May 29 client note reported by Bloomberg. Goldman analysts, headed by chief U.S. equity strategist David Kostin, had previously predicted further selloffs that would take the S&P 500 down to the 2,400 level.
Goldman Sachs's strategists now anticipate a maximum drop to the 2,750 level and acknowledge the potential for a further rally to 3,200. The US equity benchmark closed at 3,044 on Friday.
The recent client note reads:
"The powerful rebound means our previous three-month target of 2,400 is unlikely to be realised… Monetary and fiscal policy support limit likely downside to roughly 10%. Investor positioning has oscillated between neutral and low and is a possible 5% upside catalyst."
A massive selloff in March, prompted by the tanking of oil prices amidst coronavirus-inspired economic uncertainty, had caused a sharp drop in US equity prices. The market has since recovered by around 36 percent.
Whilst Goldman is predicting less market carnage than once thought, JP Morgan Chase are starting to lean bearish. In a note dated May 28, Global Head of Macro Quantitative and Derivatives Strategy, Marko Kolanovic, highlighted tensions between the U.S. and China as limiting the market's upside potential.
Despite the change in short-term forecast at Goldman, the multinational bank still maintains an end-of-year price target for the S&P 500 of 3,000.
The post Goldman Sachs Revises Calls for Renewed US Stock Market Selloff appeared first on BeInCrypto.
Original Source: Beincrypto Goldman Sachs Revises Calls for Renewed US Stock Market Selloff