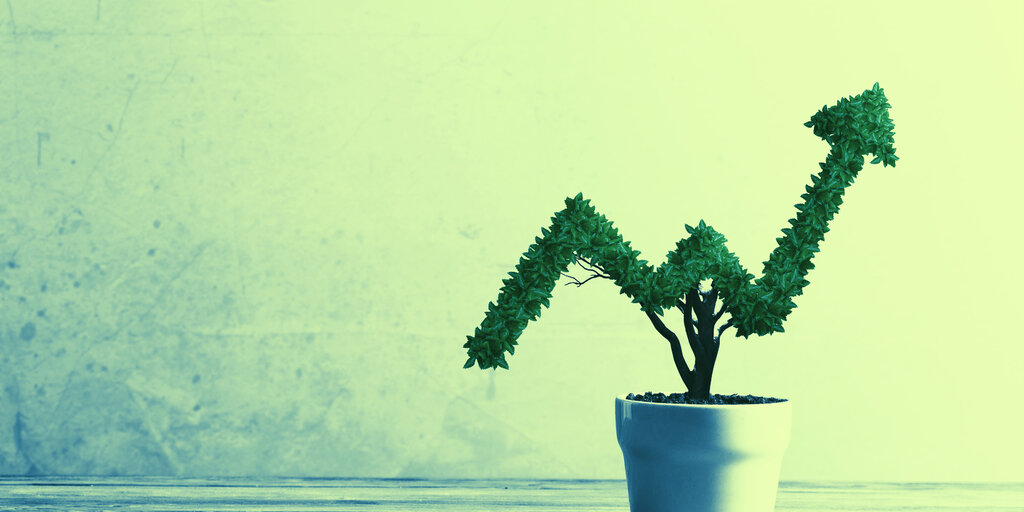 Blockchange Inc and Gemini Trust Co. LLC are providing a platform for registered investment advisors (RIAs)  to securely manage digital assets as part of their client portfolios. 
The solution will combine Blockchange's BITRIA

Digital Turnkey Asset Management Platform, alongside Gemini's exchange and custody solution. This solution claims to offer superior tax benefits, as well as ownership of the underlying assets.
This solution will also appeal to registered investment advisors who have a young client base, and are eager to enter the digital asset market. 
"Gemini is the perfect partner for Blockchange to offer digital asset management capabilities to RIAs. As the only qualified custodian of exchange assets, client money always remains with a qualified custodian and this is an absolute requirement for RIAs to deploy the solution," said Dan Eyre, CEO of Blockchange. 
Noah Perlman, chief operating officer at Gemini, echoed this. "Building solutions with the needs of wealth advisors and other institutional professionals in mind paves the way for more investors to get involved in the powerful network of digital assets."
Quantum Capital Management, a $125 million dollar wealth management firm, will be using the solution to manage assets, as well as offer digital asset management services to investors. This enables the Blockchange-Gemini solution to expand its reach, enabling inexperienced firms to participate in the digital asset industry. 
"We appreciate the opportunity to work with Quantum because they understand the potential of digital assets," said Eyre. 
Will investment advisors now heed the words of Wall St. legend Paul Tudor Jones?
Source: decrypt