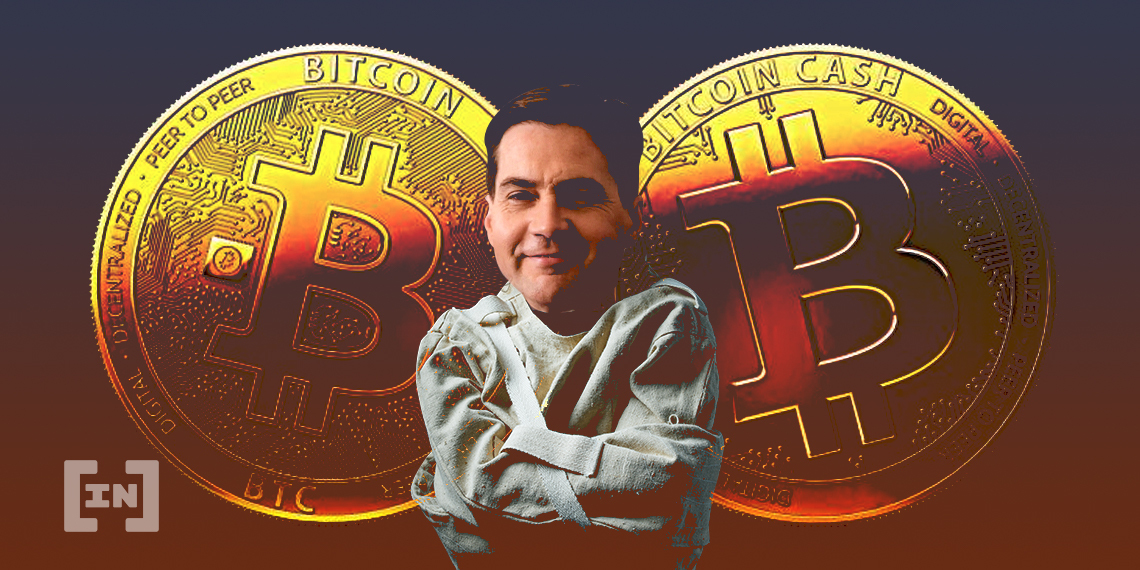 The ongoing lawsuit between David Kleiman, the brother of Craig Wright's former business partner Ira Kleiman, and the self-proclaimed inventor of Bitcoin continues to take twists and turns. In a new development, the plaintiffs in the case believe that a number of key figures should be called for depositions, including former nChain CEO, Jimmy Nguyen.
However, according to court documents, the plaintiffs have thus far failed to locate and serve deposition papers on the Bitcoin Association President, who is also an avid Bitcoin SV supporter.
Jimmy on the run. And "additional information is uncovered about the partnership's bitcoin holdings". Interesting developments again in the Kleiman v Wright lawsuit. pic.twitter.com/khCzXmtDLr

— Arthur van Pelt – Dragon Industries (@MyLegacyKit) March 3, 2020
It now appears that nChain's role in this case, which is predicated around 1.1 million BTC, is growing as court documents also reveal that the plaintiffs will be filing a motion for the issuance of a letter rogatory. This is an attempt at procuring documents from nChain because the plaintiffs believe that documents supplied by Wright indicate that nChain may have control over the litigation, and thus may have obtained assets at issue in the case.
Things are getting interesting…. pic.twitter.com/VhHlGA8FXx

— xtraelv (@xtraelv) March 3, 2020
Kleiman v Wright Case Far from Over
The basis for the case that Wright is currently embroiled in revolves around a fund of reportedly over one million BTC, which has been determined is partly owed to the estate of Ira Kleiman. However, Wright has maintained that he does not have access to these coins as they have been put into a trust dubbed the 'Tulip Trust,' which he does not have control over.
As it stands, Wright has not endured himself to Judge Bruce Reinhart based on inconsistencies in his story, falsified documents, and various other suspicions. Of course, looking at what is at stake for Wright — more than half a million BTC currently valued at billions of dollars — it is understandable why he would be motivated not to be tied with the keys to the vault.
nChain's Involvement
nChain, the company which was previously headed up by Nguyen, was founded by Wright. In fact, this company was a major part of Wright's work in the cryptocurrency space. publishing 95 patent applications that were submitted under nChain Holdings Ltd.
With that being noted, the plaintiffs' assertion that nChain "may have obtained or acquired assets at issue in this case" would not be too far fetched. However, it would be in contravention of what Wright claims, in that he has no access to the funds in the Tulip Trust whatsoever.
Nguyen, as the CEO of the company for some time, is clearly being served in order to shed some light on this possibility but has thus far not been located. That does not necessarily mean he is on the run or avoiding the courts, as Nguyen appeared on stage in London on Febr 20 at a CoinGeek Conference.
The post Former nChain CEO Unsuccessfully Called for Deposition in Kleiman v Wright Case appeared first on BeInCrypto.
Source: Be In Crypto