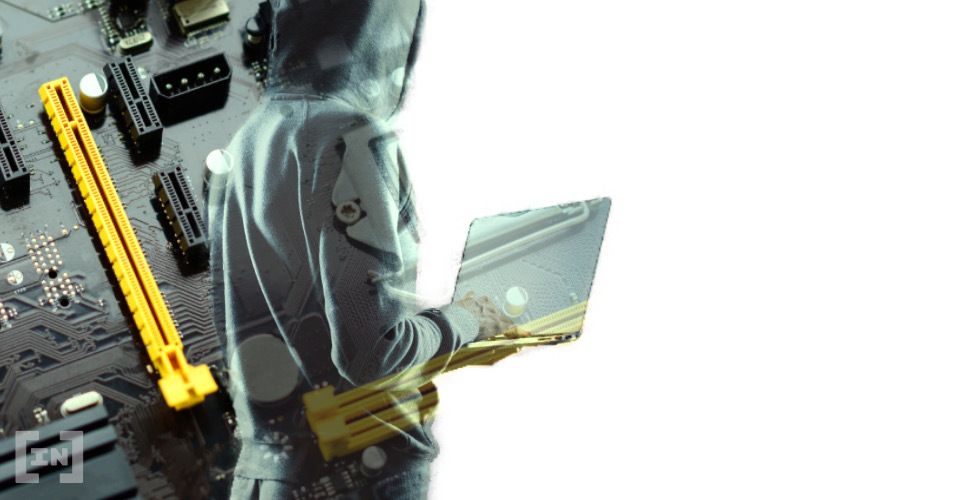 Hacker groups from several foreign countries have reportedly started targeting several companies conducting research into the coronavirus pandemic.
Reuters recently reported that Tonya Ugoretz, a Deputy Assistant Director at the FBI, made the attempted hacks known at a panel conducted by international nonprofit think tank The Aspen Institute. [Reuters]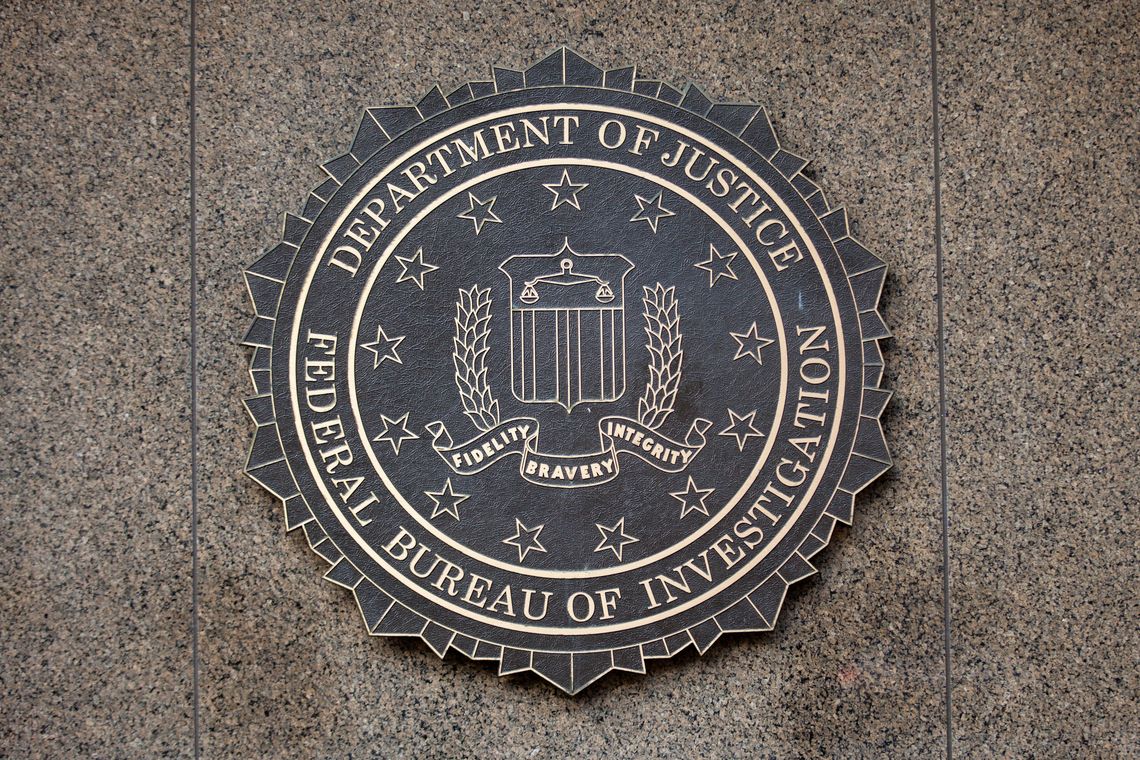 The Dangers of Publicizing Research Information
Ugoretz confirmed that the agency had seen an upsurge in the number of state-backed hacker groups trying to gain access to information held by several research and healthcare institutions concerning the virus.
She pointed out that these research companies have been keeping the public in the loop concerning their efforts on finding a vaccine or providing some other form of palliatives. However, the flip side of this is that the information immediately makes them targets for hackers.
"The sad flip side is that it kind of makes them a mark for other nation-states that are interested in gleaning details about what exactly they're doing and maybe even stealing proprietary information that those institutions have," said Ugoretz.
While she didn't name any victim in particular, she did confirm that pharmaceutical companies have become special targets at this time.
Per the report, Bill Evanina, director of the National Counterintelligence and Security Center, also counseled that these companies should be "vigilant" against cyberattacks.
The rationale for this is quite understandable. The United States is currently the epicenter of the coronavirus, with New York alone having more cases than any other country in the world.
However, several countries are also interested in knowing the country's means of responding to the pandemic. The country is leading the fight against it, and others would like to take any information they can to aid their response mechanism.
WHO Reports Increase in Hacks
American healthcare companies aren't the only ones feeling the sting of cyberattacks at this time. Last month, WHO Chief Information Security Officer Flavio Aggio revealed hackers had launched attacks against the agency. [Reuters]
Aggio confirmed that the WHO and several of its partners had witnessed a twofold increase in attacks during the pandemic.
The attack in question was unsuccessful. However, Alexander Urbelis, a cybersecurity expert and attorney with the Blackstone Law Group, said that two of his associates had posited that the attacks were launched by DarkHotel — a hacker group that's been in operation for about 13 years.
The development is also marking a different — and more concerning — shift in hacker trends. When the pandemic began, most hackers were running campaigns targeted at people to steal money.
Now, however, it appears that state-sponsored hacker groups are on the hunt for more information and are going directly at the source. It does beg the question of where it ends.
The post Foreign Hackers Targeting COVID-19 Vaccine R&D: Report appeared first on BeInCrypto.
Source: Be In Crypto