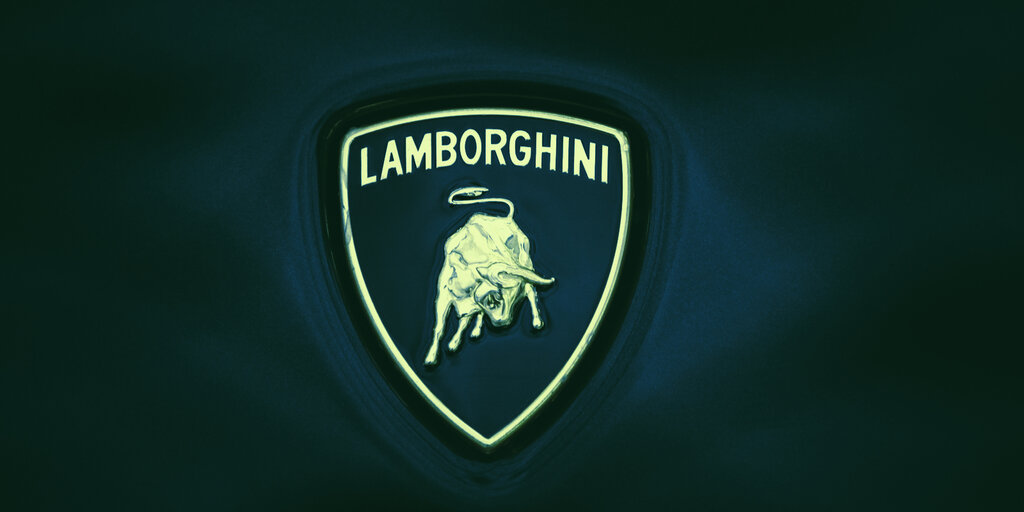 Collecting stamps is a hobby that has lost some of its shine in the digital age, but blockchain could be the key to reigniting interest for a new generation. And now Lamborghini, the supercar company, is getting in on the action.
Newly-launched Italian startup BITSTAMPS—no relation to European cryptocurrency exchange Bitstamp—has announced a partnership with the famed automaker to produce a line of digital, blockchain-backed stamps based on its high-end exotic cars.
The first stamp is based on the latest Lamborghini Huracán EVO RWD Spyder, although the line is planned to span 29 total vehicles. BITSTAMPS will make 20,000 of this first digital stamp, with no ETA yet announced for future stamps.
The BITSTAMPS mobile app lets users buy, sell, and trade their digital stamps, each of which is certified as an individually owned creation by blockchain technology. You can also send electronic postcards through the app using your owned stamps.
BITSTAMPS just rolled out its first stamp last week: a recreation of Penny Black, recognized as the world's first postage stamp from 1840. The digital version is limited to 5,000 pieces. BITSTAMPS' website suggests that future stamp sets will be based on the likes of music, celebrities and influencers, and more.
Blockchain tokenization is increasingly being used for the ownership of digital assets, from limited-edition items in blockchain-based video games to digital trading cards and provably-rare digital artwork via the SuperRare platform.
Original Source: Decrypt Finally, an affordable Lamborghini…digital stamp on blockchain