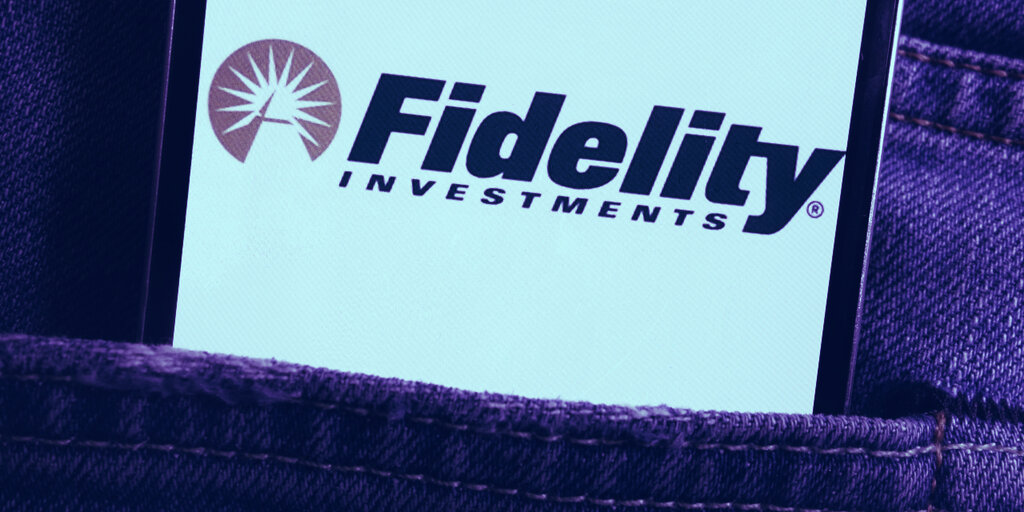 If you're planning on retiring with a stash of Bitcoin to fund your eventual elder exploits, Kingdom Trust and Fidelity Digital Assets have partnered to ease that process a bit.
With today's newly-announced alliance, users with tax-advantaged Bitcoin stored in a Choice by Kingdom Trust retirement account can now have their keys held in cold storage by Fidelity.
We are delighted to provide Kingdom Trust our institutional-grade infrastructure to custody #bitcoin held in @choicebyKT individual retirement accounts.https://t.co/yNIrnmQqnD

— Fidelity Digital Assets (@DigitalAssets) July 14, 2020
Fidelity Digital Assets is part of Fidelity Investments, one of the world's largest asset managers with some $8.1 trillion in customer assets under its purview. Account holders who take advantage of the feature will no longer need to handle their own private Bitcoin keys.
"For anyone who was considering Bitcoin as part of their retirement portfolio, but was waiting for the infrastructure to mature and for familiar names to enter the space, that day is today," said Kingdom Trust CEO Ryan Radloff, in a release.
Fidelity Digital Assets launched a similar service for institutional clients in late 2018, but this exclusive custody agreement with Kingdom Trust opens up the ability for self-directed IRA account holders.
"Since our market entry less than two years ago, we've seen significant progress in the infrastructure supporting investors in digital assets, and an evolution in the range of investors adopting digital assets into their portfolios," said Christine Sandler, Head of Sales and Marketing at Fidelity Digital Assets.
"We welcome innovation in this space and progressive offerings like the Choice retirement account that enable investments in digital assets and ultimately support the maturation of the entire ecosystem."
Kingdom Trust oversees more than 100,000 retirement accounts totaling more than $13 billion in assets. The company has made a significant Bitcoin push in recent weeks, including announcing a No Annual Fee Choice IRA account in partnership with Bitcoin security firm Casa last week.
The Choice account was first offered in May following Kingdom Trust's acquisition of crypto retirement firm Choice Holdings, with Kingdom Trust offering $62.50 each in free Bitcoin for the first 1,000 new Choice account holders.
The views and opinions expressed by the author are for informational purposes only and do not constitute financial, investment, or other advice.
Source: decrypt