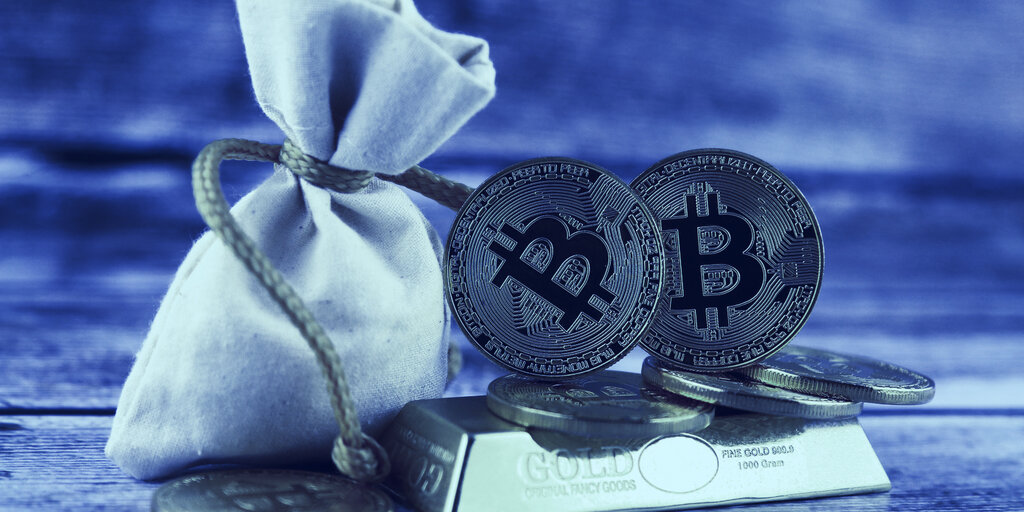 Negative interest rates could be one of the reasons why investors see Bitcoin as appealing in the face of government intervention in the markets, according to Ria Bhutoria, director of research at Fidelity Digital Assets.
Speaking during Coinscrum's podcast on Thursday, Bhutoria said, "So 25% of European investors said that they find the freedom from government intervention characteristic [of Bitcoin] to be appealing versus 10% of US investors." She was referencing Fidelity's recent survey of 800 institutional investors.
"I think one explanation could be the prevalence of negative interest rates in Europe. As a result of that, [for] digital assets like Bitcoin, which don't generate yield, that turns into a feature, not a bug in a negative yield environment," Bhutoria added.
The 2020 Institutional Investors Digital Asset Survey is here!

Find out what close to 800 US and European institutional investors said about their attitudes toward #digitalassets:https://t.co/tcOQULWQRD

— Fidelity Digital Assets (@DigitalAssets) June 16, 2020
Negative interest rates mean that banks will start charging interest to hold money, as opposed to giving it out. They're already common in Switzerland and Denmark. As Decrypt reported in May, the current financial crisis caused by the coronavirus pandemic has brought up debates about the possibility of negative rates even in the US.
But this isn't the only possible cause.
"We think another explanation could be that Europeans might feel that the government has created a heavily regulated environment so the feature that innovation in distributed assets is relatively more independent might be a more attractive property for them," Bhutoria said.
A focus on Bitcoin
She noted that institutional investors—apart from specialized crypto hedge and venture funds—are primarily interested in Bitcoin specifically.
"Institutional investors like pension, endowments, family offices, financial advisors and so on—their interest is heavily focused on Bitcoin. Since it's the largest and oldest digital asset, it has the most mature infrastructure, including increasing support from legacy institutions," Bhutoria added.
Bad luck, altcoins.
Source: decrypt