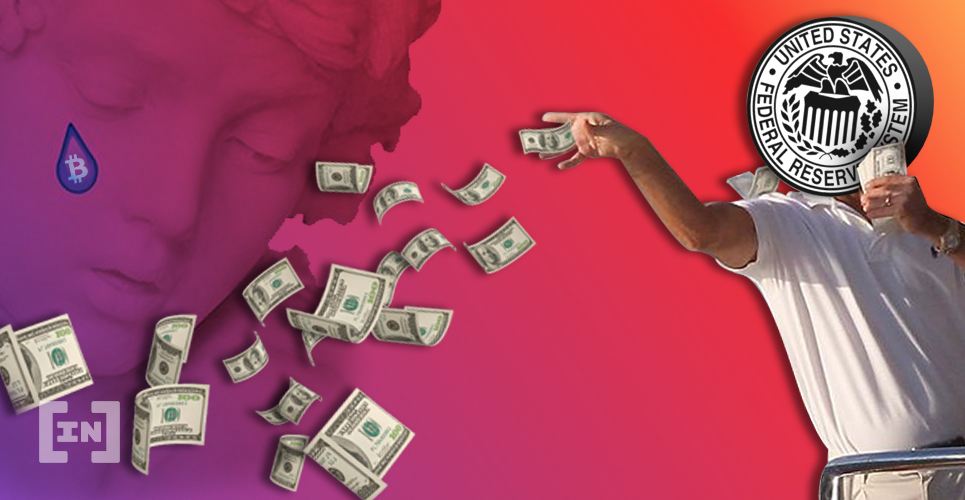 The Federal Reserve has just taken emergency precautions amid the coronavirus scare. In an effort to calm markets, they have cut interest rates. Bitcoin experienced some volatility when the news broke.
The Federal Reserve is starting to take economic crisis fears seriously. Amid the coronavirus pandemic becoming more serious, interest rates for the central bank have been cut by half a percentage point.
Fed Cuts Interest Rates by Half a Percent
The Federal Reserve just announced the single biggest interest rate cut since the 2008 financial crisis. It came as a shock to markets which rallied upon hearing the news.
According to the New York Times, rates are now set "in a range of 1 percent to 1.25 percent." [New York Times]
The surprise announcement has caused some stocks to rally. Immediately after the announcement, stocks began to rise. At the time of writing, the S&P 500 spiked some 1 percent after the announcement. Britain's FTSE 100 and Germany's DAX pushed upwards, rising by 2 percent. As of now, the macroeconomic indicators do not show that the coronavirus is affecting consumer spending in the United States. This has led some commentators to believe that the possible recession could be avoided with the most-recent Fed cut.
The Bitcoin Market Responds
Bitcoin responded to the news with a sudden spike, which quickly lost steam. At 15:54:00 UTC, Bitcoin posted a wick which touched $8,825. It has since dropped to $8,750, and there is some bearish pressure. It may fall further, but as of now, it's unclear. Bitcoin was trading for $8,500 on March 1st and has seen some modest gains since then.
The coronavirus pandemic seems to be having some impact on Bitcoin's price. From February 24-26, the leading cryptocurrency dropped -13% as the pandemic spread outside of China. The resulting bloodbath has left many altcoins breaking down well below their support levels. With the virus expected to cause global disruptions to supply chains, Bitcoin has struggled to regain the $9,000 price level, and it remains a point of resistance.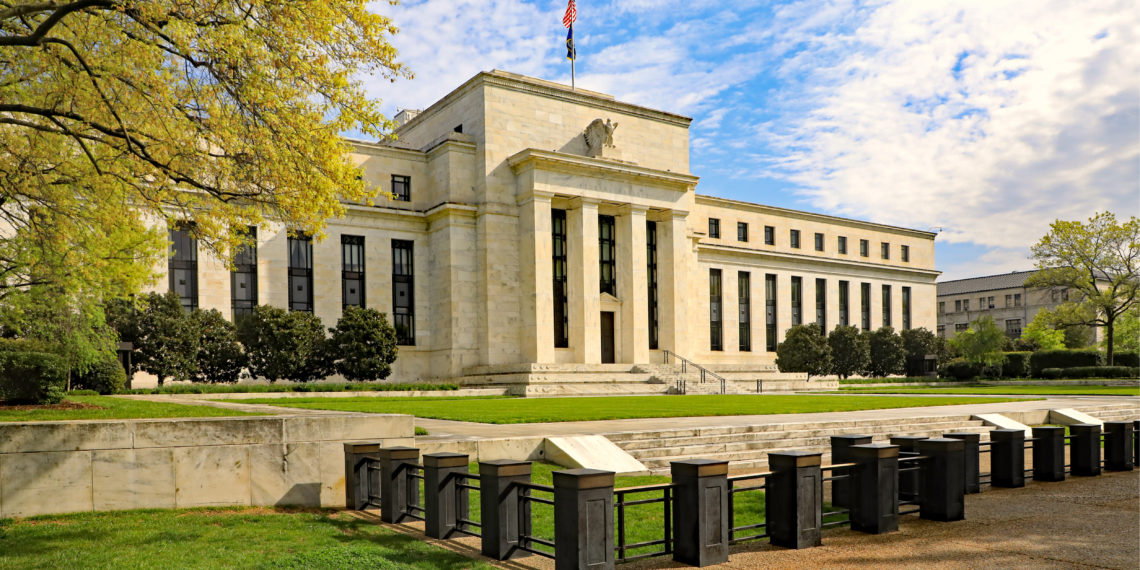 The debate over how Bitcoin would respond to a global supply shock is still uncertain. On the one hand, purely digital commodities like Bitcoin and other cryptocurrencies should not be severely affected. Yet, as we know, the cryptocurrency market is closely tied to real-world events—so the jury is still out on how Bitcoin would perform given these mounting economic issues.
For now, the Fed rate cut provides traditional markets some room to stay calm. However, the interest rate cannot be cut much more, so the Fed's ability to quell the crisis if this further escalates is now greatly diminished.
The post Fed Takes Emergency Measure to Cut Interest Rates, Bitcoin Tries to Hold on to Support appeared first on BeInCrypto.
Source: Be In Crypto