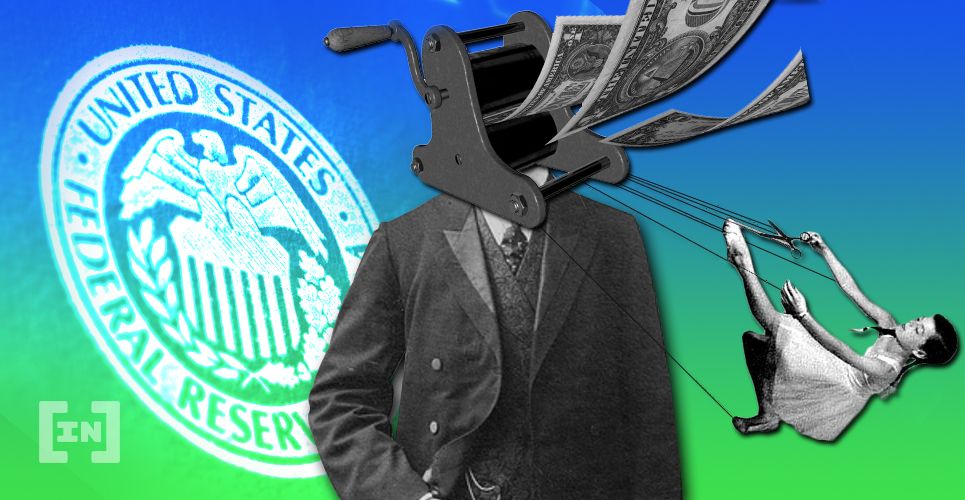 The report, uninspiringly titled the Summary of Economic Predictions (SEP), highlights the Fed's anticipated economic activity for the coming year.
A few important economic benchmarks from the document include GDP, unemployment, inflation, and interest rates. In each category, the 17-member board had widely varying numbers.
The GDP predictions ranged from -4% to -10% but were agreed at a median of -6.5%. These extremely wide deviations show that, if anything, the Fed has no idea where the economy is headed.
According to Fed Chair Jerome Powell, the uncertainty is impossible to navigate. On the prospects, he remarked:
"Given the unusually high level of uncertainty about the outlook, many participants noted that they see a number of reasonably likely paths for the economy and that's not possible to identify with confidence a single path as the most likely one."
The uncertainty in the report led to a substantial decline in several markets. Stocks dropped drastically in the largest plunge since March. Bitcoin faired a little better but was somewhat lower by week's end.
The post Fed Board's Divided Economic Predictions Reveal Economic Chaos appeared first on BeInCrypto.
Source: Be In Crypto