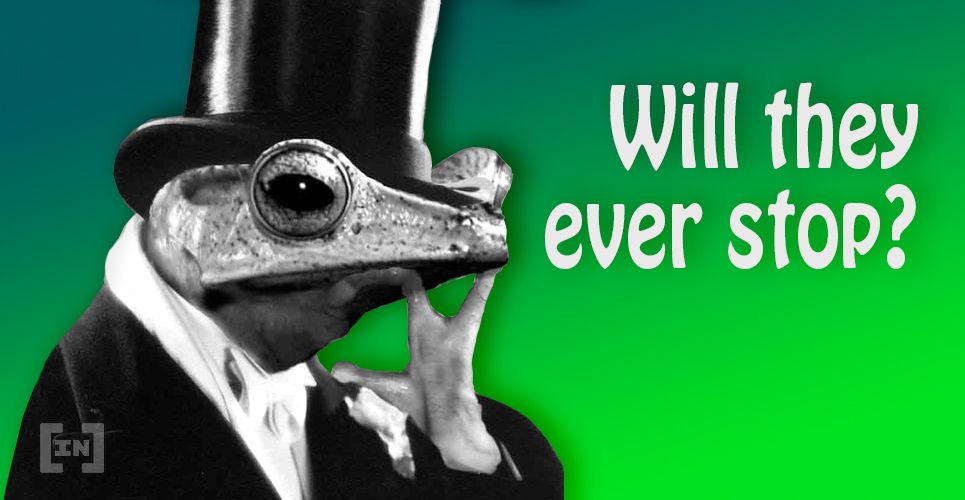 The FBI is claiming that there has been a sizable spike in cybercrime since the pandemic began in the United States.
When there is a crisis, there are often malicious actors looking to exploit the situation. According to the FBI, COVID-19 has caused cybercrimes to increase rapidly.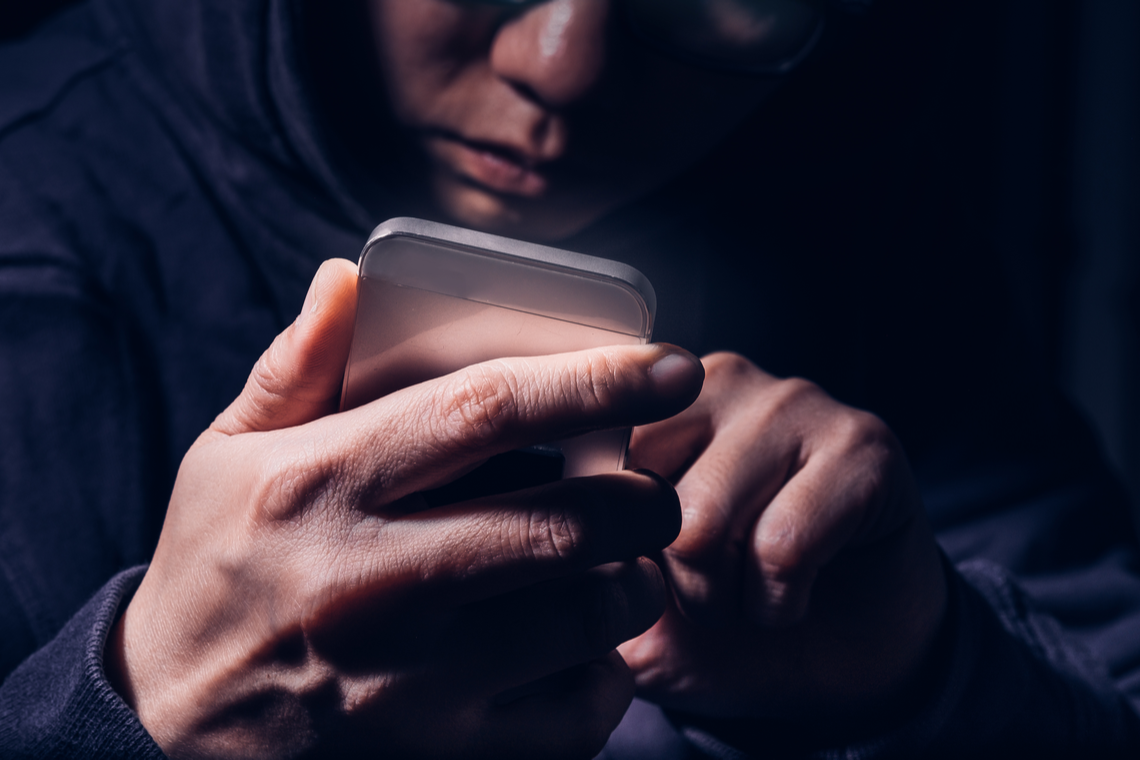 Cybercrime Reports Quadruple
During a discussion panel hosted by the Aspen Institute, FBI Deputy Assistant Director Tonya Ugoretz said that cybercrime has exploded since the COVID-19 pandemic began. She said that the number of reports has quadrupled. [ZD Net]
The Internet Crime Complaint Center is now receiving some 3,000-4,000 complaints daily. The methods of fraud have been multi-fold. Some scammers opt for creating fake domains, COVID charities, fraudulent equipment and, in some cases, outright extortion.
The FBI also suggests some of these crimes may be motivated by belligerent foreign actors.
"We have certainly seen reconnaissance activity and some intrusions into… institutions," said Ugoretz.
Those working with COVID-related research have often found themselves the victims of such attacks. Based on these concerns, healthcare entities have been warned to strengthen their supply chains.
How Much of It Is Cryptocurrency-Related Crime?
The FBI discussion panel did not single out the cryptocurrency space as one of the main areas for cybercrimes during the pandemic, but some scammers have tried to exploit the situation.
One copied-and-pasted message from a scammer threatened to infect "your whole family with coronavirus." The message tried to extort families of BTC. The absurd threat elicited mockery on crypto-Twitter, but it demonstrates how desperate scammers have become. Remote workers have especially found themselves under such threats.
Still, older scam tactics continue to be used amid this pandemic. It was recently uncovered that malicious actors were using fake quotes from the British Royal family to bring in victims.
However, despite the crisis, state agencies continue to crack down on cryptocurrency scams like before. Last month, BeInCrypto reported that Canadian regulators busted two cryptocurrency firms for promising returns. As the Manitoba Securities Commission (MSC) said, if it sounds 'too good to be true' than it most likely is.
During this pandemic, cryptocurrency traders and holders should take extra precautions to ensure that their funds are safe. BeInCrypto has produced a guide on how to secure your cryptocurrency holdings amid this volatile period.
The post FBI: Cybercrime Has Quadrupled During the Coronavirus Pandemic appeared first on BeInCrypto.
Source: Be In Crypto