Facebook's Libra wallet rebranded to Novi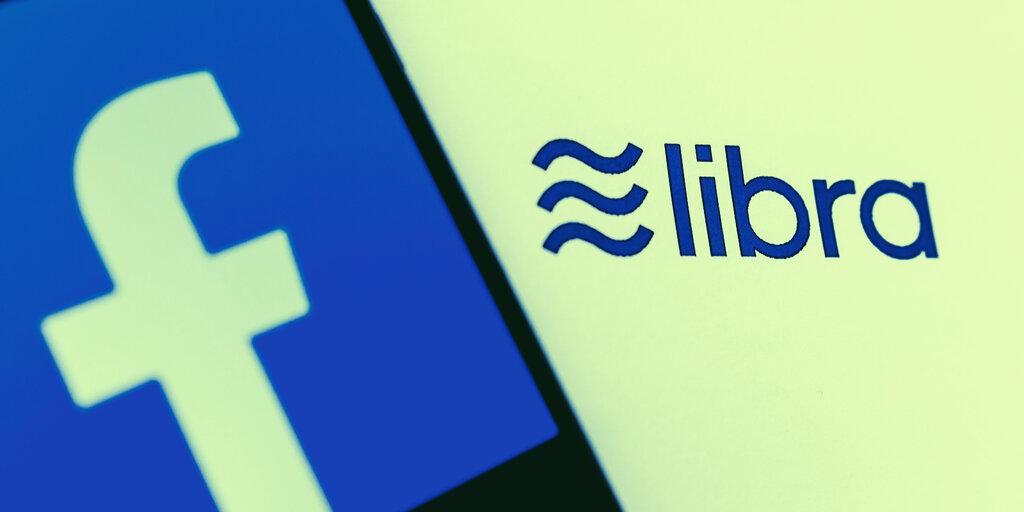 The Facebook-backed Libra cryptocurrency project is still coming, but Calibra is no more. That's because today, Facebook announced that it has rebranded its own Libra wallet.
The digital wallet will now be known as Novi, which Novi Financial head and Libra co-creator David Marcus tweeted is because "it became clear that there was more confusion than we wanted" between the Libra and Calibra products.
Really excited to unveil our new name today! Calibra is now Novi. After announcing @Libra_ last summer, it became clear that there was more confusion than we wanted. 1/3 pic.twitter.com/EvRUnyf4aA

— David Marcus (@davidmarcus) May 26, 2020
According to Marcus and a Facebook news post, the name is inspired by the Latin words for "new" ("novus") and "way" ("via"). The Novi branding also includes the Libra logo within the wordmark.
Novi will be available as a standalone app and also integrated within Facebook's Messenger and WhatsApp services. Users must be verified via government-issued ID before using Novi.
Facebook plans to release Novi across a select set of countries once the Libra network mainnet is live, offering cross-border payments. A larger rollout will follow.
Today's wallet rebranding follows a significant shift to the way Libra will function. After backlash from global regulators, The Libra Association released a new whitepaper last month detailing key changes, such as creating individual fiat-backed stablecoins to back the Libra Coin rather than backing the Libra Coin via the fiat currencies themselves.
The "pivot" raised questions about whether Libra would be able to live up to the decentralized vision it laid out in its original whitepaper.
Original Source: Decrypt Facebook's Libra wallet rebranded to Novi