Ethereum token standard author launches his next big thing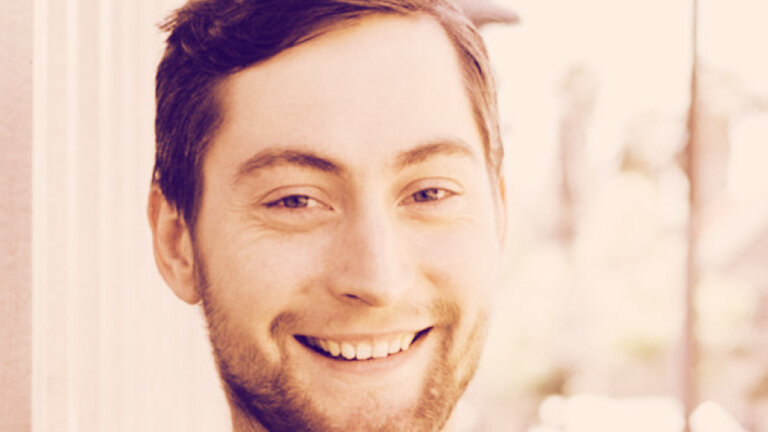 Initial coin offerings are done, but the next era of the ICO is now upon us.
The LUKSO Reversible ICO went live yesterday, allowing participants to invest in the blockchain project with increased protections designed to address issues experienced by ICO participants during the 2017-2018 ICO craze. 
LUKSO will be built as an ecosystem for creative communities in gaming, fashion, social media and more, and will enable true digital ownership of physical products. With non-fungible tokens (NFT) already growing in popularity on the Ethereum network, LUKSO's dedication to bringing creative pursuits to the blockchain could radically change how influencers and brands interact with their audiences.
The Reversible ICO is live!

1. Send ETH to rico.eth, add "0x3C7A3AFF"
2. Verify yourself via https://t.co/11K8h6ZwSk
3. Add LYXe (https://t.co/U2v2Q10Kms) to your wallet

Your LYXe balance unlocks from Jun 18 to Feb 21, 2021

You can reverse at any time!

(No US or CN ) pic.twitter.com/is7Lamm0oz

— Fabian Vogelsteller (@feindura) May 28, 2020
Both LUKSO and the Reversible ICO are the brain-child of Fabian Vogelsteller, an early member of the Ethereum development team. Vogelsteller is the author of the ERC20 token standard that sparked the ICO craze of 2017 and 2018. He is also responsible for the development of the Ethereum Mist web3 explorer and the original Ethereum wallet. Vogelsteller also contributed to the web3.js library, one of the most popular developer tools in the blockchain industry.
His new project, LUKSO, uses 'digital twin' technology to create digital copies on the blockchain of physical goods like a jacket or a pair of shoes. These tokenized assets can then be transferred along with their physical twin to prove ownership of an item or piece of content. It's a way for creatives to show off their collections and reputations in the digital world without relying on Facebook or another centralized authority.
"Imagine Kim Kardashian issuing branded tokens to her millions of fans, which could be traded for real Yeezys or digital Chanel bags or converted into LYX in a future economy that isn't ruled by central banks or nation-states," LUKSO co-founder Marjorie Hernandez told Decrypt.
"We think LUKSO can ultimately be used as a tool to equalize power between people globally, a tool that can build systems to inspire mass participation and mass stakeholdership that are completely fluid and real-time. LUKSO is where the value of the digital lifestyle can be made visible."
The Reversible ICO will run through February 2021, with users able to deposit ETH to reserve tokens during the first month 'Commit Phase' and throughout the life of the token sale. Tokens are then bought gradually over the course of the rICO, with users able to get any committed ETH back that has not already been spent on tokens. The LUKSO mainnet is expected to launch in spring 2021.
Original Source: Decrypt Ethereum token standard author launches his next big thing