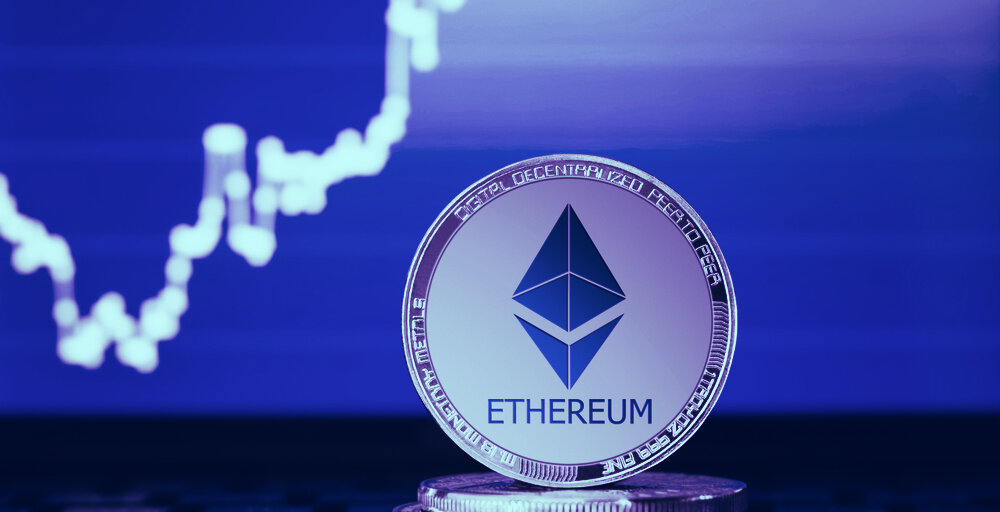 Ethereum, the second-largest cryptocurrency by market capitalization, today hit highs of $695, according to data from metrics site CoinMarketCap.
Ethereum jumped from $633 at 1pm UTC today to its current prices just a few hours later. The increase marks an increase of 11% in the past 24 hours. This is Ethereum's highest price since May 2018.
Ethereum's market cap is now $79.8 billion. 
Ethereum's jump follows Bitcoin's. Bitcoin today hit highs of $28,500, about $9,000 higher than Bitcoin's price in 2017, and about $4,000 higher than prices observed just two days ago. Bitcoin's market cap is now over $500 billion, even though the price crashed to the mid $27,000s later on today.
However, unlike Bitcoin, Ethereum has not hit an all-time high this bull run. Its peak, $1,432.88, occurred in 2018.
Much attention was given to Ethereum this past summer when it cocooned a 15 billion dollar industry, decentralized finance. The term refers to non-custodial lending protocols, exchanges, and synthetic assets. Some of the protocols offered annual yields of several thousand percent, although many have since collapsed. 
The views and opinions expressed by the author are for informational purposes only and do not constitute financial, investment, or other advice.
Source: decrypt