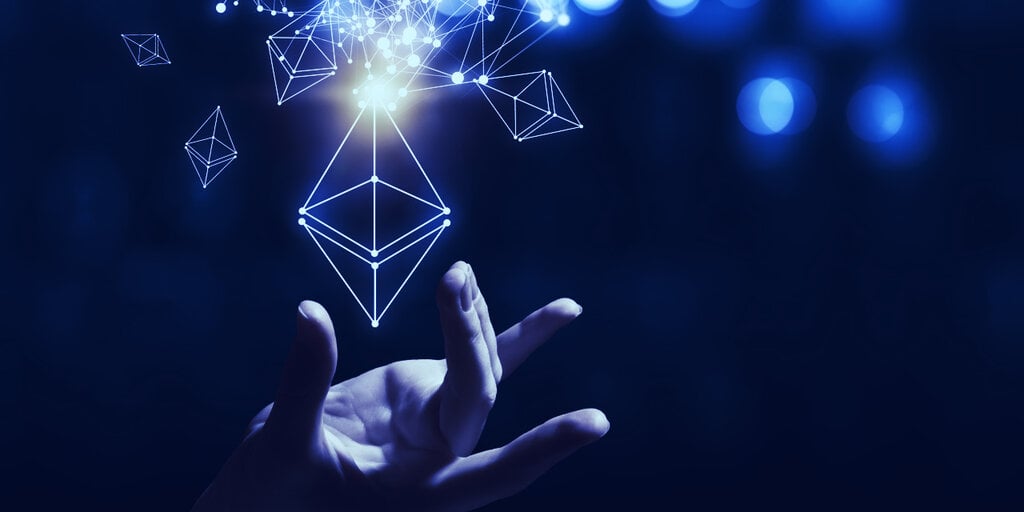 The stage is almost set for full-scale testing of Ethereum 2.0—the blockchain platform's much-anticipated upgrade. The final public testnet, which will enable Ethereum to scale and grow to accommodate decentralized finance (DeFi) and other, myriad use cases, is to launch on August 4.
Developers have previously said that the testnets should run for at least three months—which means the launch of the Ethereum 2.0. mainnet could be as early as November 4.
The testnet will support Ethereum's multiple clients—different ways of running the blockchain. The launch date given is the earliest, assuming the right conditions are met, said the platform's launch coordinator, Danny Ryan, who shared the news in the testnet's discussion board on Discord.  
"After discussions with client teams, the next multi-client testnet (mainnet config including min validator numbers) will have a min genesis time of aug 4 (likely 1 or 2pm utc)," he wrote. 
He added that "Launchpad"—the test educational deposit interface aimed at hobbyists—would be included in the testnet, and that further details would be made public in a couple of days.  
Ethereum 2.0 testing is well underway
Phase 0 of the Ethereum 2.0 upgrade kicked off in mid-April, with users able to test small deposits of ETH. Two further testnets went live in May and June. Developers reported that the testnets are stable and had over 20,000 validators by late June.
In the same month, Ryan published a State of the Eth2  blog post with a timeline upgrade and highlighting some of the technical challenges still to be overcome before the full release.
Then, on Monday, the penultimate testnets, the "Attacknets" launched, giving hackers the opportunity to blow up consensus on the testnets, pushing them to the limit. 
But it needs to hurry up
The long-awaited upgrade can't come soon enough. Ethereum is getting dangerously close to reaching its technical limits. DeFi is on fire, and the number of transactions on the Ethereum network is drawing close to a new all-time high. Meanwhile, Ethereum's gas fees are hitting the roof and pushing the platform architecture to breaking point.
In addition, advances made by competing blockchains, such as Tezos and Cardano, are compounding the need for a more competitive Ethereum alternative. 
But delays and technical issues have threatened to delay Ethereum 2.0 even further. Earlier this month, developers voiced fears that the upgrade would not be ready before 2021. Yet the platform's co-founder Vitalik Buterin is convinced that the upgrade will launch this year. 
This announcement would suggest that everything is on track—for now.  
Source: decrypt