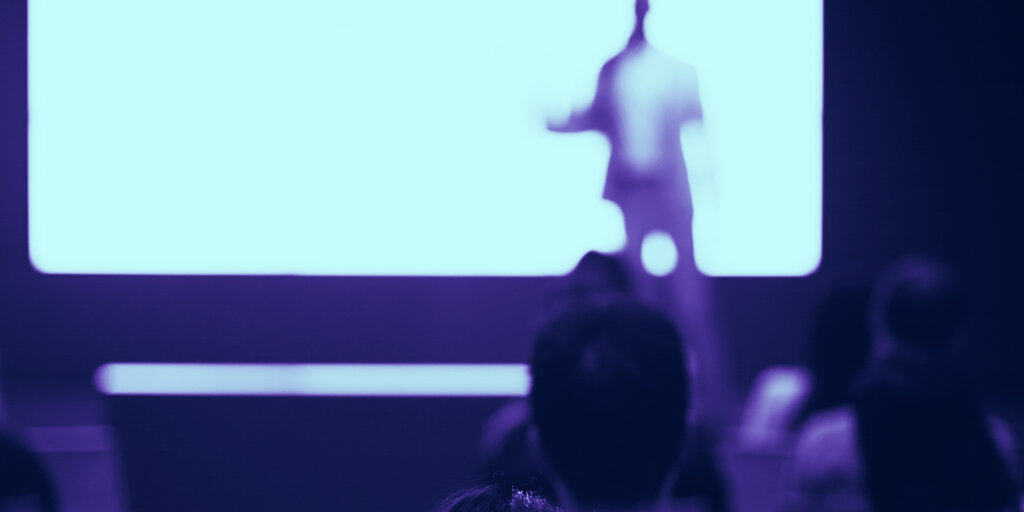 Isaiah Jackson, author of Bitcoin and Black America, is among the first guests of Ethereal Sessions, a new online series of conversations with leaders in the blockchain industry.
Jackson will speak at 12.45pm-1.30pm EST, July 2, at a fireside chat in "ES001: Crypto Adoption and Building for Marginalized Communities." 
Ethereal Sessions, which takes place entirely online, follows in the footsteps of May's Ethereal Virtual Summit 2020. The conference took place online because of the coronavirus pandemic, during which many governments forced their citizens to stay at home. Both events are run by Ethereum venture studio ConsenSys, which funds an editorially independent Decrypt.
Jackson, who is also the founder of Bitcoin consulting and educational company KRBE Digital Assets Group, argued in his book last year that the American banking system is inherently racist. 
In his book, he proposed a new form of economic segregation—just as the Jewish and Asian communities keep wealth within their own circles, he claimed, so too can the African-American community, he argued. 
And Bitcoin is a great way to make this happen, he said, because it doesn't rely on the American banking system, which he decries as racist. 
Jackson's argument resurfaced amid racial unrest in the US earlier this month, sparked by the death of African-American George Floyd. Floyd died after police knelt on his neck for several minutes. 
Jackson will follow Robby Greenfield IV, Co-founder and CEO of Emerging Impact. Greenfield told Decrypt earlier this month that the crypto community's response has been "really weak and almost non-existent."
"In particular, that's troublesome because this blockchain ethos, the reason why a lot of us got into this space, especially in the early days, was to make systematic change, right?" he said, adding, "I think people forget that all of the movement of technology as a whole—not just blockchain—is a multicultural effort."
That, and more, will be discussed.
Source: decrypt