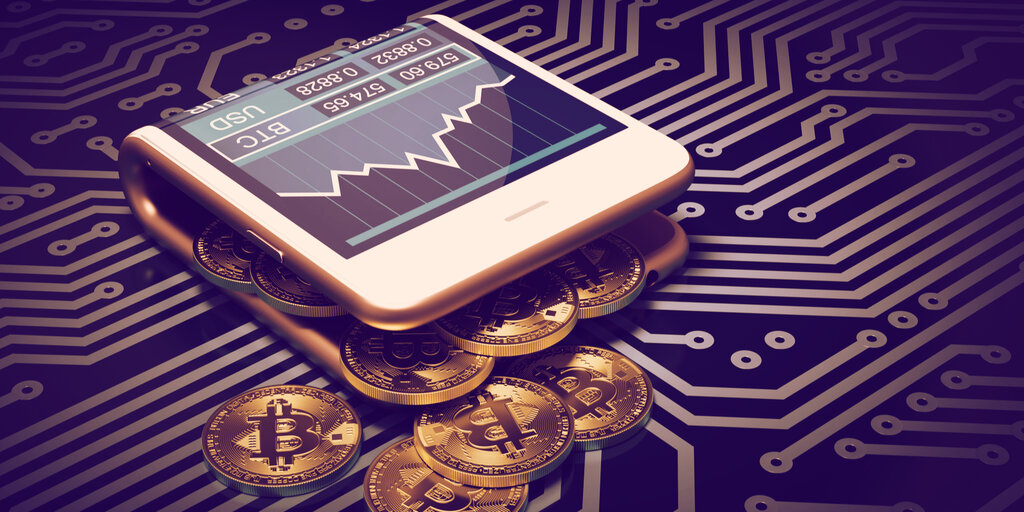 A beta version of Electrum 4.0, the latest version of the Bitcoin wallet, launched on Wednesday, adding support for the Bitcoin Lightning Network. The feature had been hotly anticipated since it was announced in October 2019. 
A beta version of Electrum 4.0 is available for testing now. Main features: PSBT, Lightning, Watchtowers, Submarine swaps. Download: https://t.co/fi8g9Q9QGO

— Electrum (@ElectrumWallet) June 24, 2020
The Bitcoin Lightning Network is a protocol that sits atop the Bitcoin network; it allows for cheaper and faster Bitcoin transactions.
The service can be enabled from Electrum's app or through a command line interface. Within the app, users must search through the "Information" part to switch it on.
Electrum's implementation of Lightning uses its own servers but users are encouraged to select their own, or ones they deem reliable. "Since servers can lie about the state of a channel, users should either use a server that they trust, or set up a private watchtower," it wrote in its documentation.
The new version of Electrum also supports "Submarine swaps," which let people exchange on-chain Bitcoin for the Lightning version, for a fee. 
Electrum is one of the first Bitcoin wallets to support the Lightning network, which is still highly experimental. Casa Node, Shango, Sark, Wallet of Satoshi and Bitcoin Lightning Wallet also support it, according to Greycoder.
The Lightning Network stands accused of not being decentralized, and thus undermining the original ethos of the Bitcoin network. A paper published in February argued that 10% of the nodes on the network hold 80% of the Bitcoin. 
"Despite the huge activity characterising the BLN, the Bitcoin distribution is very unequal," wrote the authors of 'Lightning Network: a second path towards centralization of the Bitcoin economy'."
But the more services that use it, the more decentralized it will become. 
Source: decrypt