Rieke Smakman is a Netherlands-based independent legal counselor specializing in fintech regulation. On occasion of International Women's Day 2020, she gave us an exclusive interview.
BeInCrypto: You have been vocal on Twitter about women in tech and blockchain. What are the barriers that we need to overcome in order to achieve gender equality in these sectors?
Rieke Smakman: Well, I'm not entirely sure. I am personally interested in getting even more women into blockchain and I am trying to understand why the number of women is still lagging. I think it has to do with blockchain and Bitcoin being perceived as a very technical field, but ultimately, we have the opportunity to build an entire new financial system. I would like to see more women having a hand in building the infrastructure and the businesses that are coming out of this new paradigm.
When pitching blockchain technology to women, we might want to bring to the fore how important it is for their own personal development and wealth. There are many disciplines involved in which we do have gender parity. We haven't achieved parity in the technical field yet, but this does not mean that this per se ought to carry over to blockchain and the crypto industry.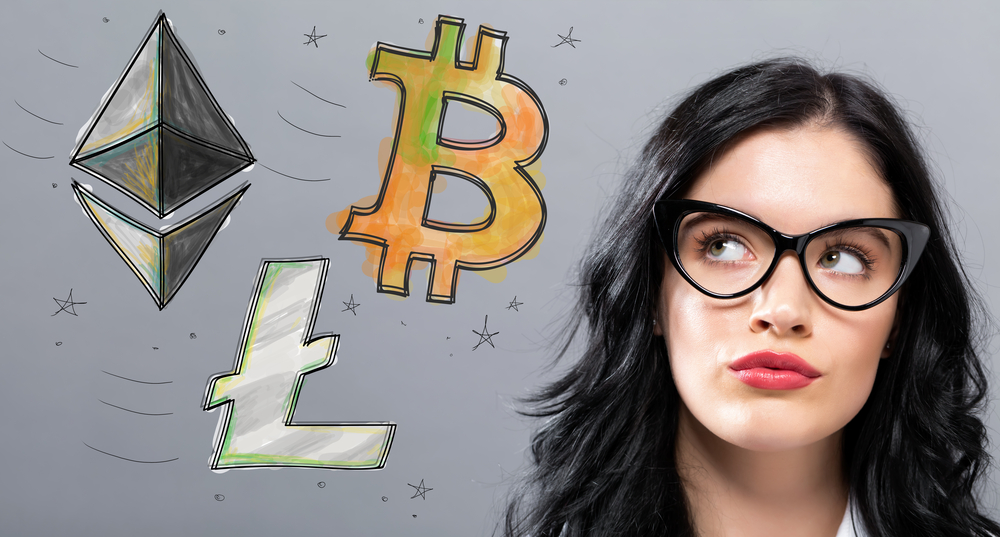 I just want to make sure that women are aware of the contributions they can make, how great it is to contribute to this and how much it can do for their personal wealth if they step up and get involved in this world. From a professional standpoint, there are just so many jobs that need to be done for this sector to succeed, so naturally, we need the female half of the population as well.
Getting back to your question, about what barriers we need to overcome, I think it's very much a person-to-person issue. If every guy in blockchain would explain to one of their female contacts how great it is to be involved in this industry, I'm sure this will get more women in the door and in leadership roles. I think that the crypto industry still has somewhat of a "bro culture", with guys inviting their male friends and I'd like to seem them invite their female friends to meetups and events as well. I have no doubt they'll get as excited about this as I am.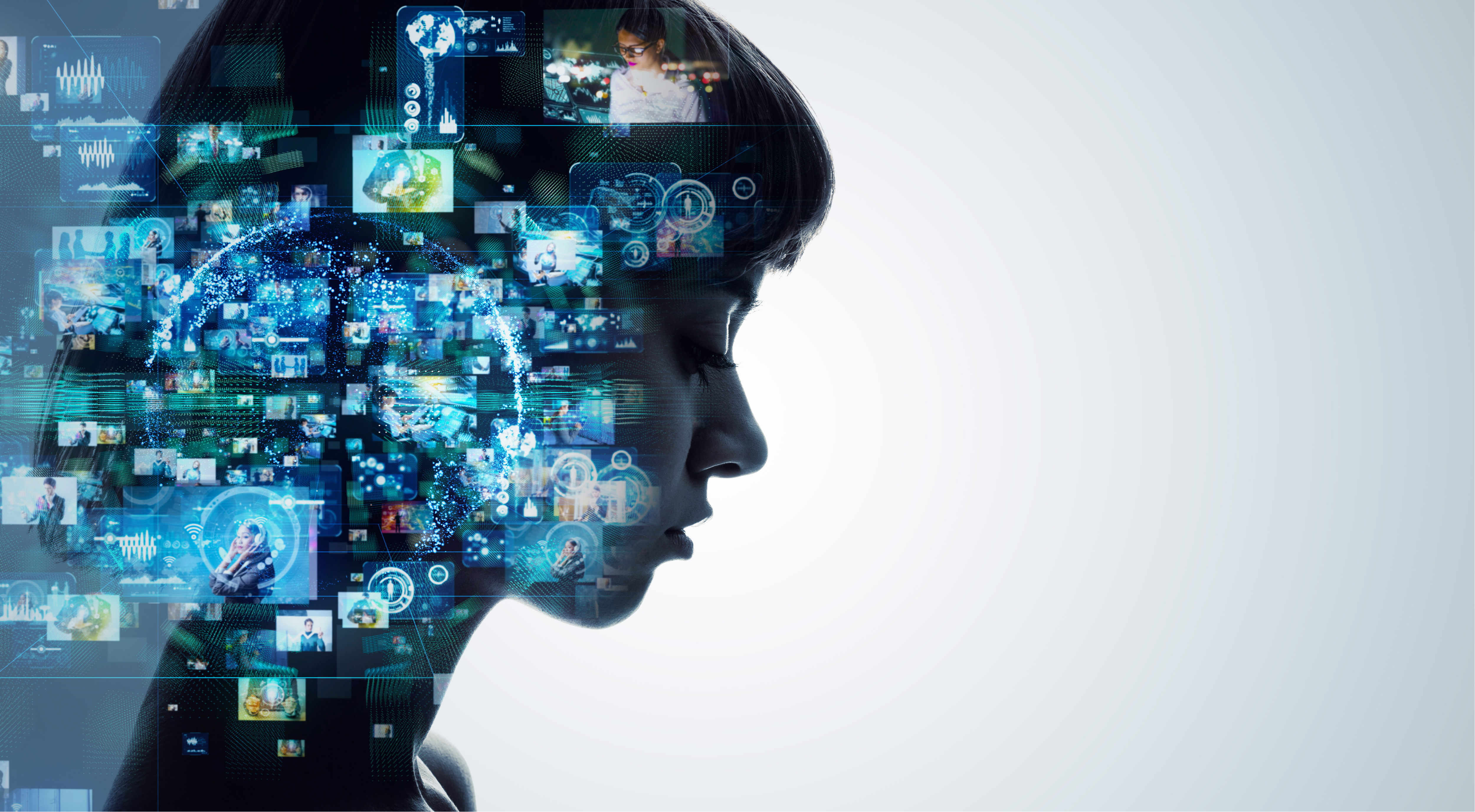 BeInCrypto: Right now, the number of women choosing a technical career path is still comparably low, but the blockchain industry also offers lots of non-tech jobs, such as legal counselors. Do you think that this is a good entry point for women in blockchain, or should we focus on bringing women to the tech side?
Rieke Smakman: I don't really make a big distinction here. This is an emerging field. I think that everyone who takes the time to learn about the tech from their own discipline will be drawn to the mission of crypto.
Many men and women come into this industry from "traditional business" and see from their own lens how great it is to be in this field. They see what it can do for their own profession, because it touches so many disciplines and industries. So what's not to like? When you see it, you can get behind it and then you just go for it. It's a very interesting time in this growing field and we need so many people on board. Whether it be in tech, legal advice, accounting, or marketing, to make this industry come further to life.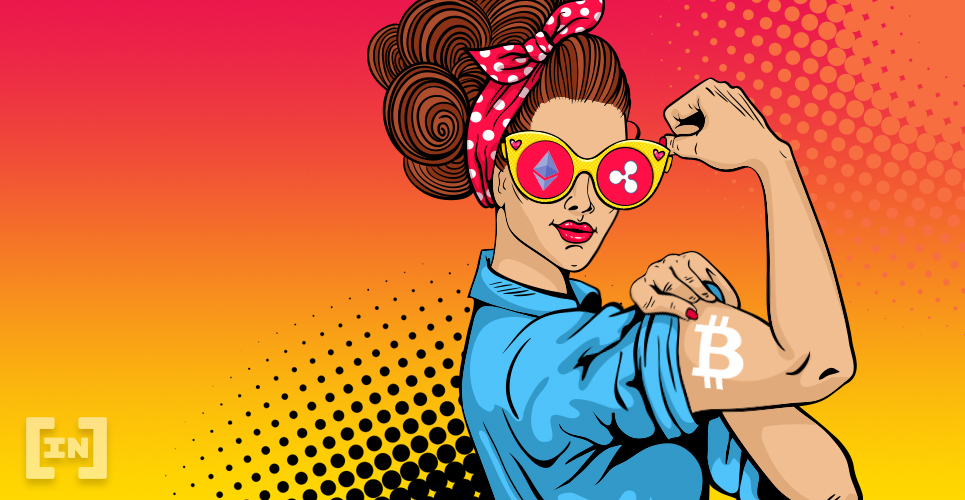 I don't see why we should appeal only to the tech side, since we need people across the board. Also, there are already many women in tech, you just have to find them and say "Look at what we're doing here, come and help build this industry". You have to find them and draw them into this world and then they will see for themselves.
BeInCrypto: There are a plethora of projects that encourage young women to choose a career in tech. Are there any specific projects that you root for?
Rieke Smakman: I do not have a specific project in mind, but I am excited to see these projects having a real impact. I have been involved in supporting kids who want to learn how to program and I really enjoyed it. I want to do more of this. I don't particularly see myself as a role model, but I think it can make a difference when girls see women coming from a different background into tech. I'm hopeful it can inspire them to push boundaries too.
BeInCrypto: Thank you for this interview, Mrs. Smakman.
Rieke Smakman: Thank you as well. I appreciate the opportunity for activities on International Women's Day.
The post Drag Women Into Crypto and They Will See How Great It Is: Exclusive Interview With Rieke Smakman for International Women's Day appeared first on BeInCrypto.
Source: Be In Crypto